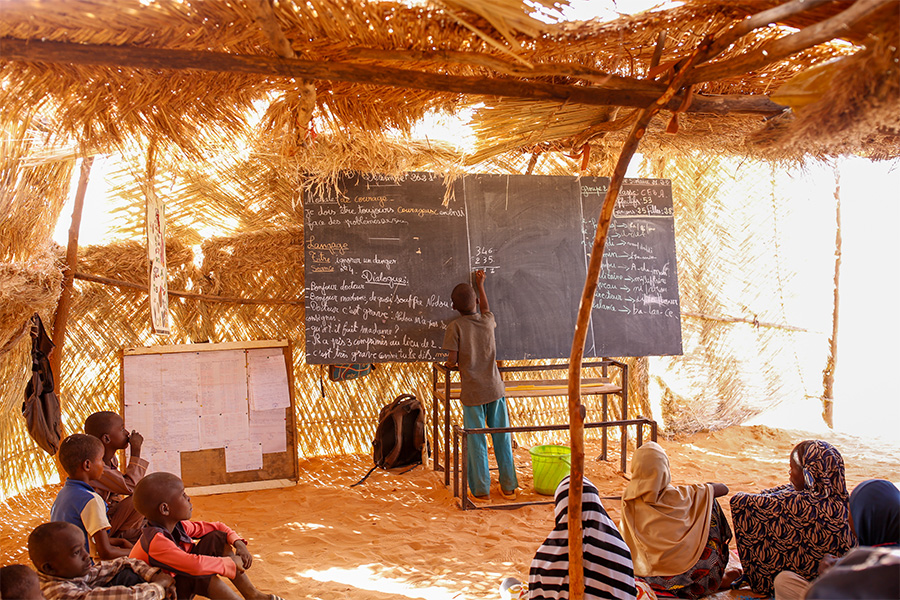 'We used local, dry grasses to construct the classrooms. We are constantly praying that there won't be a fire because it's so hot outside. 28 kids died in a fire that started in another school last year. Sand and water interrupt our lessons when it's windy and raining. Sometimes cows eat our classrooms. Children sit on the floor because there aren't enough desks and tables. Although I adore my students, it would be very challenging to carry on in this manner. My only concern is a secure school. Without fear, I want to teach.'
Fatma İbrahim, Niger, Teacher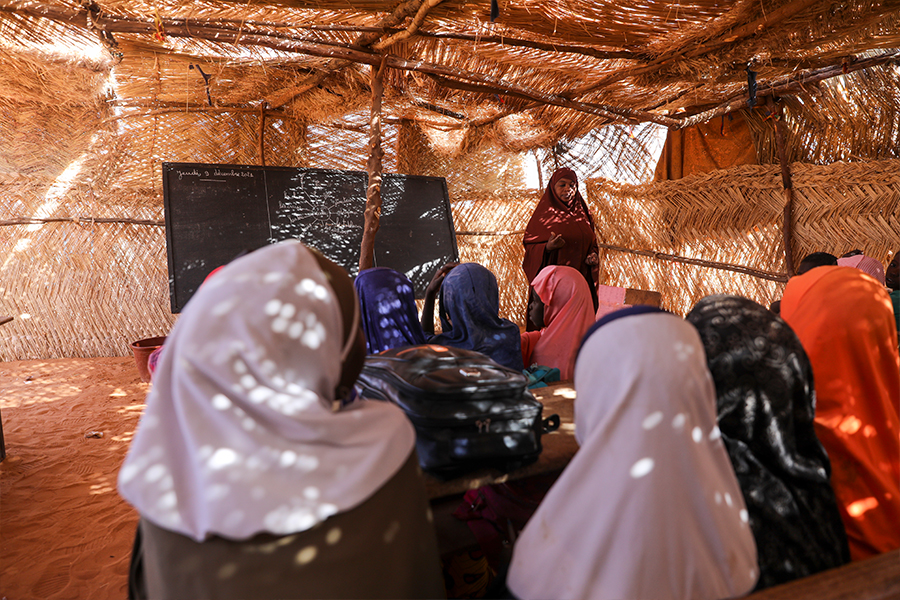 The event that Fatma witnessed was one of the biggest fires in the region. She said that they had spent many hours attempting to put out the fire. However, they were unable to save some children. Following the incident, parents began refusing to send their children to school for fear of their death.
Niger requires secure schools. So, we planned to build a school in Sonuci village for primary and secondary school students. There will be three classrooms, three restrooms, a teachers' room, and a library at the school. The school will benefit 150 children in the surrounding area.
Shall we build the school together? With the donations you make, you can add a desk, a chair and a brick to the school, and prepare a safe environment for children. Support the project and let students continue their education without any danger.
If you want to donate to this project from the bank, simply write 16822 in the description section.
You may also be interested in
---