Did you know that 815 million people worldwide suffer from hunger? 
More than 14 million people are malnourished and in need of assistance in Afghanistan alone. More than 40 years of war have resulted in a major food crisis in the country, making access to basic necessities difficult.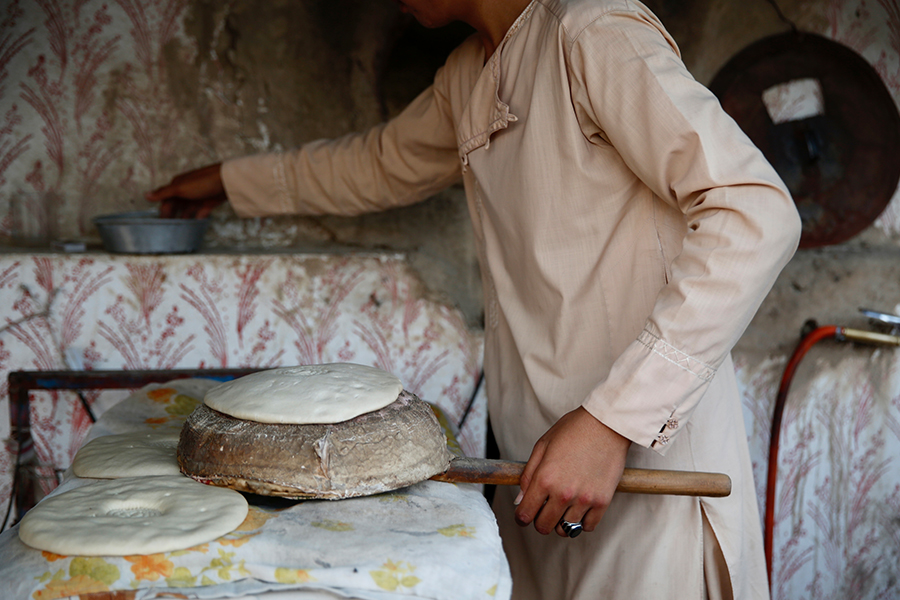 People who have lost their homes are trying to survive in refugee camps. We create various projects to assist those in need wherever they may be. Sometimes we fight drought, and other times we help people affected by conflicts. 
With our bread distribution project, we aim to meet the daily bread needs of 31,850 people in refugee camps in Mazar-i-Sharif, Afghanistan, using the bread oven that we will maintain and repair.
If you want to donate to this project from your bank, simply write 17478 in the description section.
You may also be interested in
---