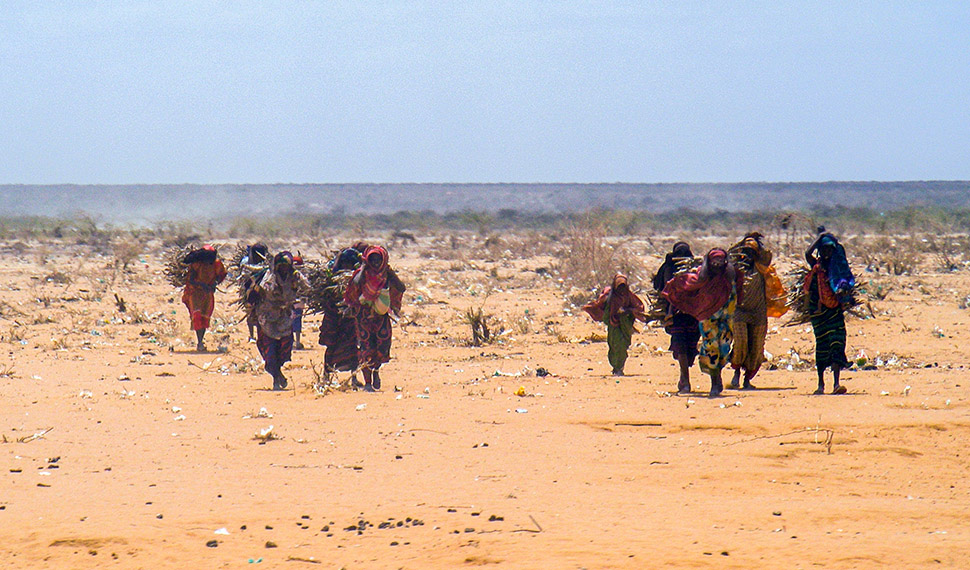 A drought has begun in Somalia, where there has not been enough rainfall since 2020. Thousands of families are unable to access clean water and sufficient food.
 
According to a United Nations Office for the Coordination of Humanitarian Affairs (OCHA) report, 2.8 million people have been affected by the drought and more than 110 thousand have been forced to migrate to different parts of the country. Malnutrition threatens 1.2 million children under the age of five.
Come on, let's get help to Somalia together. Let's help the needy before the drought worsens.
 
To donate to this campaign via bank account, just type 14254 in the description section.
---