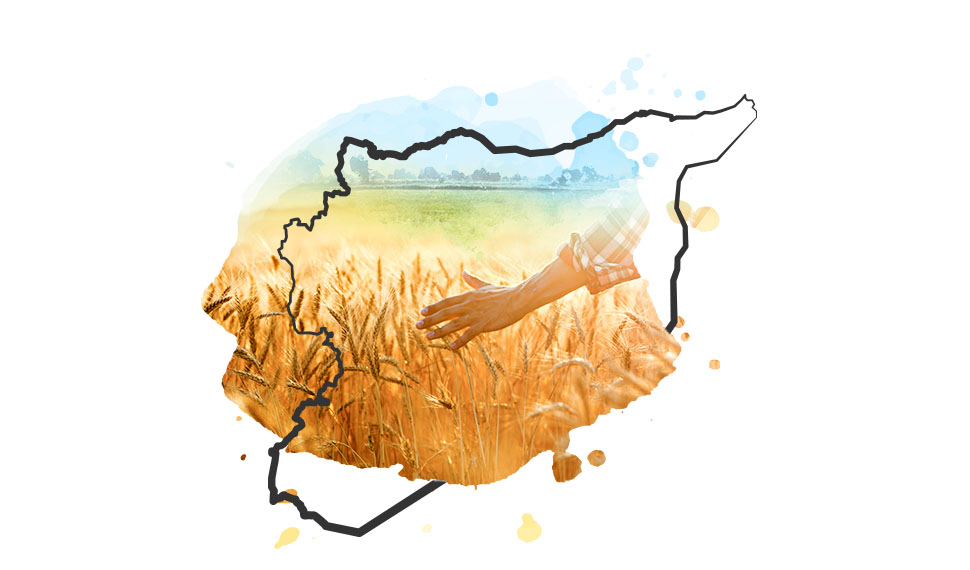 Syria experienced the driest period of the last 20 years. Due to the drought, the crops in the fields dried up before they could reach harvest maturity. Thus, approximately four million acres of farmlands were not able to be harvested. The farmers in Syria have no seeds left in their warehouses this year. If enough wheat is not planted, there will be an increase in flour and bread prices. We can contribute to the need for flour by supporting wheat production. With the realization of the project, the needs of the region will be met by its own means.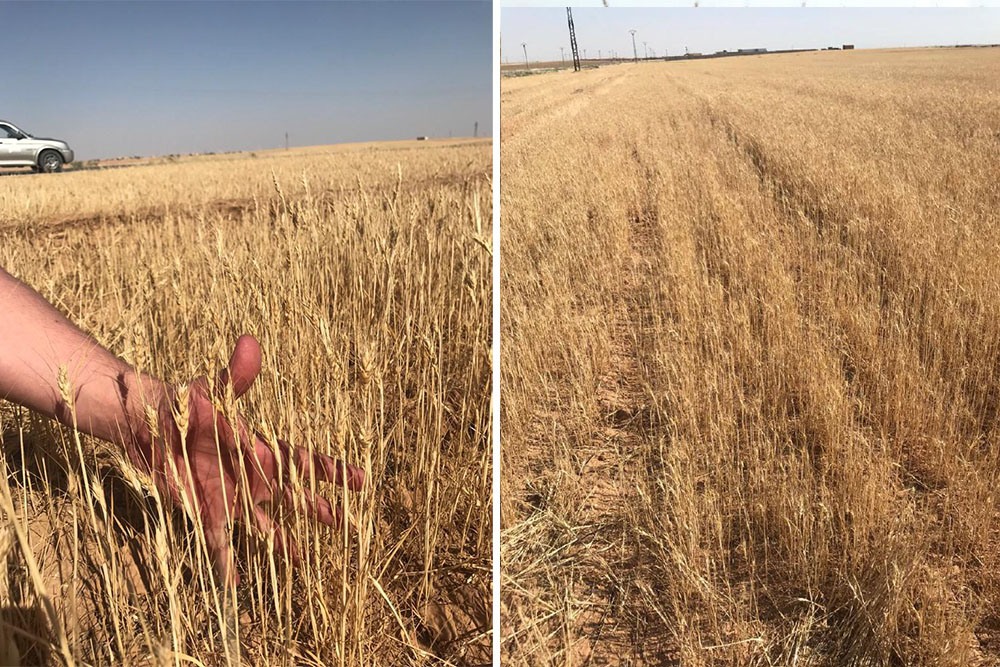 Thus, we are implementing the "Let's Scatter Seeds" project in Syria to support production and farmers. The wheat to be grown in the fertile lands of Tel Abyad, Ras al-Ayn, Azez, Al-Bab and Jarablus will revive production and open employment opportunities for many people.
With your donations, we will provide seed and fertilizer support to Syrian farmers for 4 months. In this way, they will contribute to production by growing wheat and revitalize the lands waiting to be planted. After harvest, wheat will turn into bread and reach tables in Syria.

Let's support production together. You can gift farmers a bag of wheat seeds with 200 TL or donate any amount you wish.

If you want to donate to this project with your bank account, just type 15126 in the description section.
You may also be interested in
---