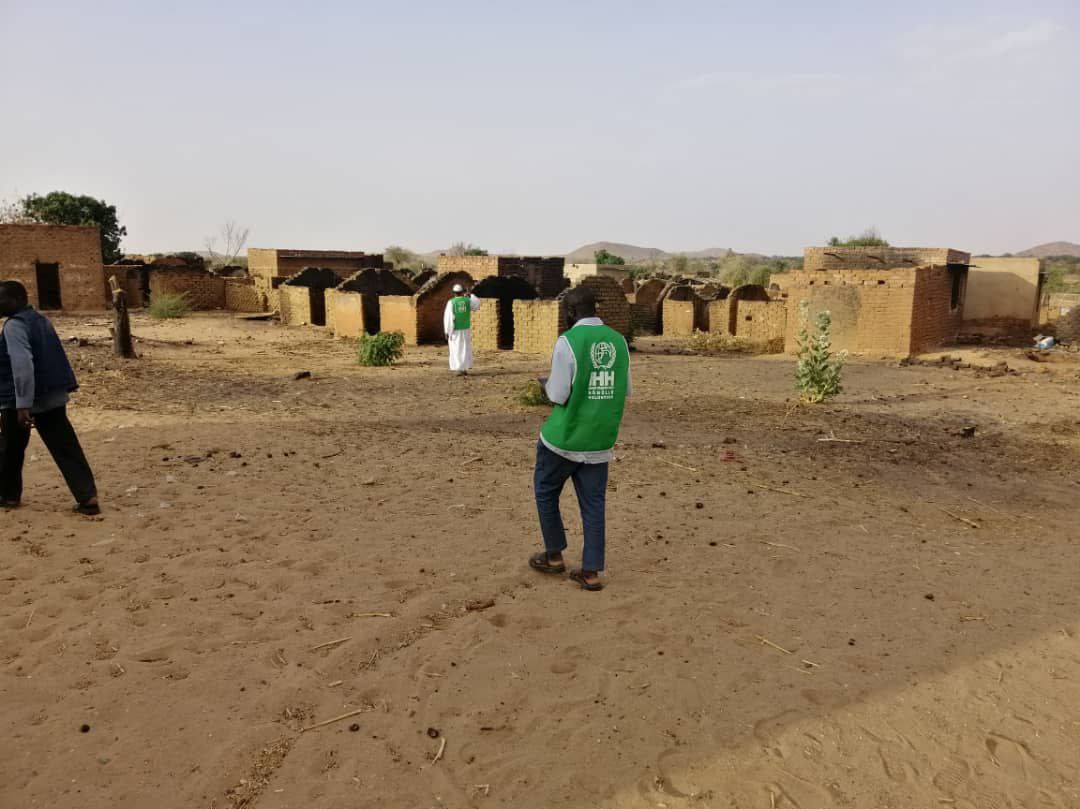 The internal conflicts in Darfur, Sudan, continue. Due to the events that took place in April 2022 in the city of 6 million people, more than 215 people lost their lives and more than 65 thousand people had to leave their homes.
Children, women, and the elderly have found it particularly difficult in the region. Local organizations are calling for emergency aid for Darfur. People in the region urgently need food aid.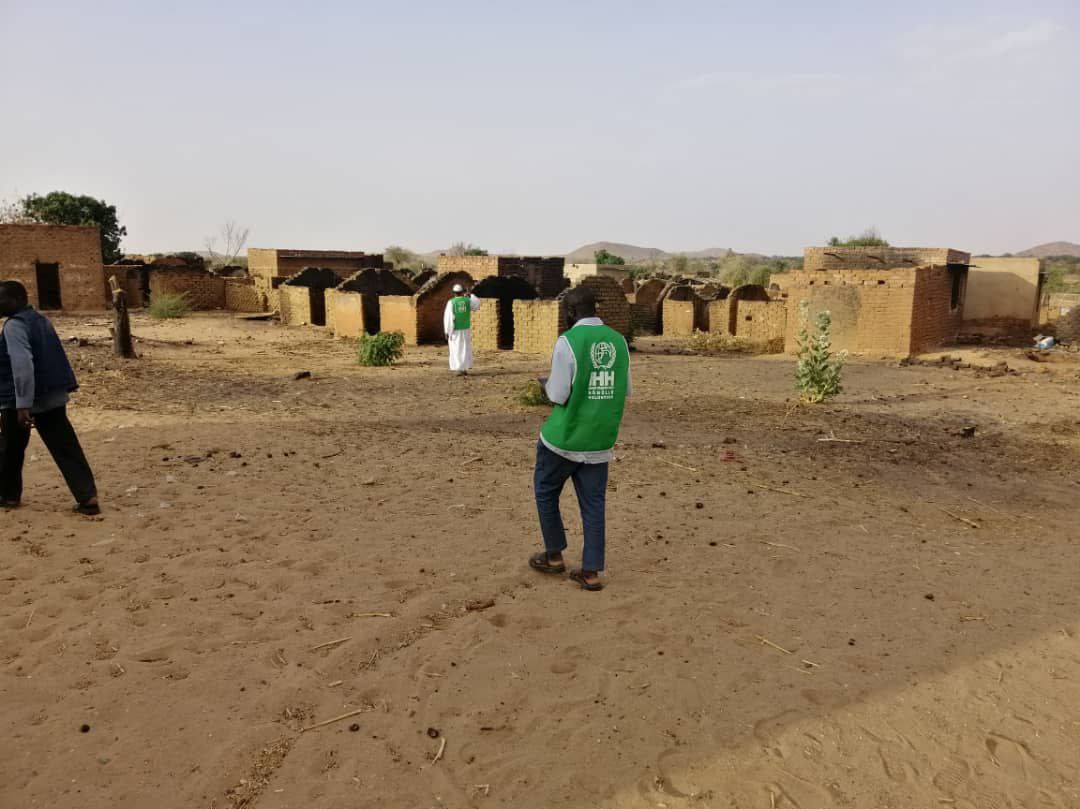 Support us and let us provide food aid to those in need who are trying to preserve their lives in difficult conditions in Darfur. We can stand by them.
If you would like to donate to this campaign from the bank, it is sufficient to indicate 16549 in the "Description" section.
---