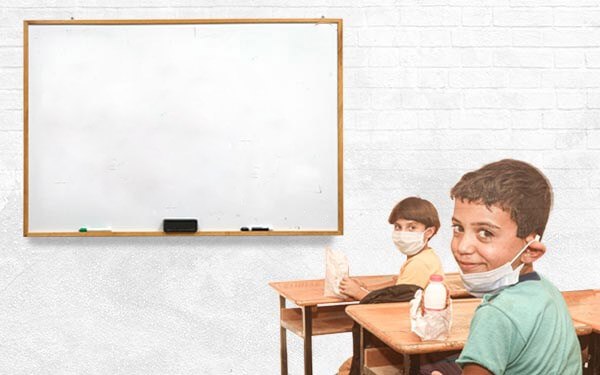 There has been war in Syria for many years. Because of the destruction of the settlements and forced migration, tens of thousands of children cannot attend the school, along with other problems. According to the UN report, 2 million children cannot go to school in Syria today.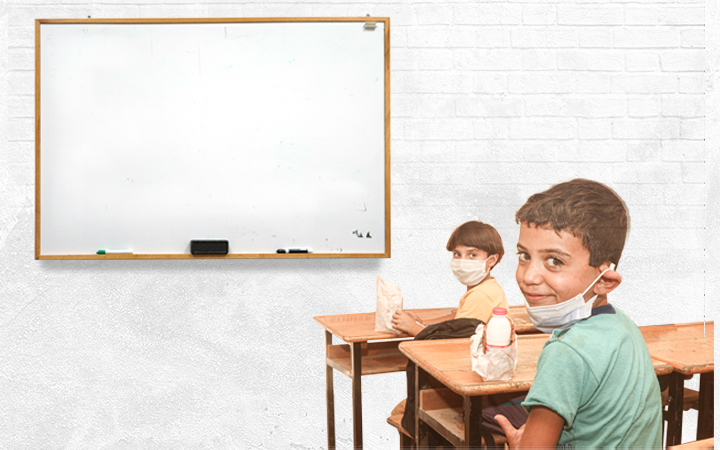 Those who can go to school, on the other hand, receive education under very difficult conditions. Nutrition is one of the main problems. Thousands of children cannot go to school regularly because they cannot find food. We have done healthy nutrition projects in many countries before and touched the lives of hundreds of children. In Syria, 10 thousand children, most of whom are orphans and needy children, are waiting for us to be fed.
Let's support the nutrition of 10 thousand Syrian children together so that they can attend school regularly.
You may also be interested in
---