East Africa is experiencing the most severe drought in the last 30 years. 36 million people are affected by drought. The most affected are children and the elderly.
It is getting harder for them to reach food every day. Tens of thousands of people could die if immediate action is not taken. We deliver dry food support to families affected by drought in Ethiopia, Kenya and Somalia.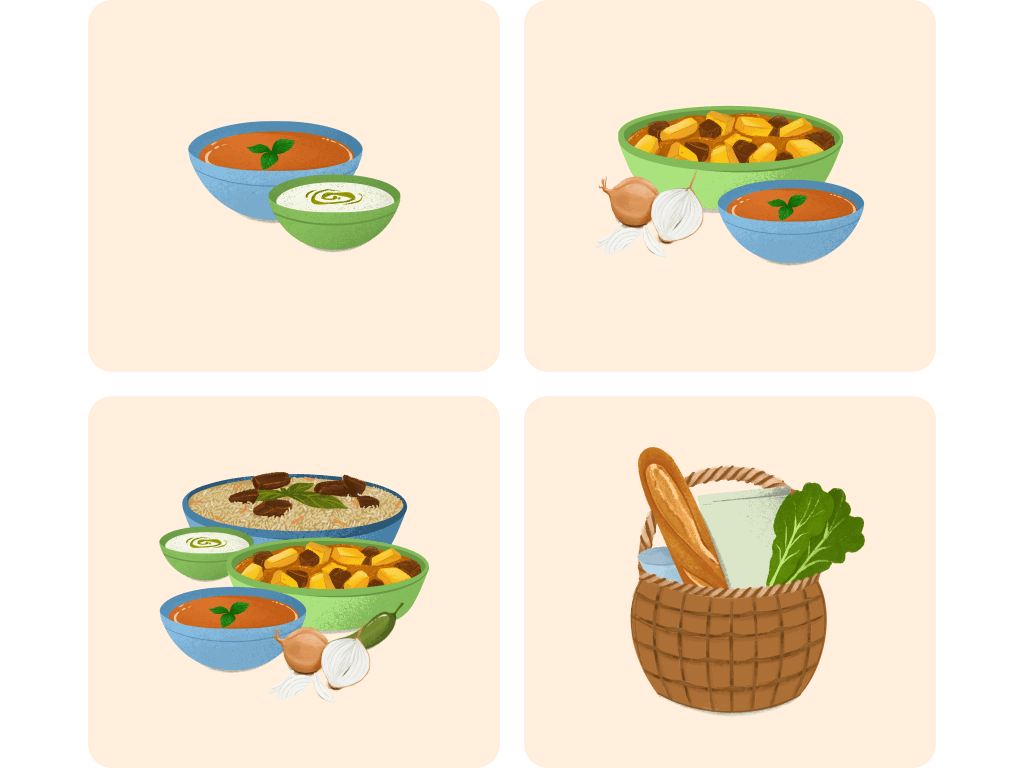 Sharing your meal and making small donations can have a significant impact in the fight against drought. Let's reach them together and make a difference.
You may also be interested in
---