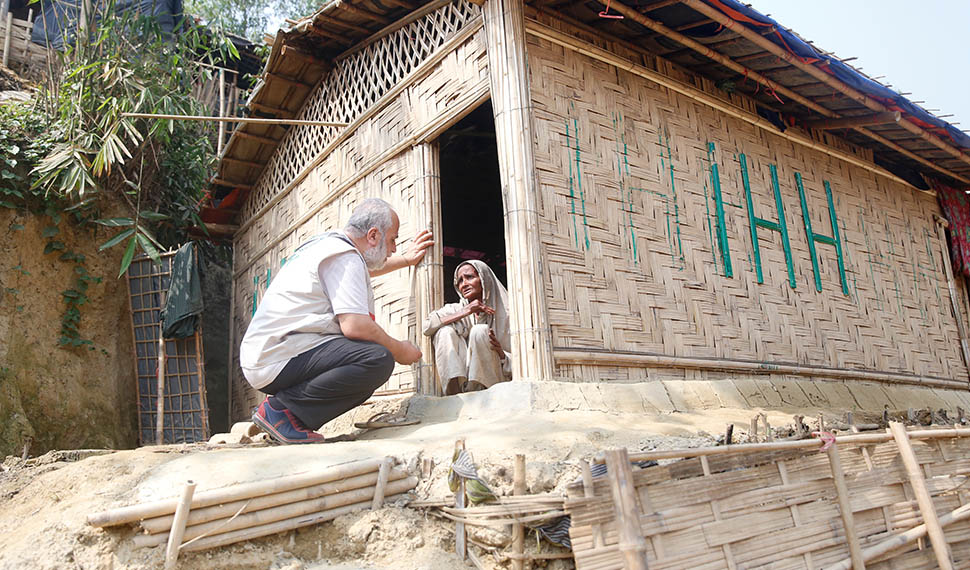 In recent months, a massive fire broke out in one of the world's most harshly conditioned refugee camps. Thousands of people lost everything in this Rohingya refugee camp.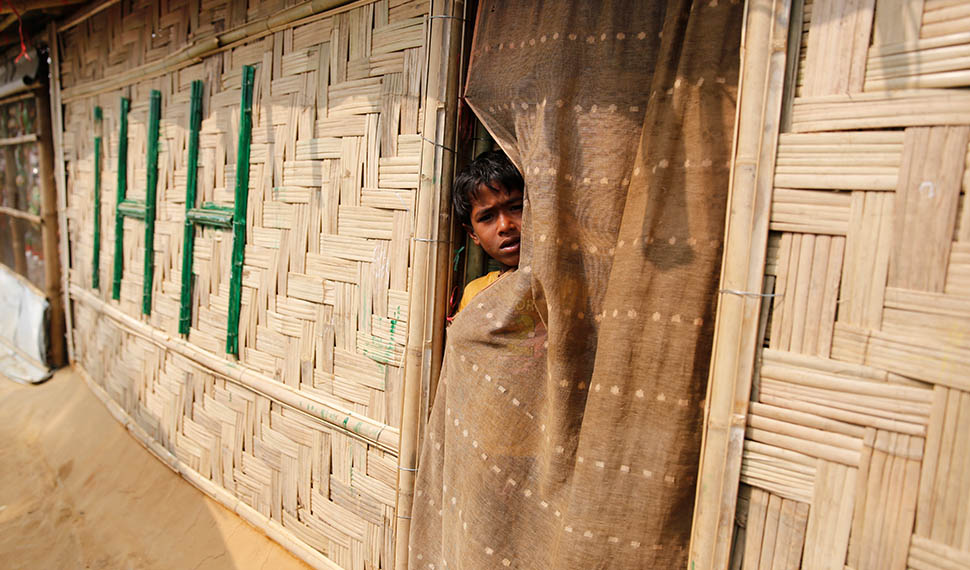 Even though months have passed, dozens of people remain homeless. It is extremely difficult for them to rebuild shelters or even purchase a few necessities. Because they are not permitted to leave the refugee camp and work.
We can work on this project together to construct shelters for fire victims' families. Each of them will be given a mat and kitchen utensils. Solar energy panels will also be installed so that they are not left in the dark at night. As a result, the risk of fire will be reduced.
Let's support thousands of refugees who have been living under the rain and sun for months and give them shelter so that they can cook their own meals again and live properly. 
If you want to donate to this project from the bank, simply write 14570 in the explanation section.
You may also be interested in
---