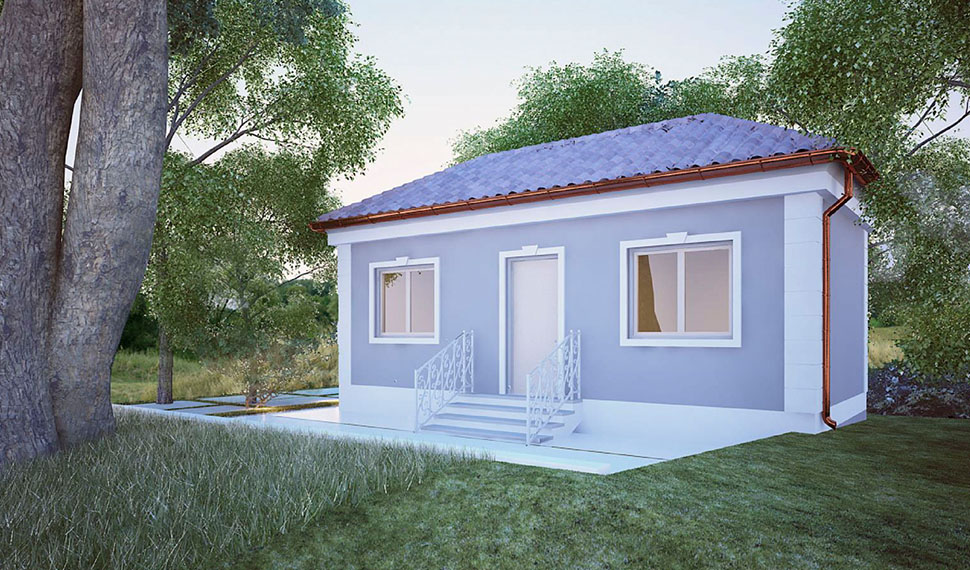 1000 families living in Albania need a health center. The area where the families reside lacks a health facility. This accelerates the disease's spread. People who become ill must travel to a hospital located far from their homes in the city center. A lot of people must battle the illness at home.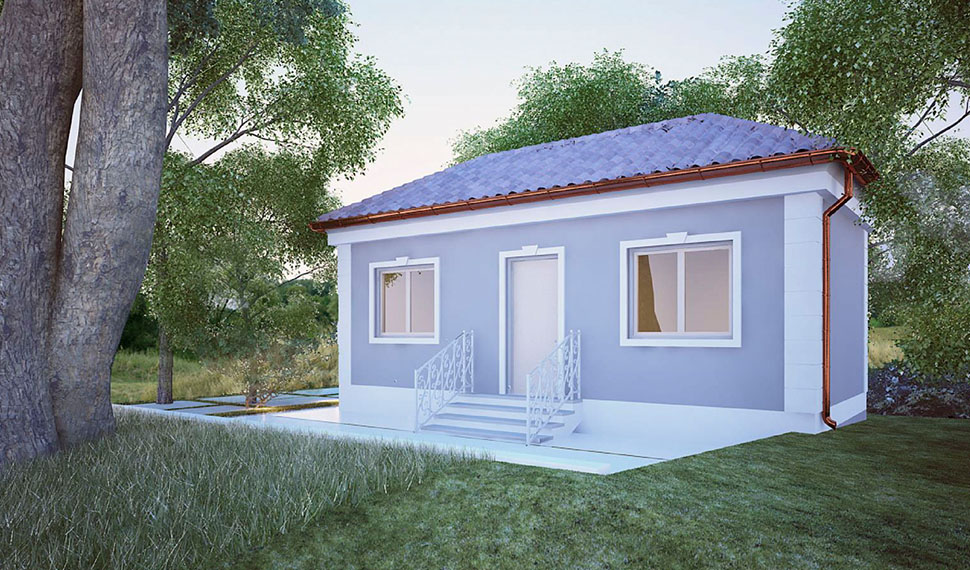 Together, we can finish building the health center that will serve 1000 families. Support the new health center so that families can receive treatment in a comfortable setting and avoid having to travel to the city center when they are ill.
If you want to donate to this project from the bank, simply write 14401 in the explanation section.
You may also be interested in
---