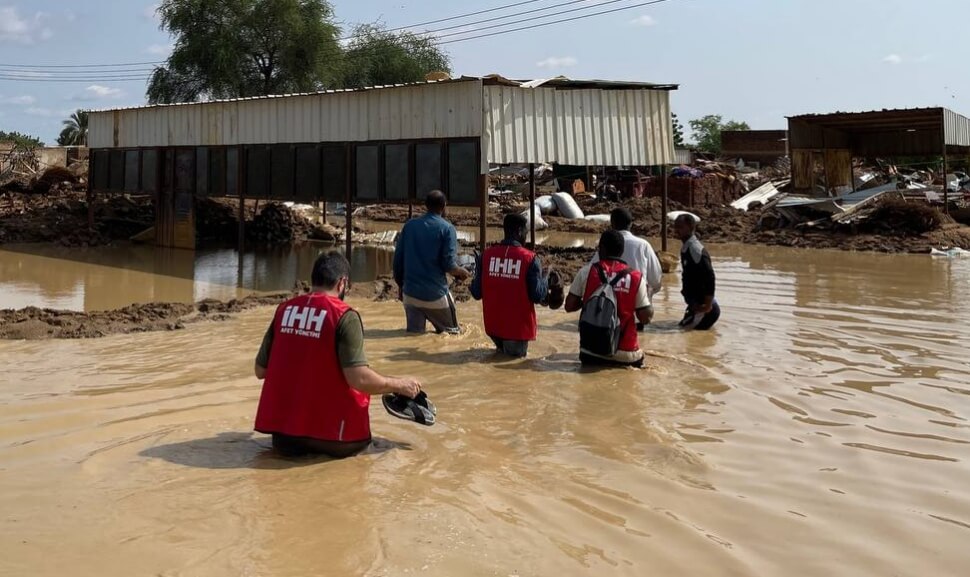 Due to the torrential rains, Sudan experienced flooding. Over 156 thousand people were impacted, and over 80 people lost their lives. Some villages had been flooded.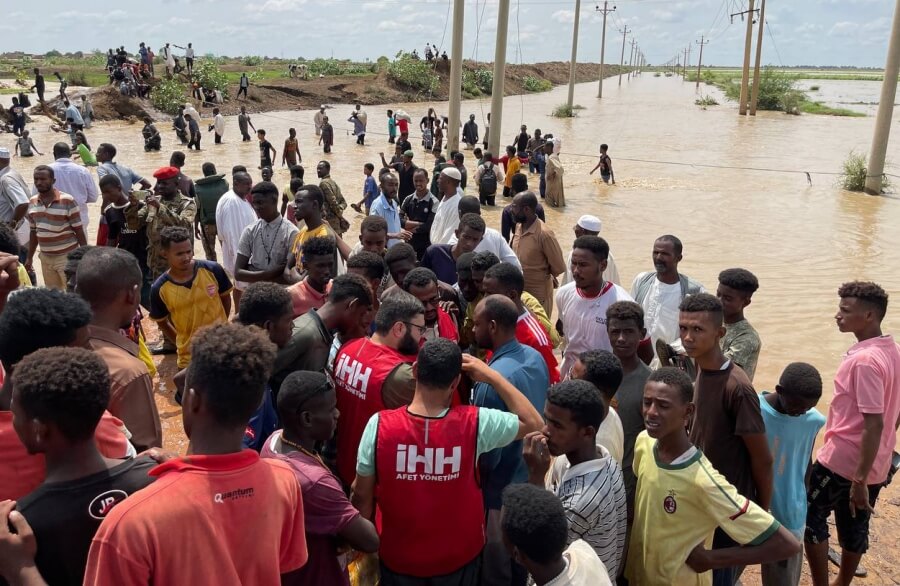 Our Sudan Representative Office went right away to the villages and got to work helping the locals and the damage assessment efforts. However, there are far too many people in need of immediate assistance. Numerous thousands of people were forced to relocate from their homes.
Your donations will help those in need affected by the flood. There is an urgent need for food, water and health supplies.
You may also be interested in
---