IHH, Egyptian Red Crescent, international NGOs sent an aid convoy consisting of 11 trucks to Gaza
The convoy, organized by IHH Humanitarian Relief Foundation, the Egyptian Red Crescent, and international organizations, passed through the Rafah Border Crossing and reached Gaza.
Palestine-Gaza
17.11.2023
Due to Israel's attacks that have turned into genocide, thousands of people, mostly women, children, and civilians, have lost their lives in Gaza, and thousands have been injured. In Gaza, where Israel is trying to completely cut off its connection with the outside world, people cannot even access basic needs.
 Humanitarian aid is of great importance.
 Women, children, the elderly, and civilians are constantly under the threat of Israel's massacres. Even the wounded, patients, and babies in incubators are targeted by Zionist attacks on hospitals.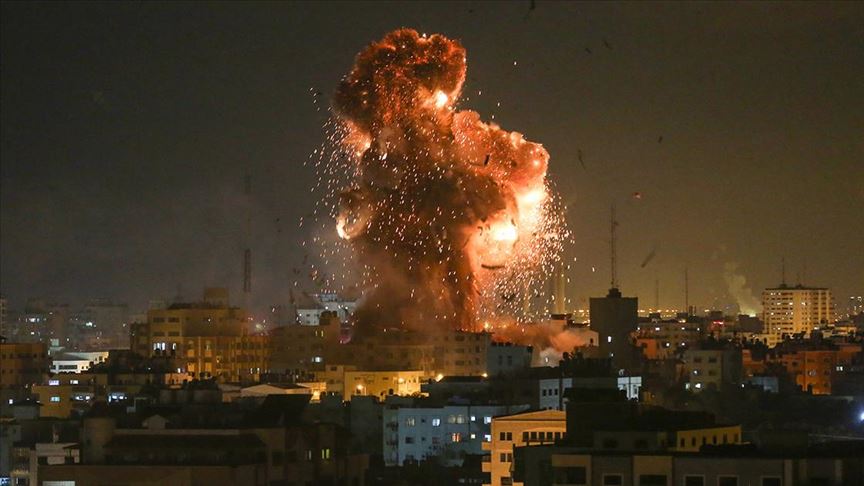 Humanitarian aid for Gaza has become even more crucial after Israel's attacks turned into a massacre after October 7th.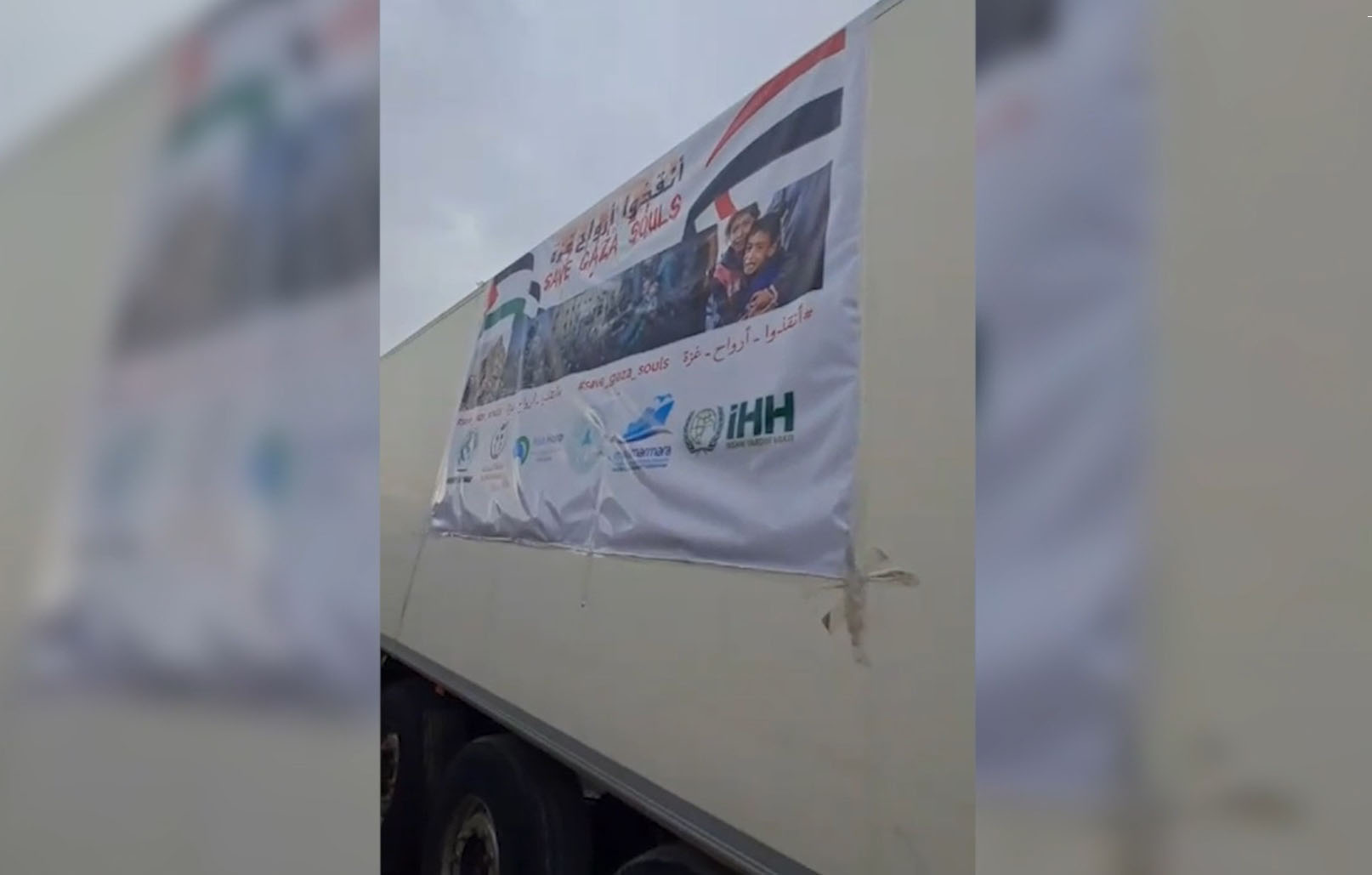 The trucks were delivered to the Palestinian Red Crescent and UNRWA.
 Following Israel's genocidal attacks after October 7th, IHH, the Egyptian Red Crescent, and international organizations organized an aid convoy consisting of 11 trucks for Gaza, emphasizing the increased importance of humanitarian aid.
 The aid trucks, providing medical supplies and medicines, were delivered through the Rafah Border Crossing to the warehouses of the Palestinian Red Crescent and the United Nations Relief and Works Agency for Palestine Refugees in the Near East (UNRWA).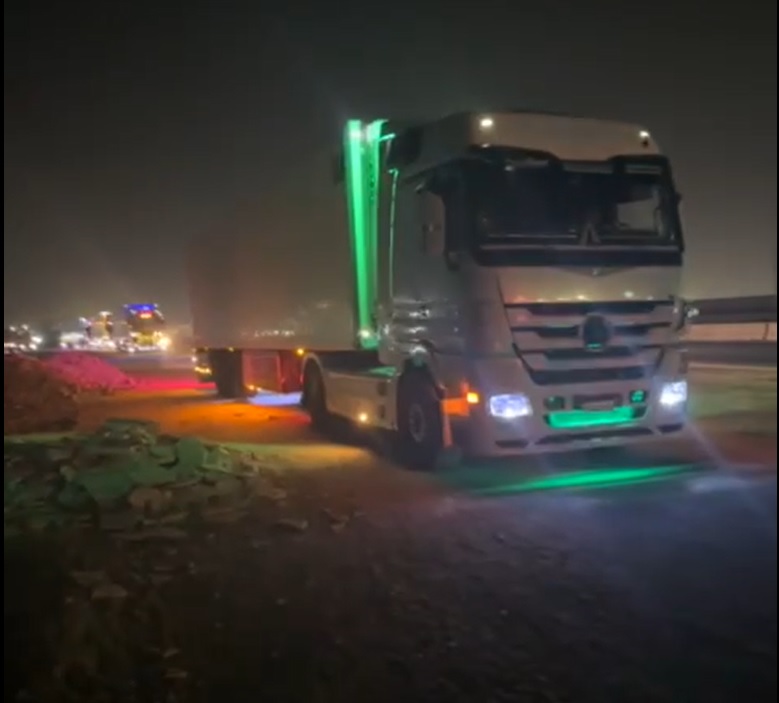 The aid will be delivered to the people of Gaza affected by Israel's occupation and attacks.
IHH supplied aid to 80.000 people in Gaza
The İHH Humanitarian Relief Foundation has been continuing its aid efforts in Gaza, where the humanitarian crisis is growing due to the massacres committed by the occupying Israeli forces. Since October 7th, the foundation has provided support to tens of thousands of people in areas such as food, blankets, and medical supplies.
Emergency Aid for Sudan
IHH Humanitarian Relief Foundation has organized a shipment of aid supplies consisting of 15 containers to Sudan, where an internal turmoil has been occurring since April 15. This comprehensive relief effort, considered the largest aid initiative sent to the country since the onset of the crisis, aims to help approximately 200,000 Sudanese people.