people supported this project
Many people who lost limbs in Afghanistan's 40-year war remain dependent on others. The elderly and disabled who lack financial resources are unable to meet even their most basic needs on their own.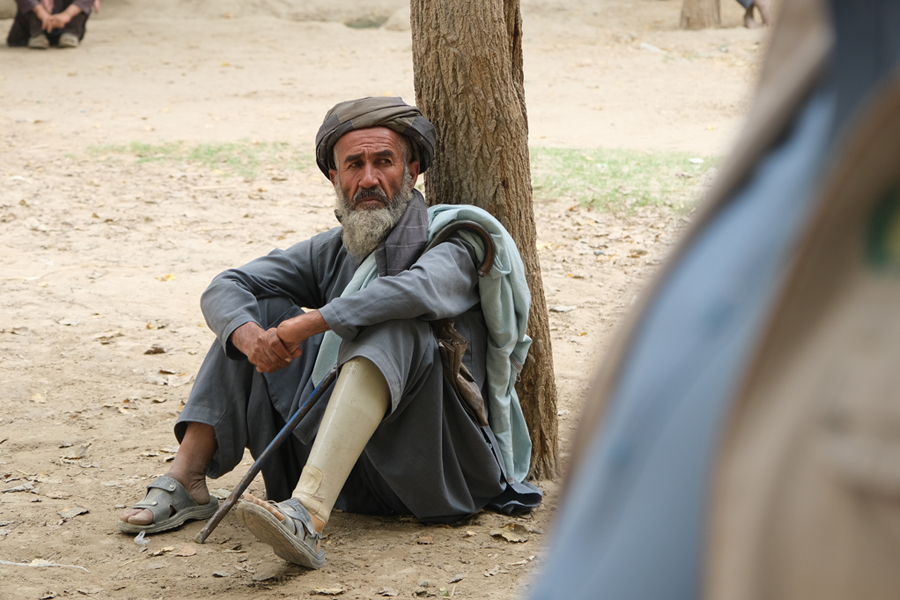 We want to make their lives easier by providing 50 people with electric wheelchairs. They will be able to do their own work with these chairs. As a result, we will make them feel better psychologically as well. We will make their lives and those of their families easier.
With your help, we will be able to provide electric wheelchairs to 50 people in need, allowing them to move independently. Your donations will give them hope.
If you want to donate to this project from the bank, simply write 16707 in the description section.