Afghanistan
Support for 500 Students
580 people supported this project
The 40-year war in Afghanistan damaged mosques and places of worship, as well as many other structures. People who are struggling to survive are unable to repair their own places of worship.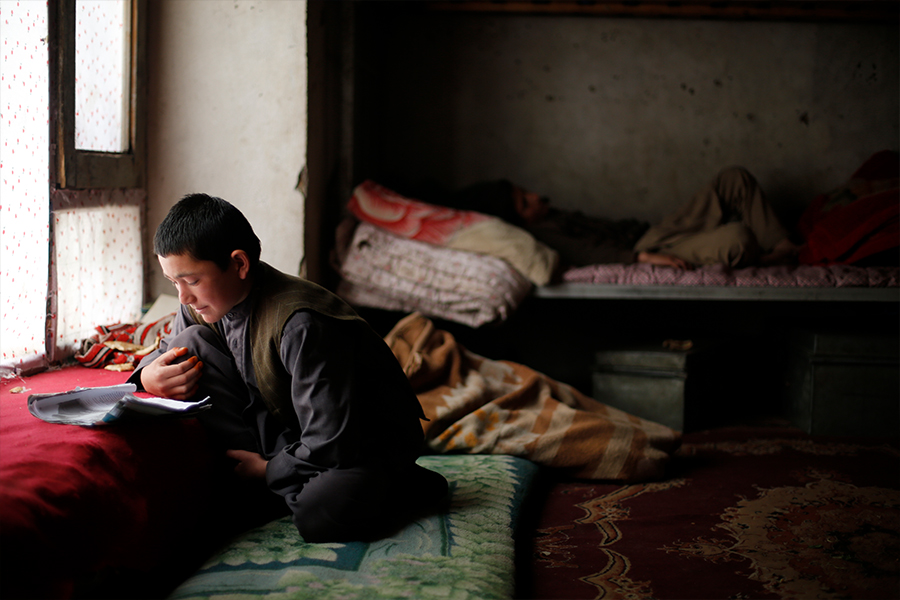 Molla Abdurrazak Akhond Madrasa, which has been in operation for many years in Kandahar province, is one of them. While in the madrasah, students learn literacy, Arabic, and Islamic knowledge, they also memorize the Qur'an.. The 500-student madrasah requires renovation in order to continue education. 
We will repair the structure and continue the education with your help. Let us preserve this madrasah as a gathering place for Muslims in the region.