Kyrgyzstan
Kyrgyzstan Sewing Workshop
426 people supported this project
We implement various projects to help orphan families earn a living. Through projects such as shop opening, ovine and poultry support, tuk tuk support, and sewing workshops, we help them learn a trade.
We are providing tailoring training to ten orphan mothers in Kyrgyzstan as part of a project we prepared for them. They will be able to earn their own income with the sewing machines we will provide as a gift at the end of the training.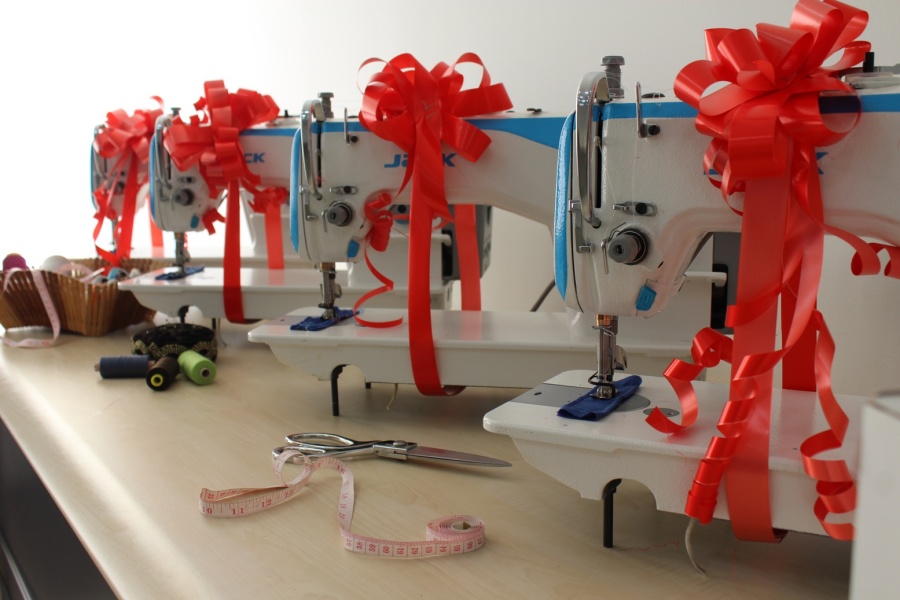 You may support the projects we have developed for orphan families by donating any amount you wish.
If you want to donate to this project from the bank, simply write 18689 in the description section.