Palestine
Lebanon Health Center
682 people supported this project
'My husband passed away 6 years ago because of a heart attack. I have to manage the house alone. What I fear most is that my kids are sick. Because if they get sick I have no money to go to the hospital. There were also days when I was hungry, but I am most afraid of illness.'
Mother of two, Derin Dahvesh is one of thousands of Palestinian refugees living in Lebanon. Because they are refugees, they cannot benefit from the opportunities provided by the state. Even for a simple surgery, they have to pay a significant amount of money.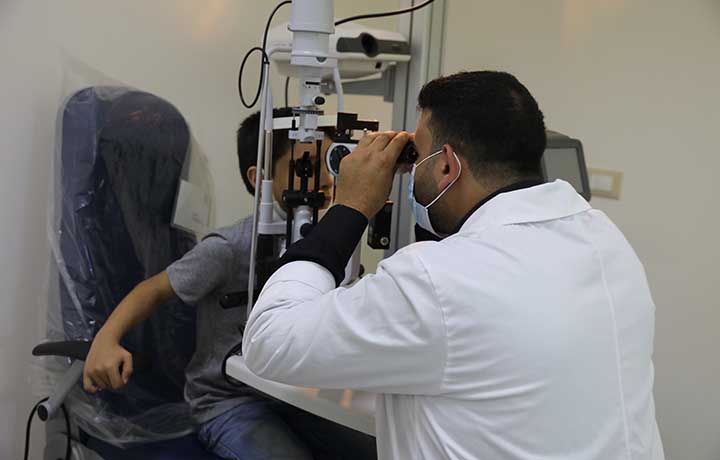 One of the best things to do for refugees in Lebanon is to provide healthcare. We have developed a project to support a health center that already exists but does not work because it could not find enough support. There are many departments in the health center such as pediatrics, gynecological diseases, heart diseases, dental health and the emergency department. When Palestinian refugees get sick, they can easily be treated there.
The Lebanon Health Center needs you. Let's support the health center that will serve thousands of Palestinian refugees together, so they do not be afraid of getting sick.