Afghanistan
Let's Build 100 New Lives
507 people supported this project
We develop projects to take care of families of orphans and improve their living conditions. A project that aims for 100 orphan families from Afghanistan to earn their keep has been prepared already.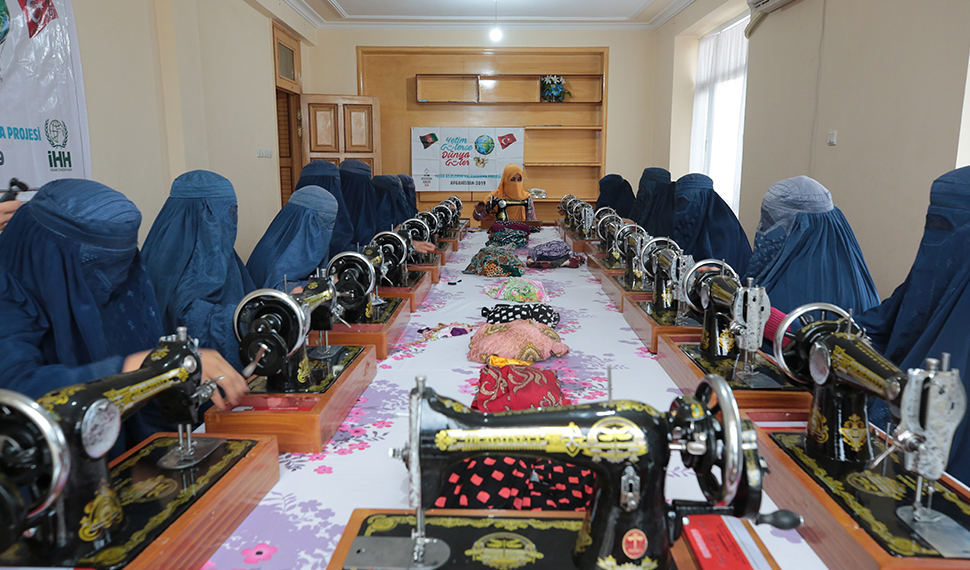 Through this project we will provide tailoring training to mothers of orphans. In addition to training, we will give sewing machines and sewing supplies as a gift. With this profession they have acquired, they will now be able to earn their keep.
With your donations, we can help 100 families of orphans from Afghanistan to live self-sufficiently and build a new life. Let's lessen together the burden on the mothers of orphans.