Palestine (Gaza Strip)
200 Palestanian Patients Needs Help
1572 people supported this project
Hundreds of Palestinians injured in Israeli attacks are being treated in hospitals. We heal the wounds of those in need with the projects we have implemented.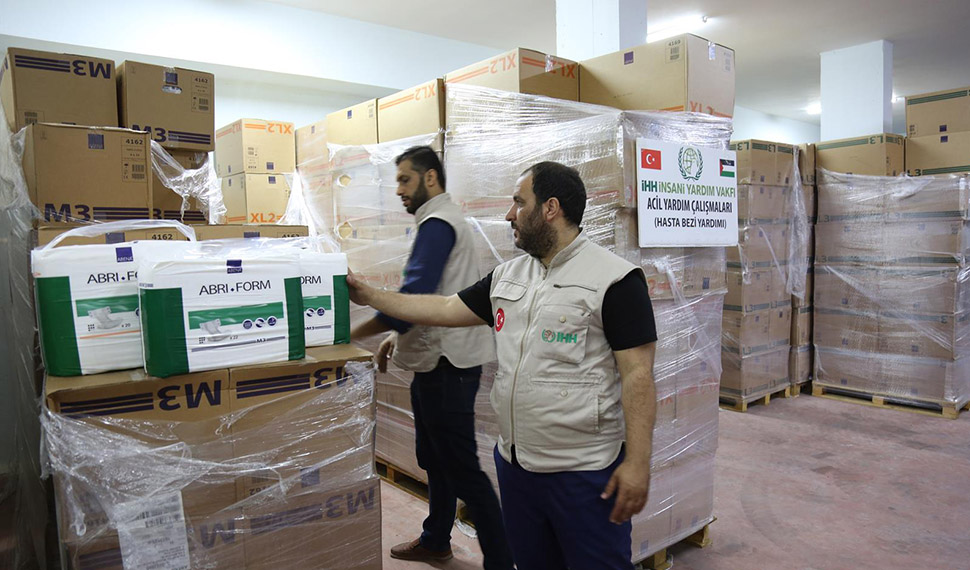 Injured people undergoing treatment are unable to access medical supplies due to financial constraints. We will donate 1,000 packs of diapers to 200 people undergoing treatment as part of this project. As a result, those in need will feel relieved as their financial burden is reduced.
Let's not leave the people injured in the attacks alone.
If you want to donate to this project from the bank, simply write 15532 in the description section.