921 people supported this project
There are many problems in Somalia due to political instability and conflicts that have been going on for many years. Health problems are at the top of these problems. Due to the country's already inadequate infrastructure, people living in towns cannot receive healthcare services.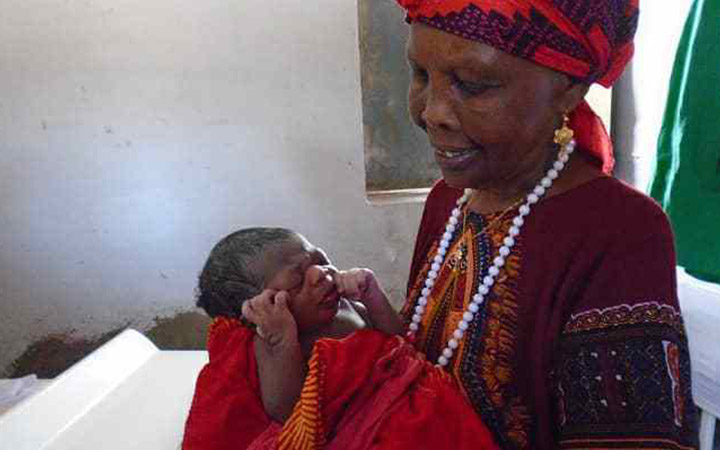 In previous months, we have received a call for help from the town of Wajid in the northwest of the country. We have learned that there is no health center or doctor in the area where approximately 50 thousand people live. Those who want to go to the nearest hospital need to cope with 4-hour road and safety problems.
As soon as we have realised that there were mothers who lost their children until they reached the hospital in Baydhabo city, we started working. In the region, we have prepared our project for regular medical examination, continuous work of midwives and nurses. Let's bring our project to life with your support, so the children don't die.