people supported this project
Yemen, according to the United Nations, is in the midst of the world's worst humanitarian disaster. Over 20 million people, or more than two-thirds of the country's population, are in desperate need of humanitarian aid and protection. More than 13 thousand individuals have been injured in the six-year civil war.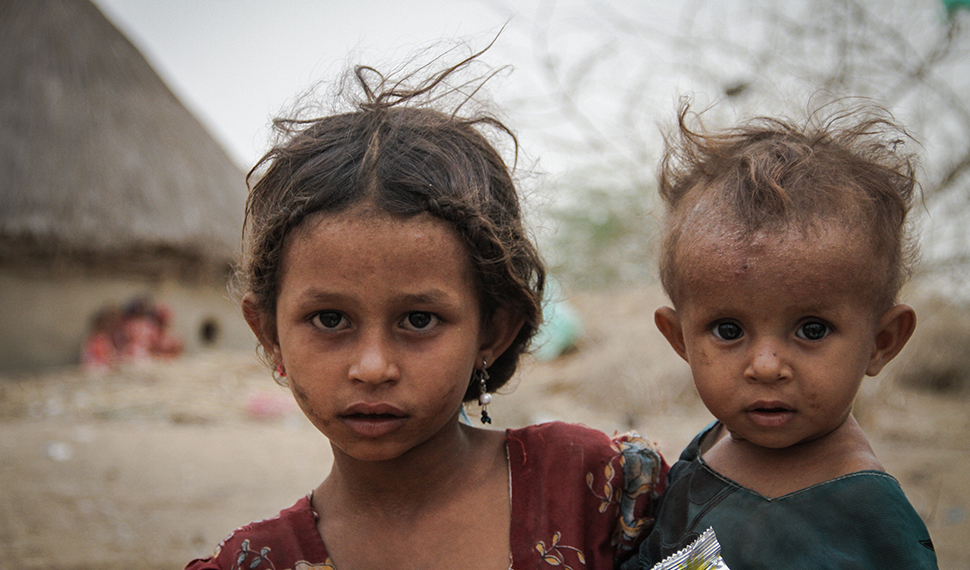 The coronavirus pandemic has elevated the urgency of the situation even further. After food, the largest demand is in the sphere of health. The Kulliyet'ul Mujtema health care center, which we helped last year and benefited around 30 thousand individuals, is in need of assistance once more. The health care center offers emergency help, examinations, gynecological, and pediatric disease treatments.
Your donations will cover the health care center's one-year supply of medicines and medical supplies, as well as personnel salaries. As a result, the health care center will continue to provide services to thousands of people in need.
Donate to this project from the bank by just typing 15159 in the description section.