The Muddy Water In The Glass
"When the drought comes, water becomes extremely scarce. Then we have to use it more carefully. And sometimes it gets so muddy that we cannot use it."
We arrived in Kolonda, 112 kilometers from Bamako. The road leading from the main road to the village was riddled with potholes. Even though we were in a high car, the bottom of the car was rubbing on the ground at times, and we were barely passing through puddles.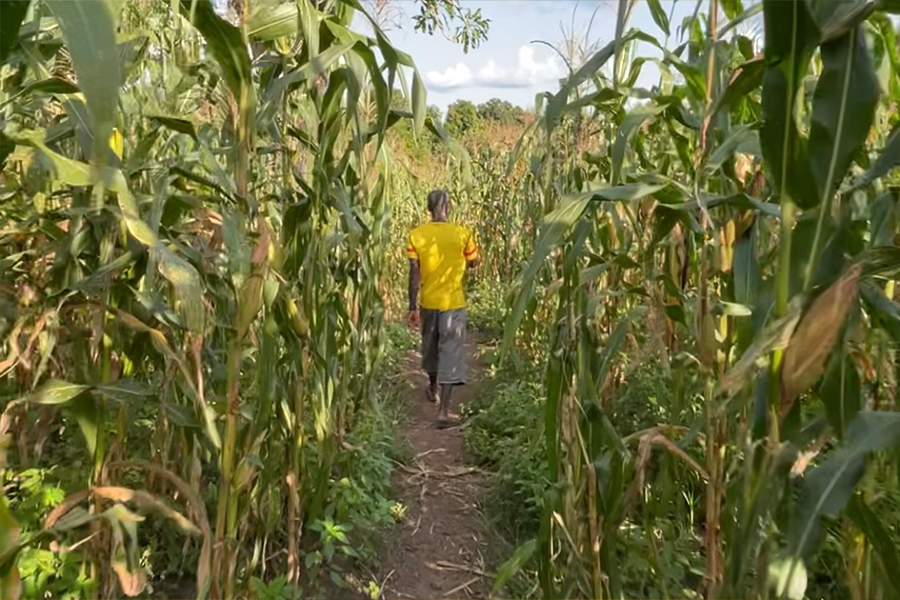 We came here to drill a water well. The villagers were gathered around the well, waiting for us. There, I met Seriba. She took me to the water well that they normally use. When we got to the well through the cornfield, I came across some gray water.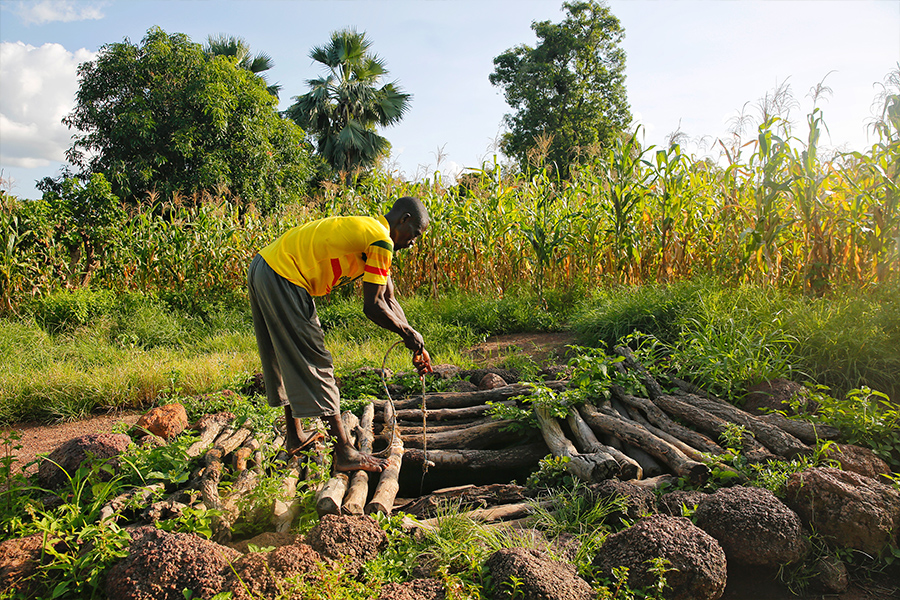 Seriba explained: "This well is about 30 years old. We built it on our own. We draw water several times with a small pump and fill it into bowls. A bowl is filled in 4-5 times. When the drought arrives, water becomes extremely scarce. Then we have to use it more carefully. And sometimes it gets so muddy that we can't use it.
IHH has now drilled a new well in our village and solved our water problem. It is also easier to get water from this well. We no longer need to use a pump to get water."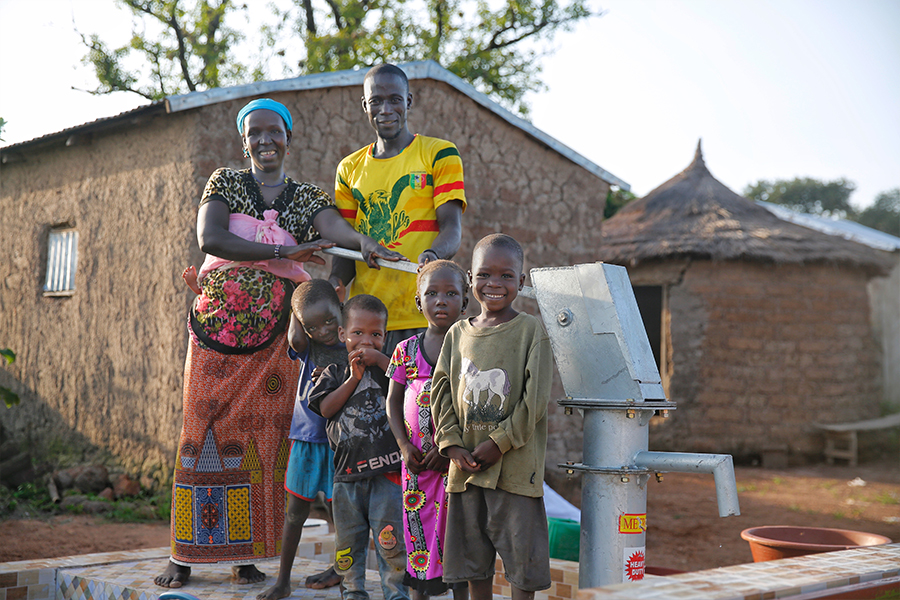 800 people will benefit from this well. They will reach clean and healthy water right in the middle of the village. We caught such a good vibe in this village where we stayed for 1-2 hours that many children sent us off at the exit of the village.