''They worked for hours in the debris''
Abdurrahim Kibritçi
10.02.2023
 

"When the earthquake hit, I hurried to my parents' house. There was no one to help..."

We went to Kahramanmaraş immediately following the earthquake. We met Emrah and his sister Hatice while conducting search and rescue and damage assessment studies. Hatice described her experience during the earthquake: "I had no such experience like this before. I barely got out of the house. I dashed over to my parents' house. The house had been destroyed, and there was no one to assist. My entire world had crumbled. While I was looking for help, we came across brother Ahmet from IHH. They worked for hours on end with his friends. My father died, but they were able to save my mother from the wreckage. They gave me the entire world." Hatice was a teacher, and she promised, "I will raise my students to be as brave and hardworking as Ahmet and his friends."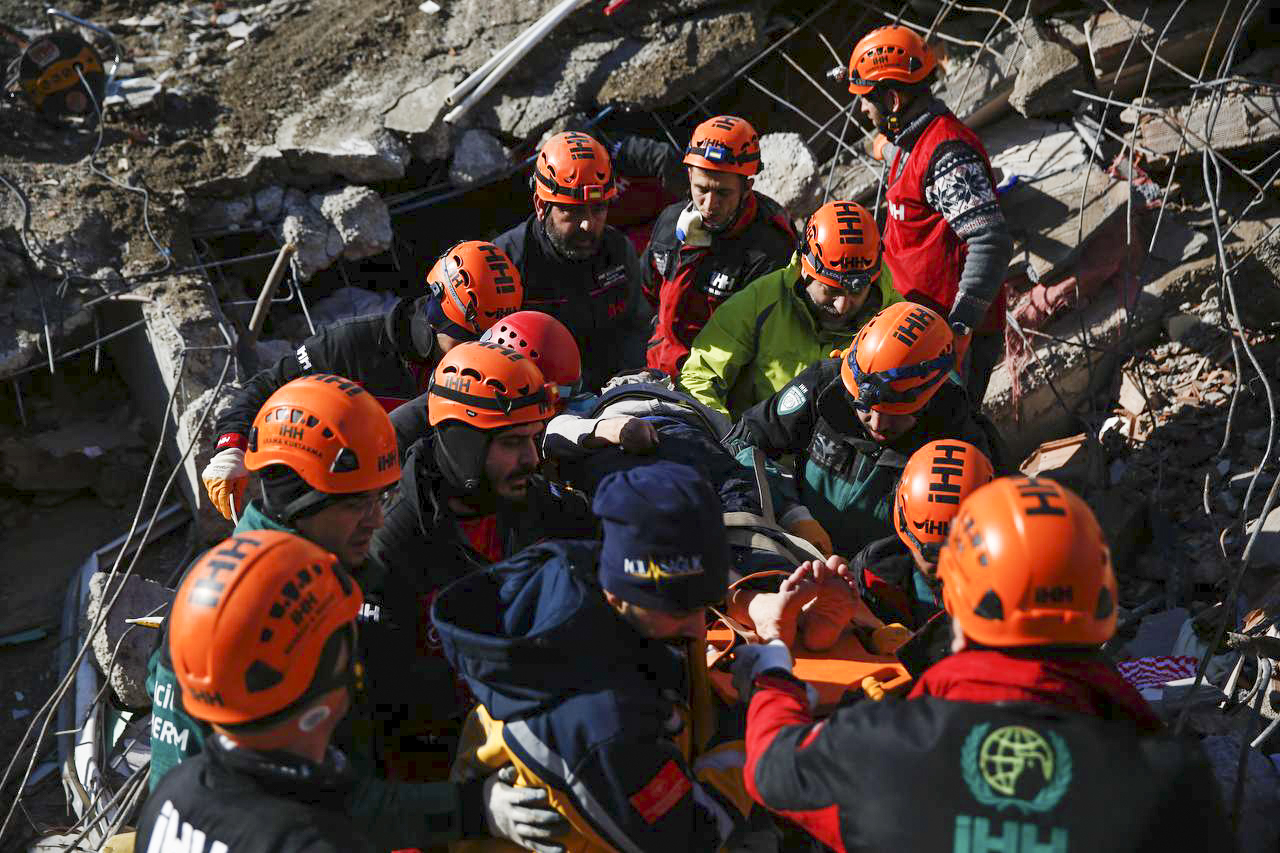 After putting his parents in the ambulance, Emrah hugged Ahmet tightly. Emrah's face was filled with joy, hope and sorrow.
Abdurrahim Kipritçi
Our search and rescue and emergency relief teams are still working in the earthquake zone. You can also help and be a part of someone's rescue.