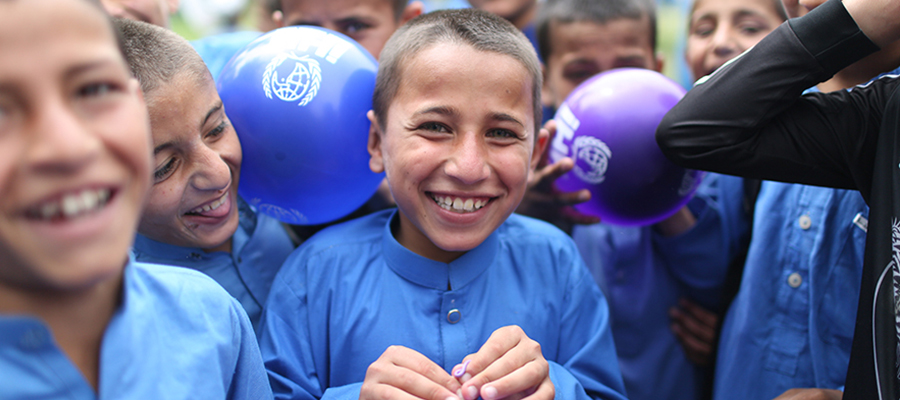 AFGHANISTAN
Afghanistan's 40-year war caused a major crisis. According to a United Nations report, more than half of the country's population needs humanitarian assistance. The humanitarian situation may worsen as a result of the ongoing drought, economic crisis, malnutrition, and related diseases.
At least 50,000 people have died in the last 20 years alone. The number of orphaned children is more than 2 million.
With the support of philanthropists, we have been supporting the needy for 25 years in Afghanistan with many projects, especially food, orphan, water and sanitation projects. We carry out our work through our Kabul office and logistics center in Herat.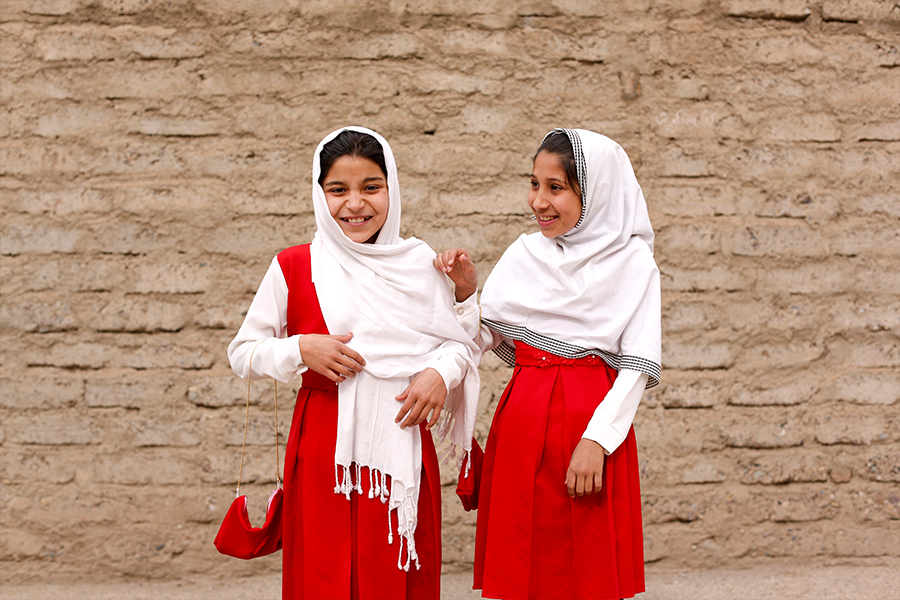 Humanity lives by goodness
We need your support to reach more people and bandage their wounds.
SUPPORT
Orphan Support Activities

We prepare orphans for the future with an orphanage in the capital city of Kabul. Every month, we support the food, education, shelter, and health needs of more than 4,000 orphans.

Projects to Generate Income

We gave gifts to 200 people in need, from sewing machines to irons, from sewing materials to fabrics, along with tailoring training. Thus, they had a profession where they could live without being dependent on anyone and support their families.
What did we do in Afghanistan in 1 year?

250 tons of wheat seeds

250 thousand food parcels

1820 baby nutrition packs

36.000 packages of flour

1.4 tons of medicine and health supplies

786 wheelchairs

Blankets for 20,781 families

20 chickens for 200 families
375 tons of fuel material

Eid clothes for 2 thousand orphans

Dairy goats for 204 families

50 trucks of in-kind aid
What are our planned projects?
Orphanage constructions

Madrasa and orphanage renovation

Flour distribution

Mosque construction

Hospital renovations

Vocational courses for orphan families

Saffron seed support

Being a sponsor to 25 thousand orphans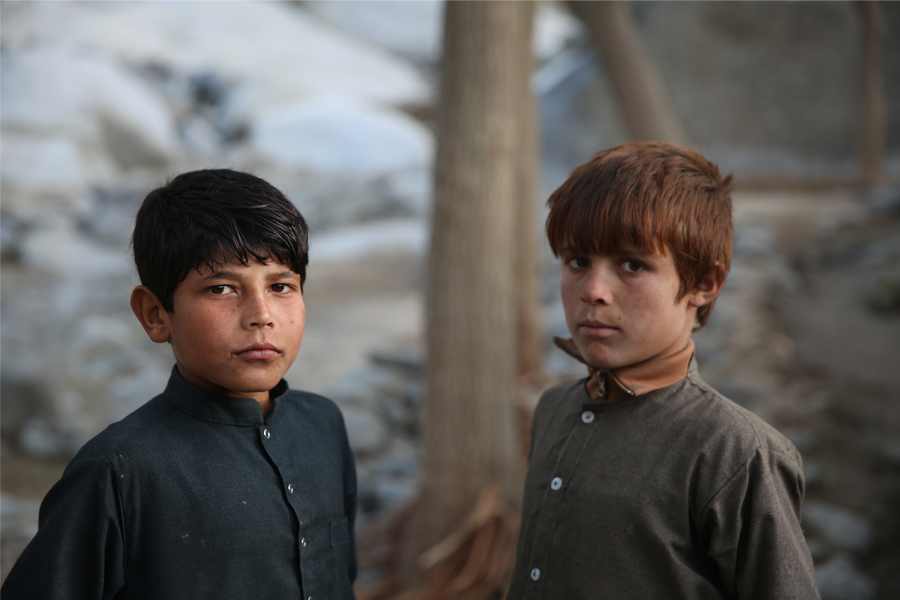 We were there
"We are in the village of Laghman to visit the needy. Hundreds of small children work in the fields. Because the village's land was unsuitable for agriculture, they brought land from other places and formed small fields. Villagers get their water from the stream, but due to the drought, the water level in the stream has dropped significantly. They are now concerned that the stream will completely dry up.
I met Abdulaziz, a 9-year-old boy, while walking around the village. He moved to the village with his uncle after his father died during the war. When I asked him why he was a shepherd, he said it was because everyone worked together to support their families. Some children were pruning trees and harvesting fruits and vegetables."
Ömer Çam, 2021