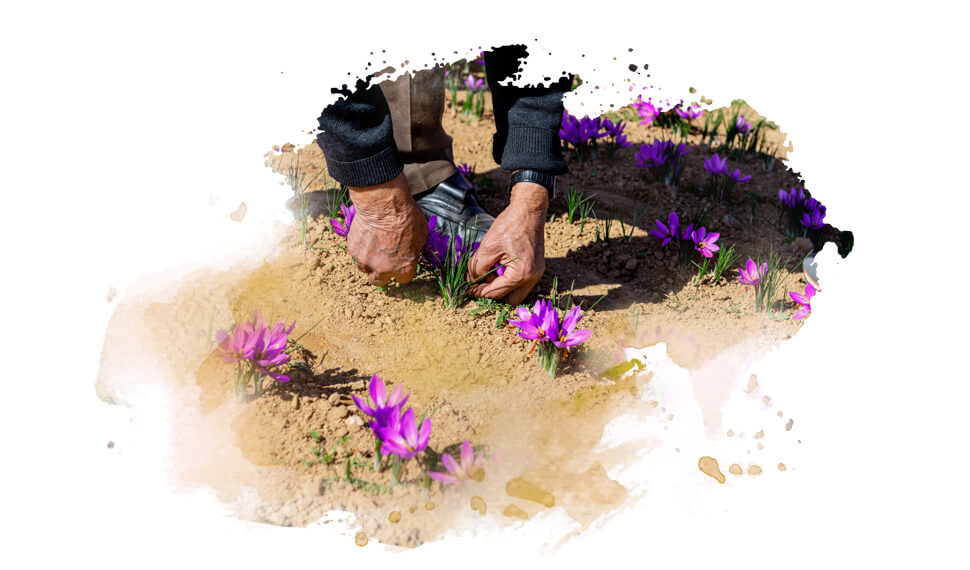 Drought, which affects the entire world as a result of global warming, has devastating consequences, particularly in countries with reduced agricultural production as a result of invasions and wars. Today, countries are finding it difficult to meet their needs through domestic production. Food prices are rising rapidly around the world as a result of a lack of agricultural production, causing mass migration. 
Afghanistan experienced a severe drought last year as it attempted to recover from 40 years of war. Farmers were unable to obtain seeds due to financial constraints and the fact that seeds were not produced in their country. Afghanistan's production of vegetables and grains, the most basic foodstuffs, has decreased significantly, while the prices of basic consumer goods have increased significantly.
As the IHH Humanitarian Relief Foundation, we distributed winter wheat seeds in 2021 and summer wheat and chickpea seeds in the spring of 2022 to support agricultural production in Afghanistan. The sent rootstock seeds will be multiplied and distributed to farmers again this harvest season.
'Afghanistan's Red Gold'
Afghanistan has one of the best climates in the world for producing high-quality saffron. For many years, Afghanistan has produced saffron, which contributes to employment, foreign trade, and the economy. One of the benefits of saffron is that it is simple to process, such as sowing, production, and harvesting, with women and other family members doing 80% of the work. It also causes the country's unemployment rate to fall and the economy to grow. Saffron is known as  'Afghanistan's red gold' and the plant that defeats poppy.
However, the initial cost of setting up a saffron field is high. For an area of approximately 1000 square meters, 300 kilograms of saffron bulbs are used. We hope to provide the agricultural income of the people of the region with the labor and effort of their own people by making on-site production with our saffron field facility rural development project, which is planned for farmers to earn a living without emigrating from their own lands.
We intend to plant in an area of 500,000 square meters through our Afghan representation. The project will benefit 500 farmer families. The family who has established a 1 decare saffron field may be able to make a living on their own. 
Sow a seed of hope and help Afghanistan recover from a 40-year war. 
If you want to donate to this campaign from the bank, simply write 16245 in the description section.
*For each family, 300 kilograms of saffron seeds will be given to be planted on a 1000 square meter field.
You may also be interested in
---