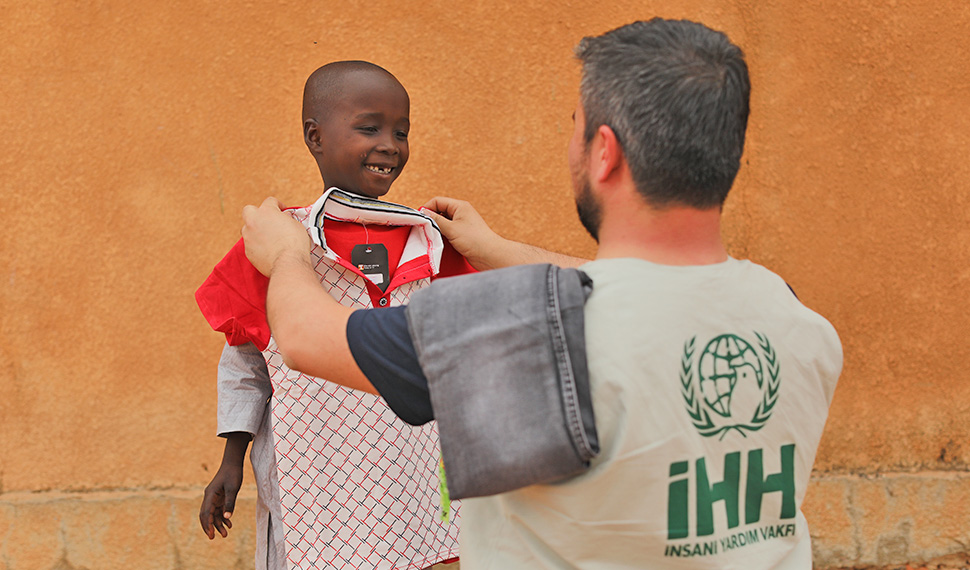 'We delivered gifts of Eid to Tanzanian children. You should have seen Meryem's expression when she couldn't take her gaze away from her gift. You have given her the world of joy.'
Samet  Köprübaşı / Tanzania, Today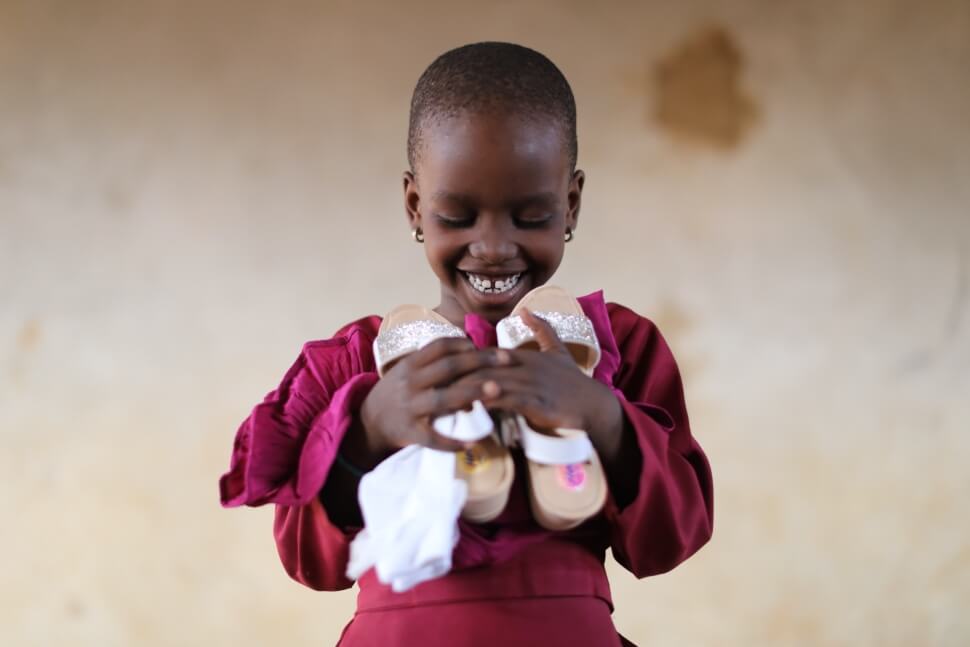 The joy of a new dress for orphans means the world. Making orphans happy is priceless.
We can bring that joy to orphans together. You have made hundreds of thousands of orphans happy with new clothes. Thanks to you, they did not wake up sad on the morning of Eid.
With 20 Dollars you can contribute to the happiness of an orphan or donate any amount. If you want, with one new dress you can make dozens of orphans the happiest in the world.
61 thousand 836 orphans and needy children from 20 countries smiled with their new Eid clothing during the 2021 Eid Al-Adha.
You may also be interested in
---