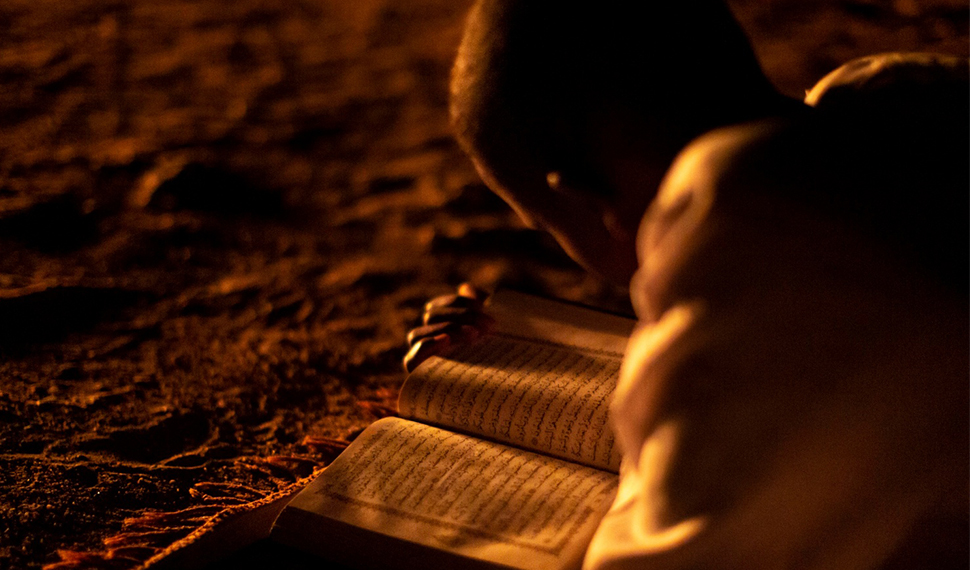 Around 6 pm, it begins to get dark in areas close to the equator. For students who memorize the Qur'an in places with limited electricity, this is commonly frustrating. Because lighting a fire in order to study after dark is necessary. They must buy firewood from the bazaar every day in order for the education to continue in the evenings. This, however, is not always possible. Education is inadequate in such circumstances.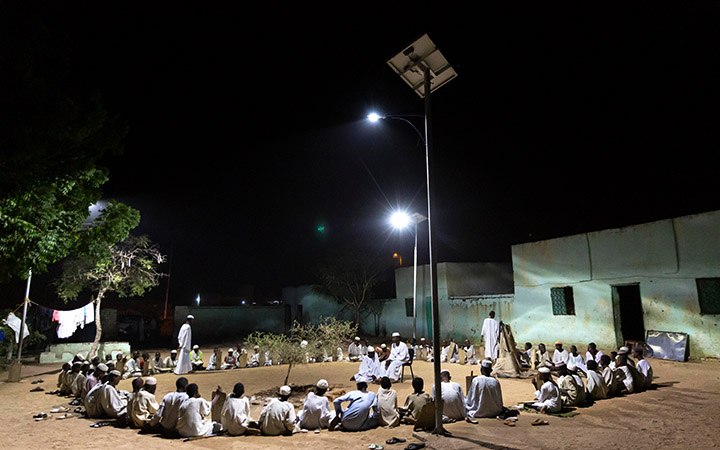 In Africa, there are madrasas that continue their education under such circumstances. The easiest way to address this issue is the lighting project. Batteries are charged in this project by solar panels. A large area is illuminated by led lamps mounted on tall poles using the electricity stored in the batteries. Thus, even after it has grown dark, students can easily continue their education.
Let's make it easier for madrasa students to continue their education in these challenging circumstances. They won't memorize by starting a fire thanks to your donation.
If you want to donate to this project from the bank, simply write 15189 in the description section.
---