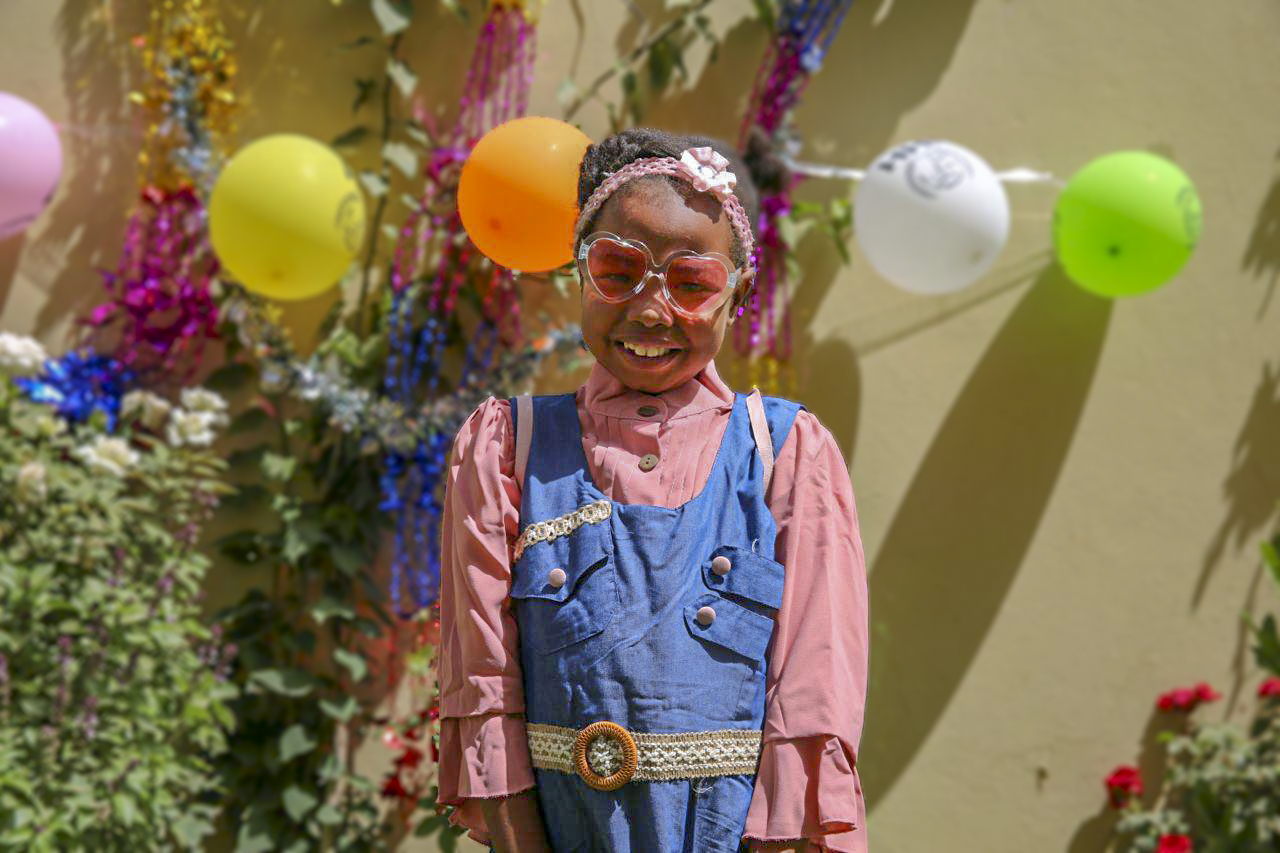 'There are dozens of happy kids all around us. We're hoping that the souvenir photo props we make for them will help make this a day they will never forget.
Nevin stands out among the children. We can't get along by talking, and she can't take her eyes off the glasses.
I give her the glasses, and she takes them with excitement. If only you could have been there to see it. I helped bring about a present that will be remembered for years to come. She immediately put on the glasses and showed them to her friends. 
Nevin returned shortly after, now dressed in her new Eid clothes. And here it was, a vision of Eid's liveliest youngster.'
Furkan Bülbül, Sudan, 2023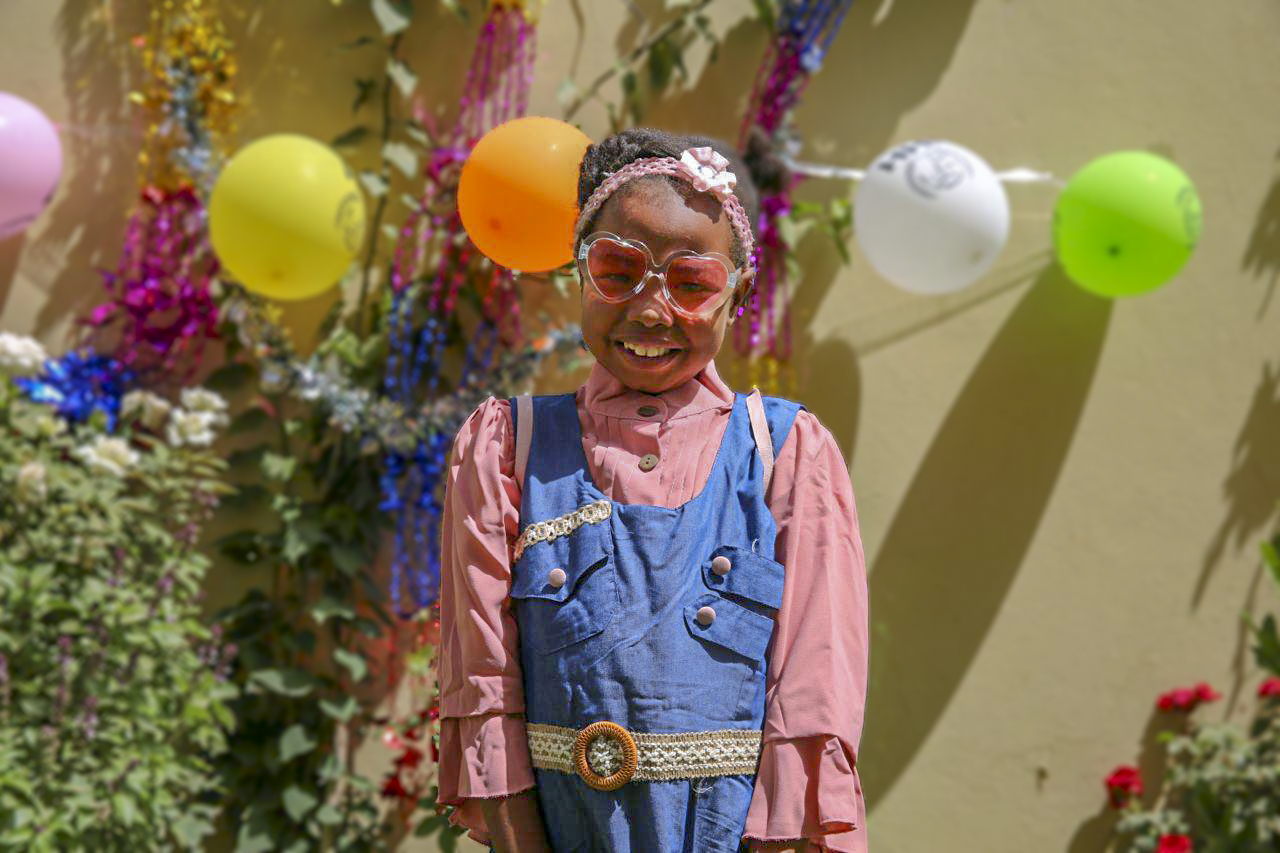 You have made hundreds of thousands of orphans happy with new Eid clothes so far. During Eid al-Fitr, 58 thousand 748 orphans and children in need were delighted with their new clothes. Thanks to you, they had unforgettable moments.
With $25, you can gift Eid clothing to an orphan or donate any amount you wish. 
Let's make dozens of orphans experience this excitement together with a new dress.
You may also be interested in
---