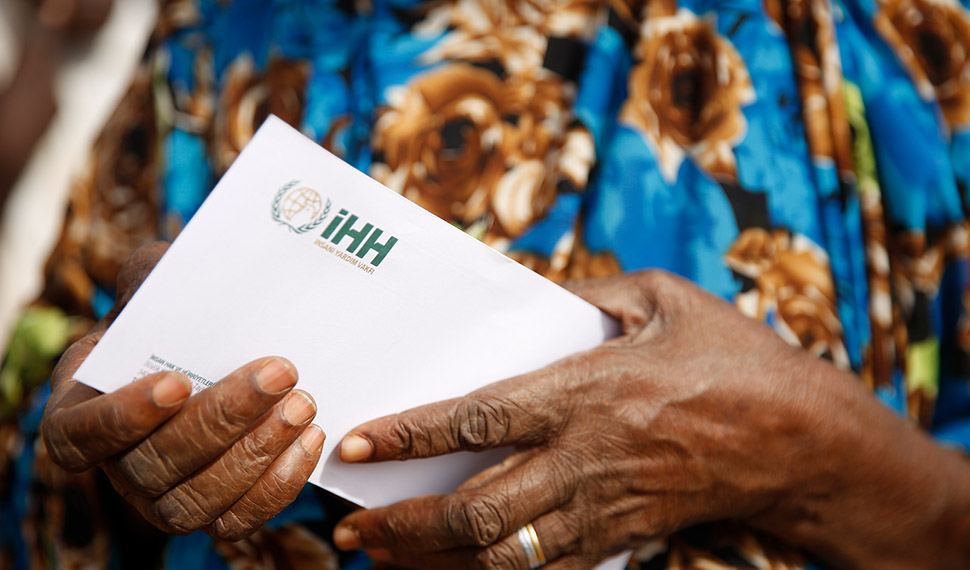 "Hashim walks in front, we stand behind. He stands next to a dilapidated two-room house. Thirteen people live here. "I have a heart condition, but I have to be a porter," he says, adding that for two days they have been eating what the neighbors have brought. "If I had some money, I would also buy my 11-year-old son a wheelbarrow, then we would do porter services together," he continues. He smiles at his son as we hand him the zakat money entrusted to us. It amazes us all to witness how the lives of 13 people have changed because of zakat, which is far away."
Ahmet Fatih Madanoğlu, Afganistan, 2021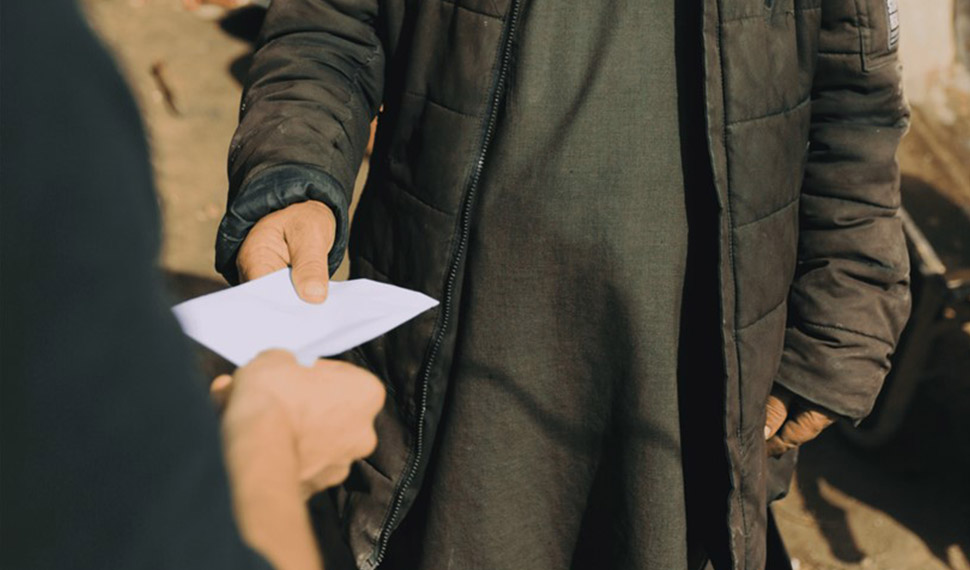 One in 10 people in the world, or 811 million people, live on the brink of hunger. Millions of people suffer from diseases related to malnutrition.
Your zakat gives hope to the needy who struggle with hunger. The poor, the homeless, and those in need can breathe a sigh of relief with your zakat and meet the needs of their homes.
Last year we distributed zakat, fidyah and Zakat al-Fitr to 151,673 people. Let us not leave them alone this Ramadan.
You may also be interested in
---