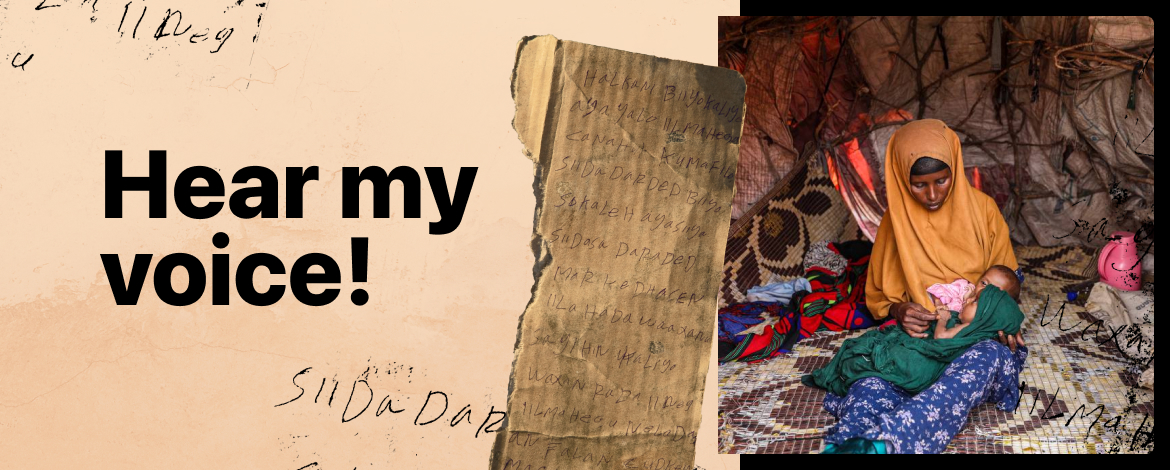 "All we have here is drinking water. I don't have enough milk for my kids. That is why I give them sugared water. They have been sick since birth and are unable to recover. I want my kids to live. Please hear my voice.''
Havva, Somalia, 2022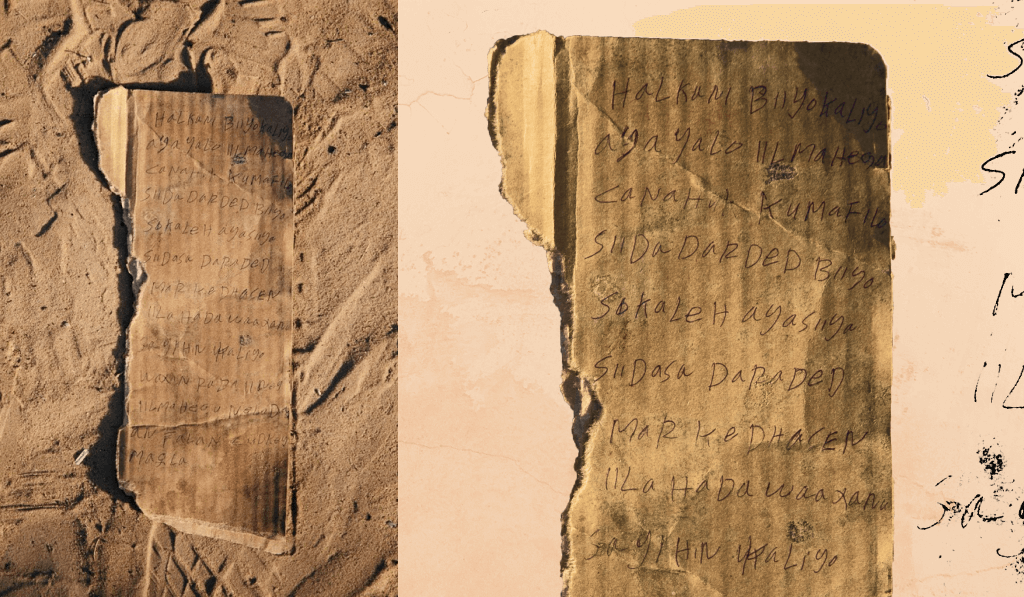 Hundreds of thousands of Somalis fled to safer areas in order to survive. For days, our teams have been working in refugee camps to provide assistance. Havva, who was struggling to survive alone with her two children, approached our team and handed them the note written on the piece of cardboard above.
Thousands of children, such as Havva's babies Omar and Bakar, fell ill with malnutrition-related diseases.


 Drought has affected 36 million people in Somalia, Kenya, and Ethiopia. Thousands of people may perish if immediate action is not taken. We must act immediately.
Let's reach them together and make a difference in the struggle against drought.