1,000 cataract operations in Sudan
IHH Humanitarian Relief Foundation began a project to carry out 1000 cataract surgery operations with its partner organisation Tadamun in Sudan's Darfur.
IHH Humanitarian Relief Foundation began a project to carry out 1,000 cataract surgery operations in Sudan's Darfur.
Within the scope of the program, surgery has begun for the patients detected in the villages and camps in Darfur.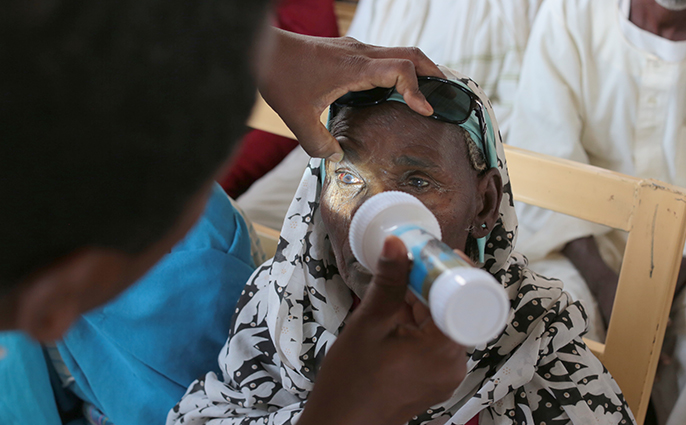 Out of the 1000 patients who were examined, 400 of them already had their operations. Patients ranging from age 5 to 125, families from villages and camps kilometers away, came to eye hospital in Darfur.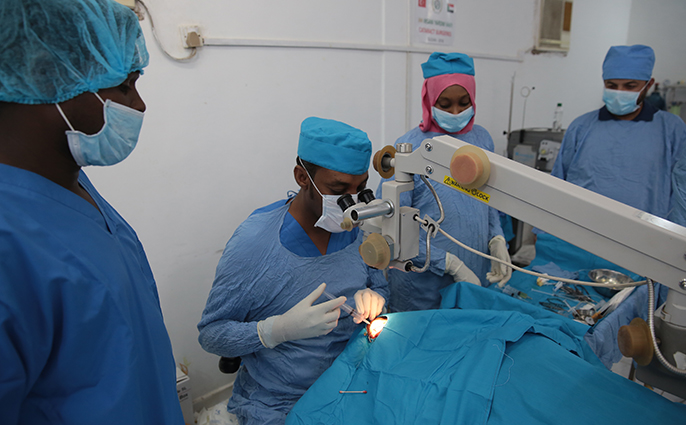 Like many people in Africa, financial difficulties left many cataract patients untreated. IHH has identified about 359 thousand in Sudan alone. Out of the 134 thousand patients examined, 36 thousand of them have already had their surgeries. With the next set of operations, this number will rise for 37 thousand.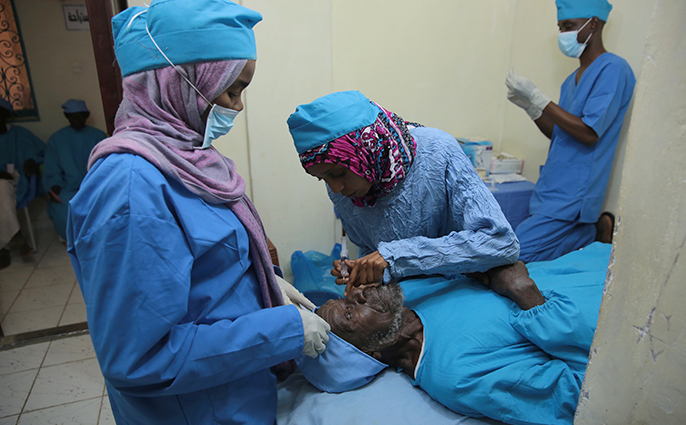 Festival for orphaned children in Azaz
Alanya IHH Humanitarian Aid Association organized a festival for orphaned children living in the camps in the rural area of Azaz, Syria. Attended by 1.300 orphans, the festival was filled with games, rides, snacks and beverages.
Support for healthcare services in Yemen
IHH Humanitarian Relief Foundation is continuing its aid projects in Yemen. Aside from assisting the healthcare center established in the Marib province to provide healthcare services to war victims, IHH also carried out cataract surgeries on 121 patients living in the Ahrar Valley.