New homes for 114 families
On the occasion of "15 Ramadan World Orphan Day", IHH Humanitarian Relief Foundation handed over 114 briquette houses built in northern Syria to orphaned families.
The briquette houses were built for orphaned families in Ihtimat village, Azaz province, northern Syria, on "15 Ramadan Orphan Day". The day that was first declared by the Organization of Islamic Cooperation (OIC) was celebrated with a ceremony organized in the village. Each of the houses comes in a 65m2 area plus a garden. The orphan village that also has a school with 16 classrooms and a mosque was named after IHH Board Member Ahmet Sarıkurt who passed away in 2019.
IHH Deputy Chairman for Syrian Operations Cüneyt Kılıç said IHH still works on its humanitarian aid in Syria since the civil war first broke. Kılıç said "We are constructing briquette houses so orphaned families that are struggling to survive in tents live in a safer, more comfortable environment. We have handed over the completed homes to orphaned families."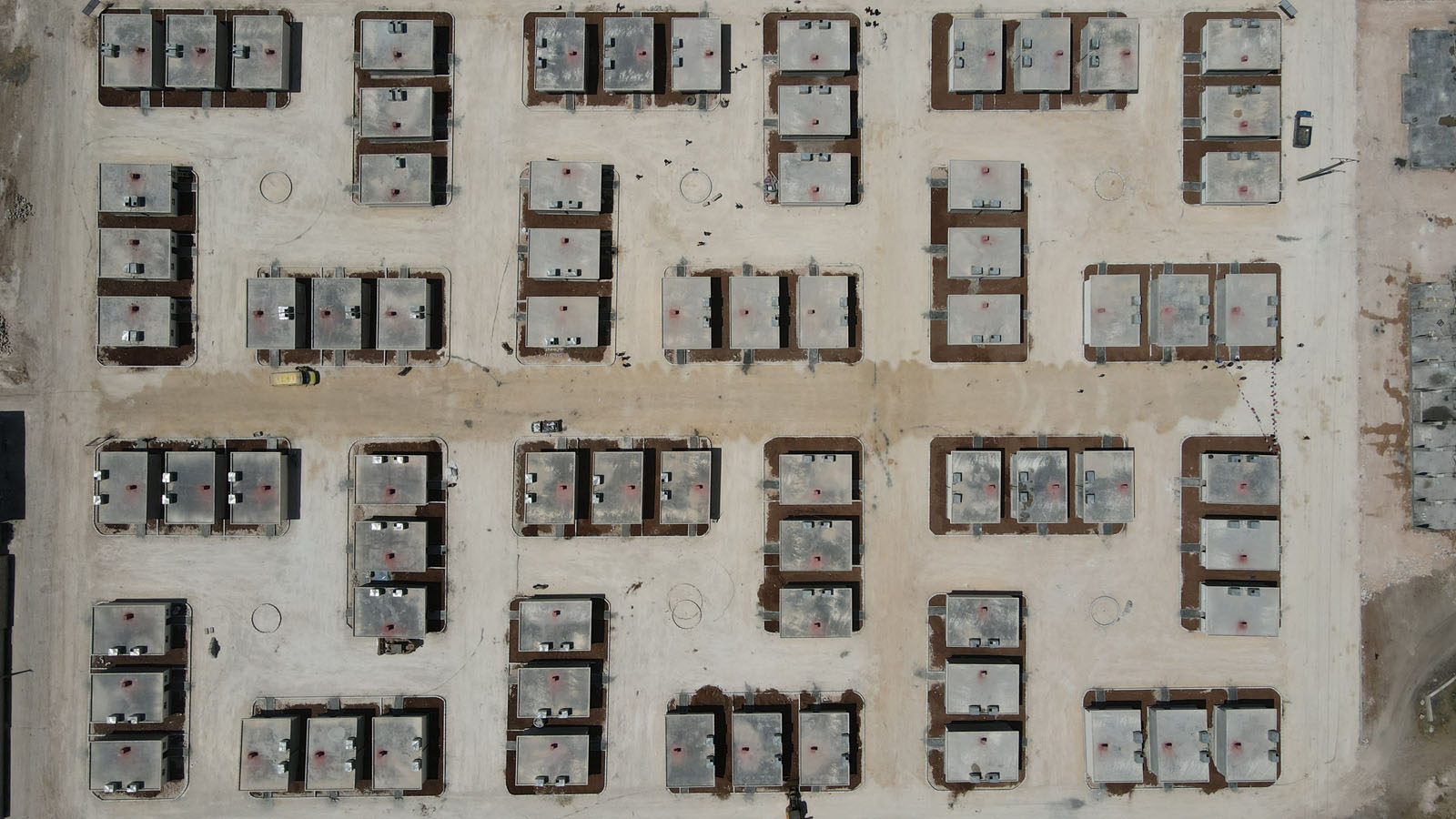 "May Allah bless Turkey"
Um Khalid Hamadan who received a briquette house that day said, "Due to an air attack in 2016 we were forced to leave our home and migrate to Azaz. We have been living in tents under extremely difficult conditions for almost four years, thanks to the homes built by IHH we now have a more comfortable place to live. May Allah bless Turkey."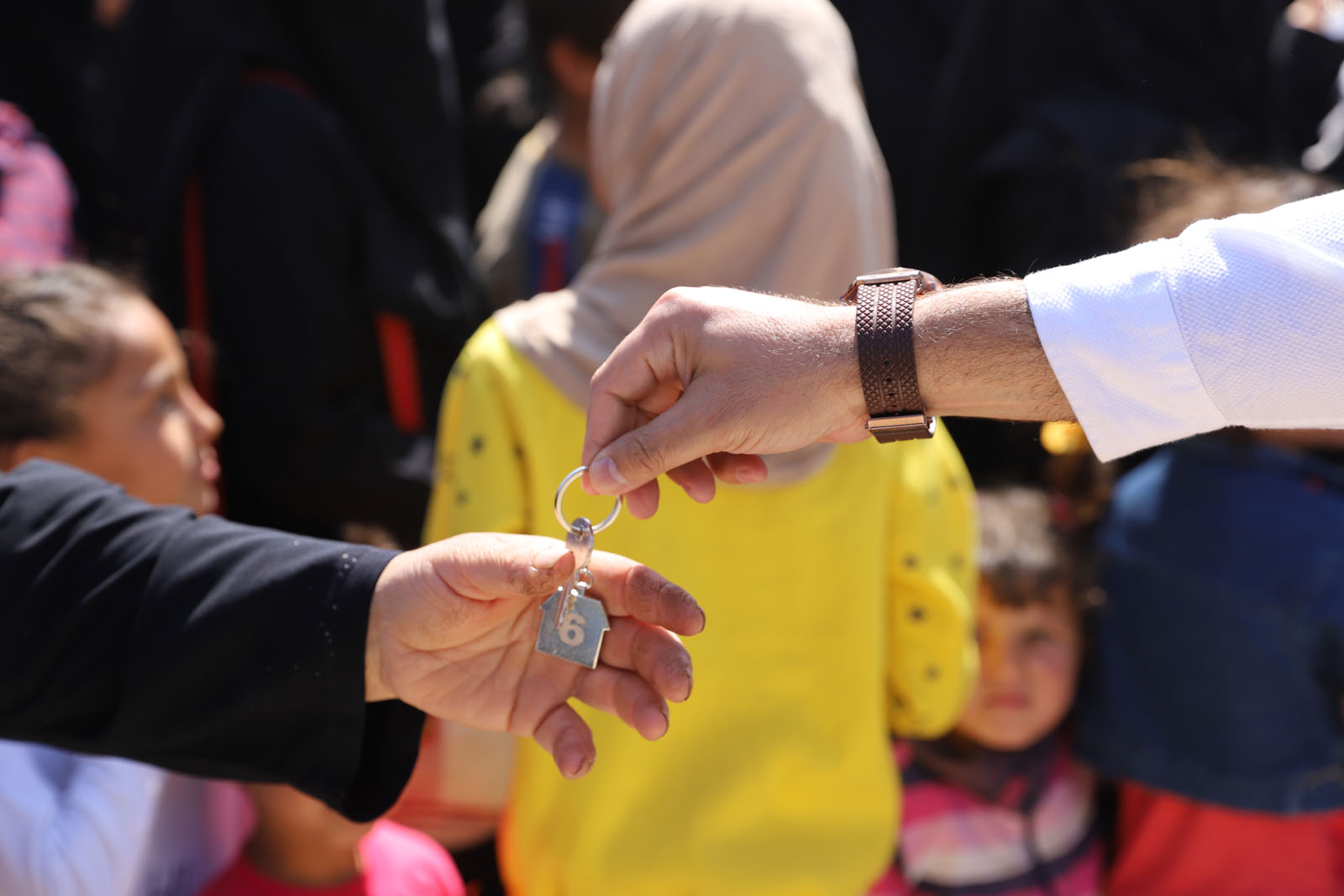 "I suffered great difficulties"
Um Ali who migrated from Humus and has three disabled children said they were forced to leave their home following the attacks by the Asad regime in 2017. Um Ali, who said they were forced to migrate to different regions of the country several times, said "I suffered great difficulties together with my disabled children. When we were living in the tents, IHH teams came to my aid and my children, praise Allah we also have a home now." 
Festival for orphaned children in Azaz
Alanya IHH Humanitarian Aid Association organized a festival for orphaned children living in the camps in the rural area of Azaz, Syria. Attended by 1.300 orphans, the festival was filled with games, rides, snacks and beverages.