IHH Sends Out Flour Aid to Al-Bab
IHH Humanitarian Relief Foundation sent out 150 tons of flour in order to help the residents make bread in Al-Bab, which was liberated from terrorist organizations with Operation Euphrates.
The civil war has been going on in Syria over the past 6 years. The civilians were harmed most in this conflict. According to the official numbers over 400.000 people died while 1.5 million people in around twenty areas have no access to relief aid. Especially women and elderly face high risk of death while trying to survive in remote parts.  
IHH Humanitarian Relief Foundation has been reaching out to help civilians since the beginning of the Syrian war and try to be a hope for Syrians. In this regard IHH delivered 150 tons of flour to the victims in Al-Bab town.
 "We set up a bakery to distribute bread in town daily"
Free Syrian Army supported by Turkish Military Forces (TSK) cleared Al-Bab town in the northeast of Aleppo from the terrorist organization as the coordinator of IHH Syrian Office Ömer Koparan pointed out. "We immediately sent out flour for the families returning their homes in town of al-Bab. We have also activated an out of order bakery in town and started baking bread. From now on we will distribute bread daily in Bab."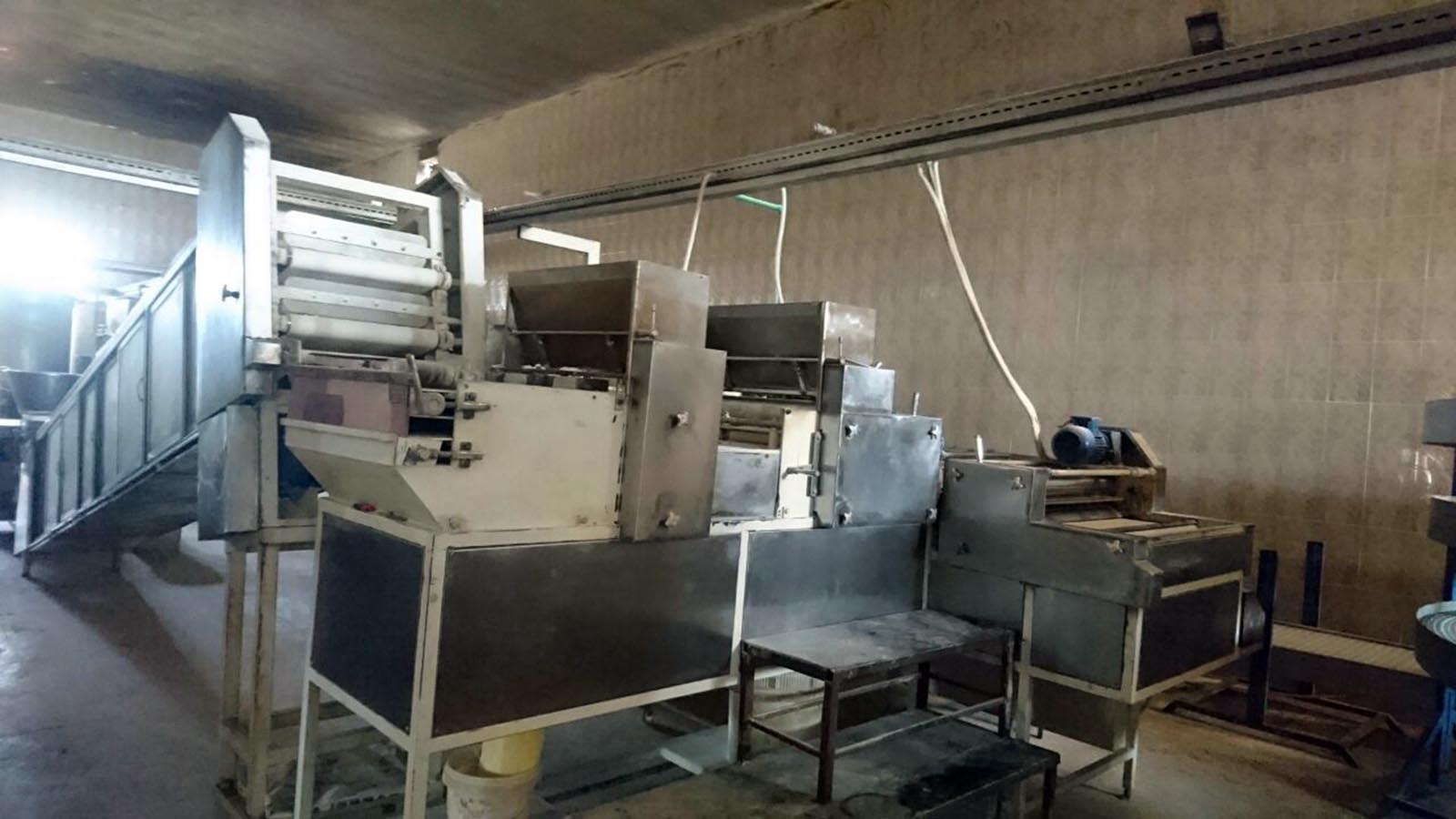 Aid Continues
Koparan noted that the amount sent out at the moment is 150 tons. He added:
''We have previously delivered food, blankets and cleaning materials to the families who fled Al-Bab because of terrorist organizations. Our next mission is to hand out boxes of food supplies and cleaning materials that cover their basic needs to the families."
IHH Humanitarian Relief Organization will continue delivering aid to the victim families in Al-Bab.
Festival for orphaned children in Azaz
Alanya IHH Humanitarian Aid Association organized a festival for orphaned children living in the camps in the rural area of Azaz, Syria. Attended by 1.300 orphans, the festival was filled with games, rides, snacks and beverages.