Ramadan aid to 3 million people
IHH completed its Ramadan 2018 activities with the slogan "Now is the Time for Sharing" with the reliability of 26 years of experience. IHH distributed aid from our donators throughout Ramadan to 3 million people.
IHH, that has provided iftar meals, distributed food packages and provisions, the zakat, sadaqa, fitr and donations during Ramadan for more than a quarter of a century irrelevant of the distance, to those in need in regions affected by war, oppression and natural disasters, brought a smile to the faces of orphans and the needy this year again distributing aid to a total of 3 million people.
In Ramadan, 95 IHH teams consisting of 393 officials, volunteers and donators travelled long distances to 5 continents with the slogan "Now is the Time for Sharing." IHH teams knocked on the doors of the needy, refugees and orphaned families in these regions spreading the blessings of this month to distant countries.
As in the case of every year, we provided support to the orphans and their families; organized iftar meals for orphan families, distributed education aid and eid clothing to orphans, gave iftar meals and distributed cash aid for orphans in cases of need.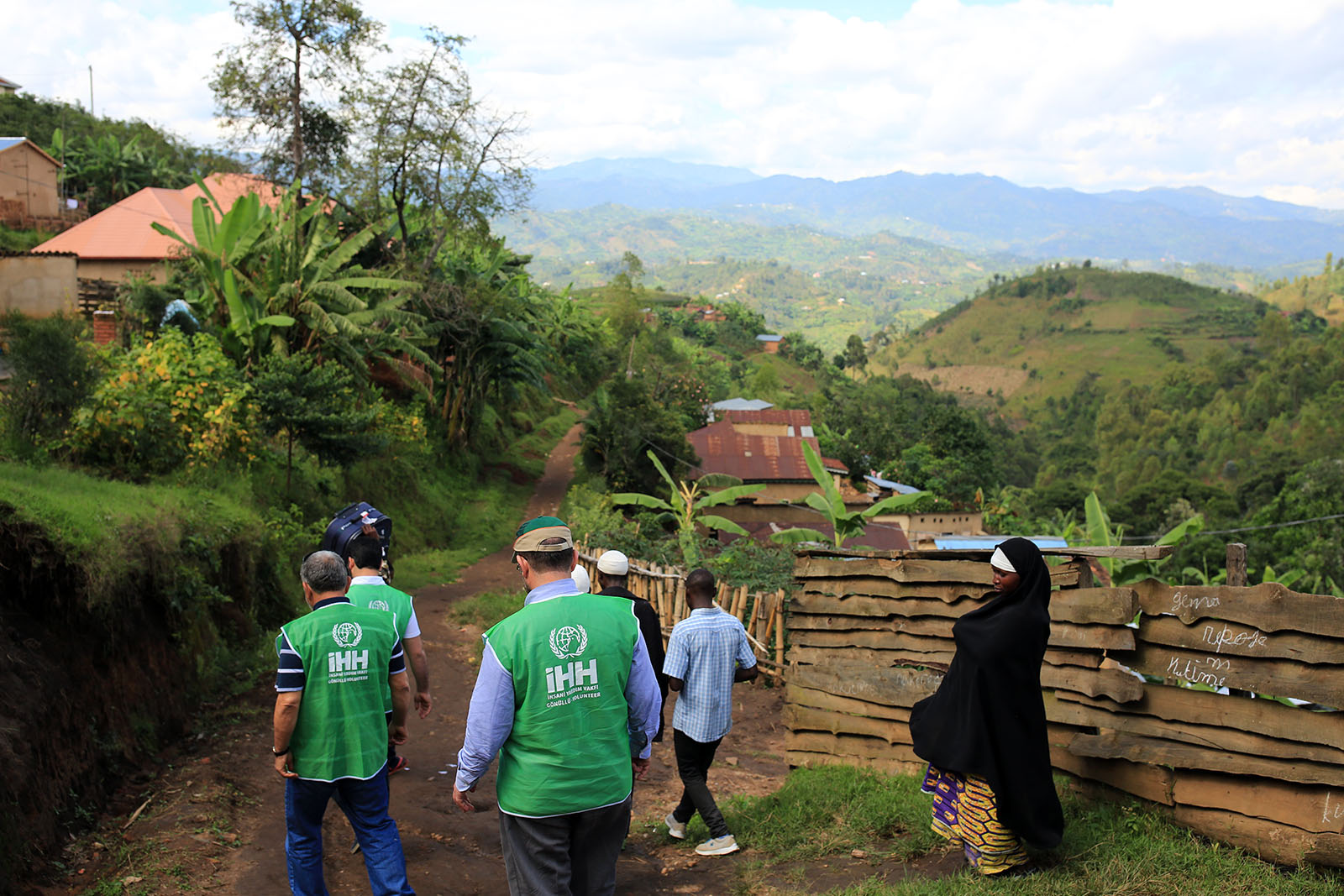 300 thousand food packets were distributed
In the month of Ramadan, IHH delivered aid to people in need in 95 countries of the world and 81 provinces in Turkey. 100 thousand people benefited from the fitr and fidya given by our donators. As throughout the entire year, Zakat donations entrusted to IHH were also distributed to the needy during the month of Ramadan.  
300 thousand food packets were delivered to those in need both in Turkey and abroad. Aid was distributed in the form of food, cleaning materials, clothing, and chocolate, toys and eid clothing for children.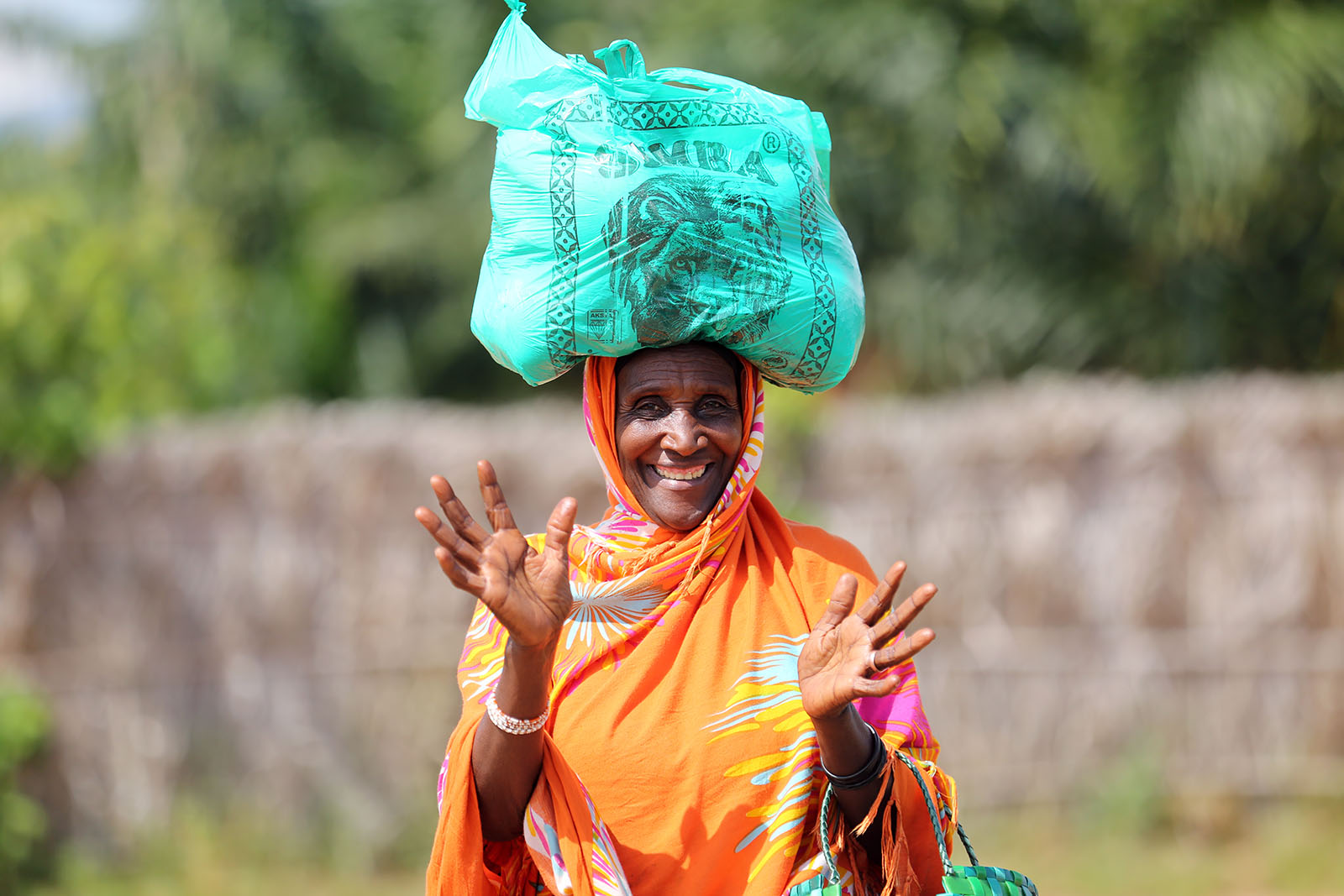 Priority was given to regions in crisis
We gave more priority to regions in crisis such as Syria, Somalia, Sudan, Gaza, Bangladesh, Iraq and Arakan. IHH provided iftar meals to more than 1 million Syrians in various regions and existing camps in Syria. We also delivered Ramadan aid to the Muslims who managed to survive in the region following the crisis in Arakan, and to Muslims living in other regions of Myanmar. IHH delivered food packets to 71 thousand 125 people and provided iftar meals to 12 thousand 200 families living in 10 regions of Myanmar. IHH provided iftar meals to approximately one and a half million people throughout the world.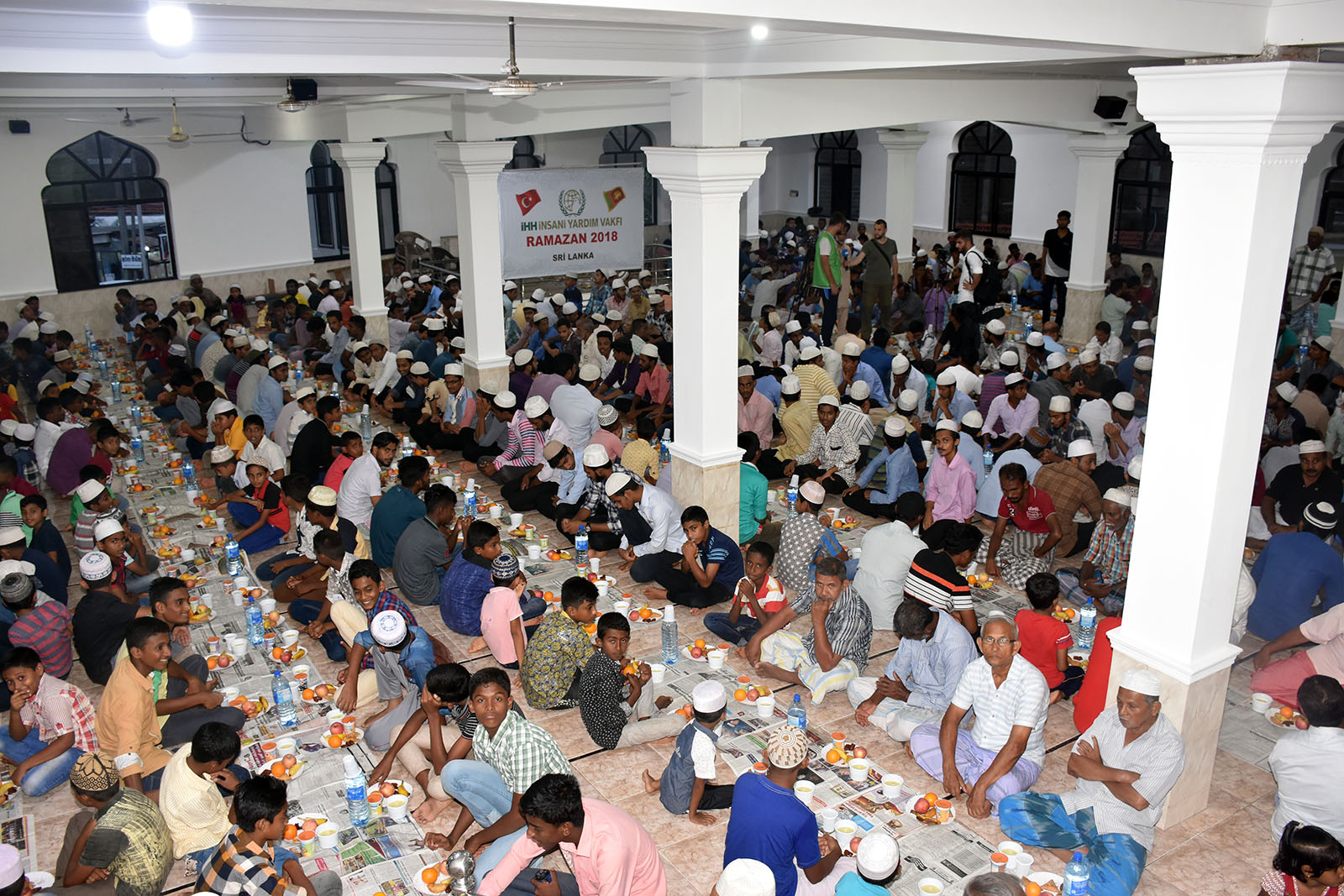 Children experienced to joy of eid
20 thousand Ramadan children's packets were distributed to children in Turkey and 10 thousand to children in Syria. Among the surprise gifts IHH prepared for children was eid clothing. Our donators provided the eid clothing needs of children all over the world with their contributions. Eid clothing aid was delivered to 70 thousand orphans in 37 countries.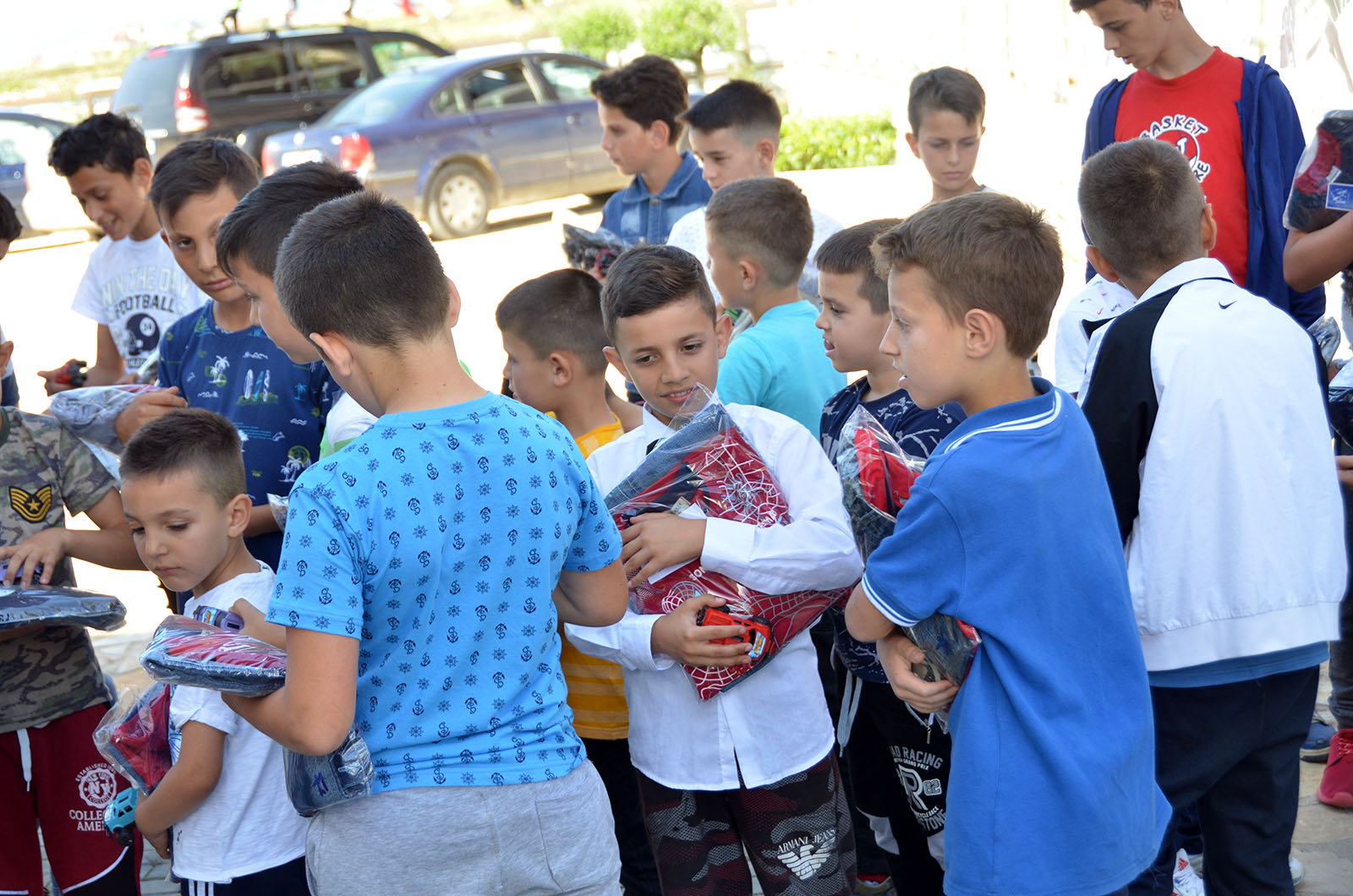 In addition, on Ramadan 15 World Orphan Day, IHH organized various activities for 40 orphans brought to Istanbul from 13 countries, including orphans from Turkey.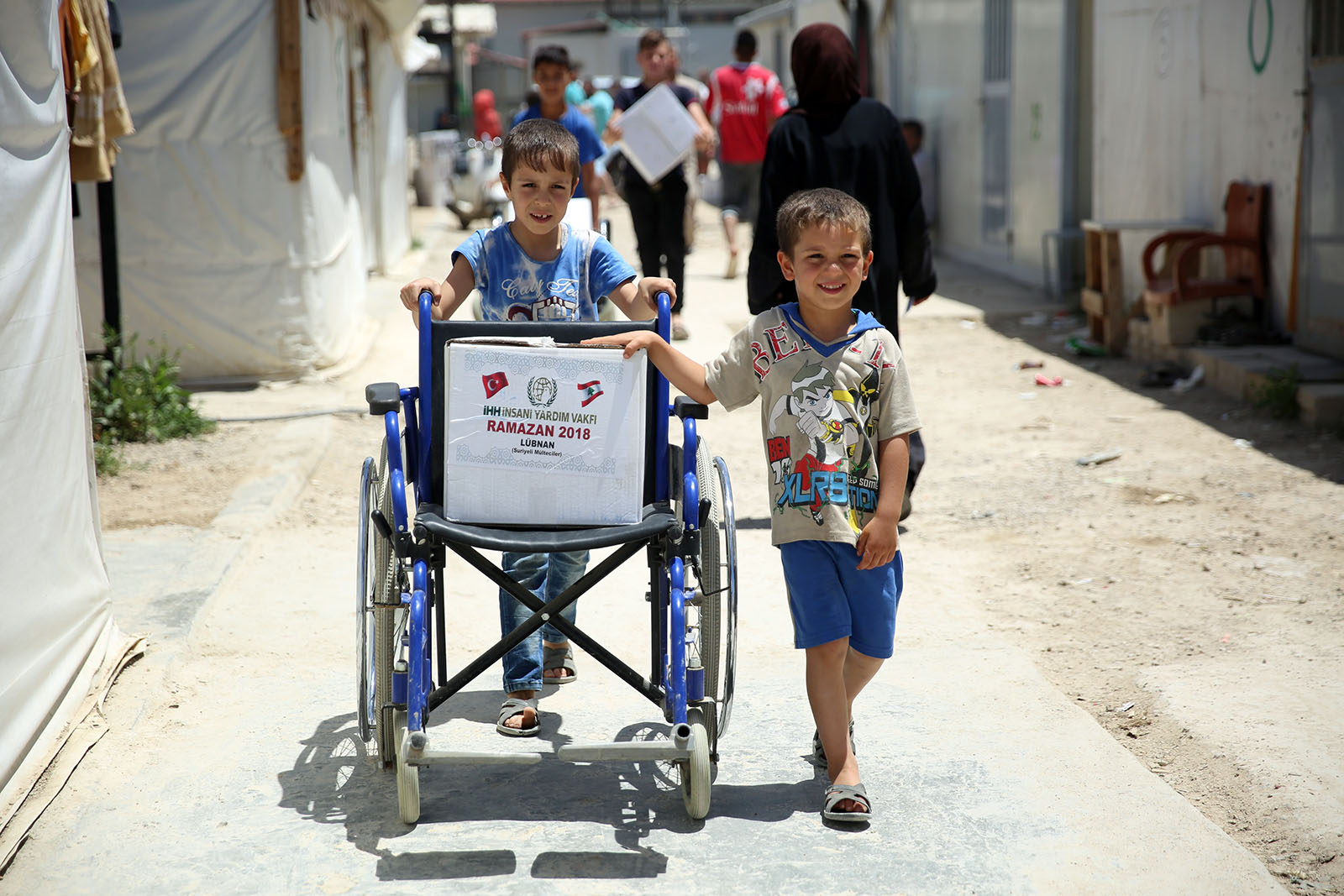 Flour distribution to 38 thousand 601 families in Somalia
IHH Humanitarian Relief Foundation has been carrying its aid efforts in Somalia, and our effort intensified following the severe drought that has hit the country since 2020, causing millions facing difficulties in accessing clean water and food.
Mobile soup kitchen from Turkey to Ukraine
The mobile soup kitchen dispatched by the IHH Humanitarian Relief Foundation to Ukraine, which is under Russian bombardment, departed from Istanbul. The soup kitchen was intended to provide food to 30,000 people each day. In addition, three truckloads of humanitarian supplies provided to Ukraine by the IHH in recent weeks have been delivered to war victims.