Orphans From Aleppo Will Now Live in Jarablus
With the help of IHH, 41 of the 47 orphans that caught the attention of the world after asking for help while they were stuck in their orphanage during the Aleppo siege, have moved from Idlib to Azez.
The world knew of the orphans after their call for help. Turkey responded to the call and lend a helping hand. Following the evacuations from Aleppo, 41 orphans were settled at the temporary refugee centre that was established by IHH in Idlib. The orphans, whose needs were covered by IHH, were sent to Azez with the guidance of Turkey, IHH and AFAD teams. The orphans who are now staying at the temporary refugee centre will later go to Jarablus.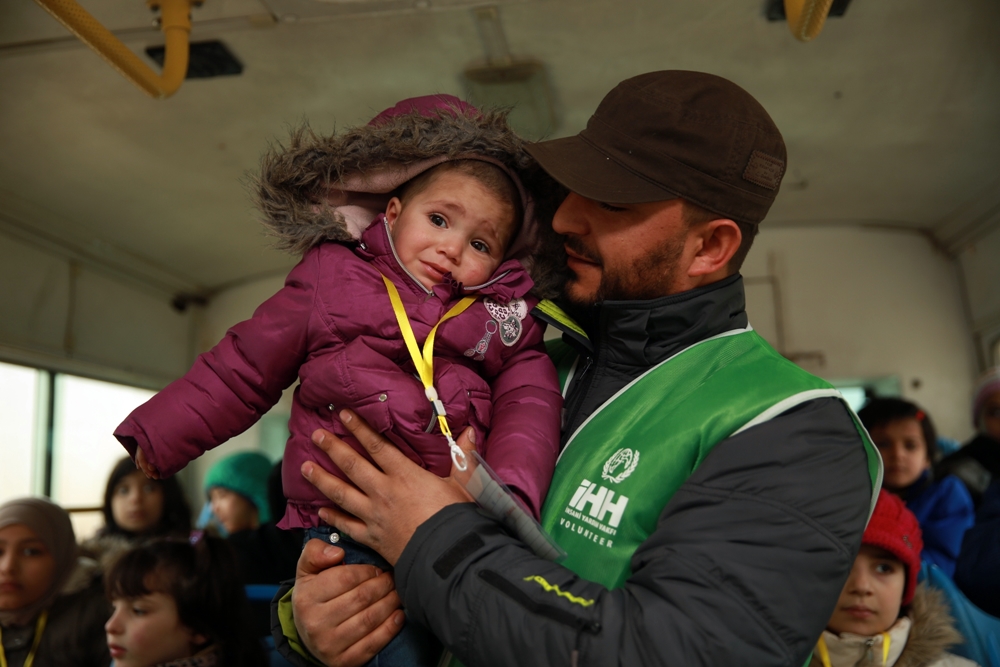 Gratitude to the Turkish Nation and IHH
Ten-year-old Yasmin, one of the orphans, said that "Life was very difficult while we were there, the planes attacked every day and targeted nearby places, we were very scared, we couldn't go outside and play, we only ate one meal a day."
Yasmin, also thanked the people of Turkey and IHH for helping them and saving them from the bombs.
Most of the orphans who do not have both parents will continue their lives in Jarablus with their accompanying companions. The other six orphans will live with their relatives in Idlib.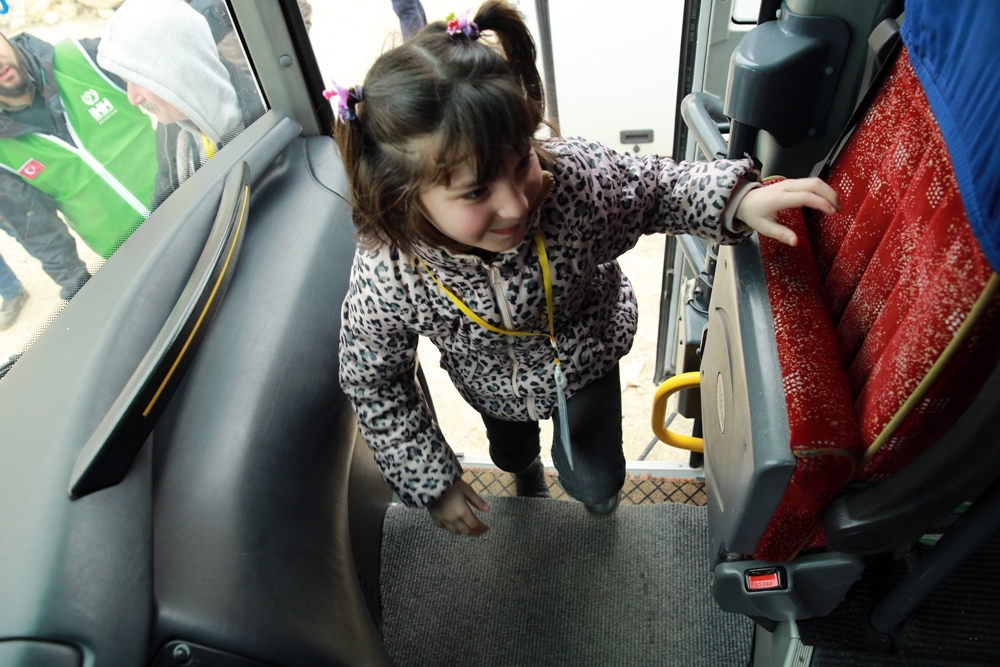 Mosque-Masjid, Education
19.08.2022
Support from IHH to people of Yemen
In Yemen, where a civil conflict has been raging since 2014, relief efforts are still being made by the IHH Humanitarian Relief Foundation. Recently, IHH dispatched a team to the area to provide relief to the nation's needy.
Emergency aid to Afghanistan's earthquake victims
A least 1.000 people lost their lives and 1.500 people were injured in the 5.9 magnitude earthquake that struck the Khost province of Afghanistan. IHH Humanitarian Relief Foundation immediately launched an emergency aid campaign for the region.