Regular support to 124.000 orphans in 50 countries
IHH continued to help orphans in 2021. IHH delivered donors' monthly aid to 124.388 orphans in 50 countries including Turkey.
Africa, East Turkistan, South Asia, Caucasus, Central Asia, Middle East, Turkey
18.01.2022
It is estimated that there are more than 140 million orphans in the world. A majority of them live in geographies hit with occupation, wars and crises. Many orphans with no guardians face the threat of human trafficking, child soldier recruitment, child labor, organ mafia, drug addiction, crime organizations and begging networks.
Supporting 15.000 orphans in Turkey
IHH Humanitarian Relief Foundation, which has been delivering aids for orphans for 29 years, delivers donors' monthly aid to 124.388 orphans in total, including 14.987 in Turkey and 109.401 in other countries. IHH supports orphans until they are capable of supporting themselves, meeting all their needs ranging from shelter to healthcare, from education to food aid continuously. Our main aim is for orphans to live with their relatives without being dependent on others. IHH also constructs orphanages for orphans that have lost their parents and are unable to live with relatives.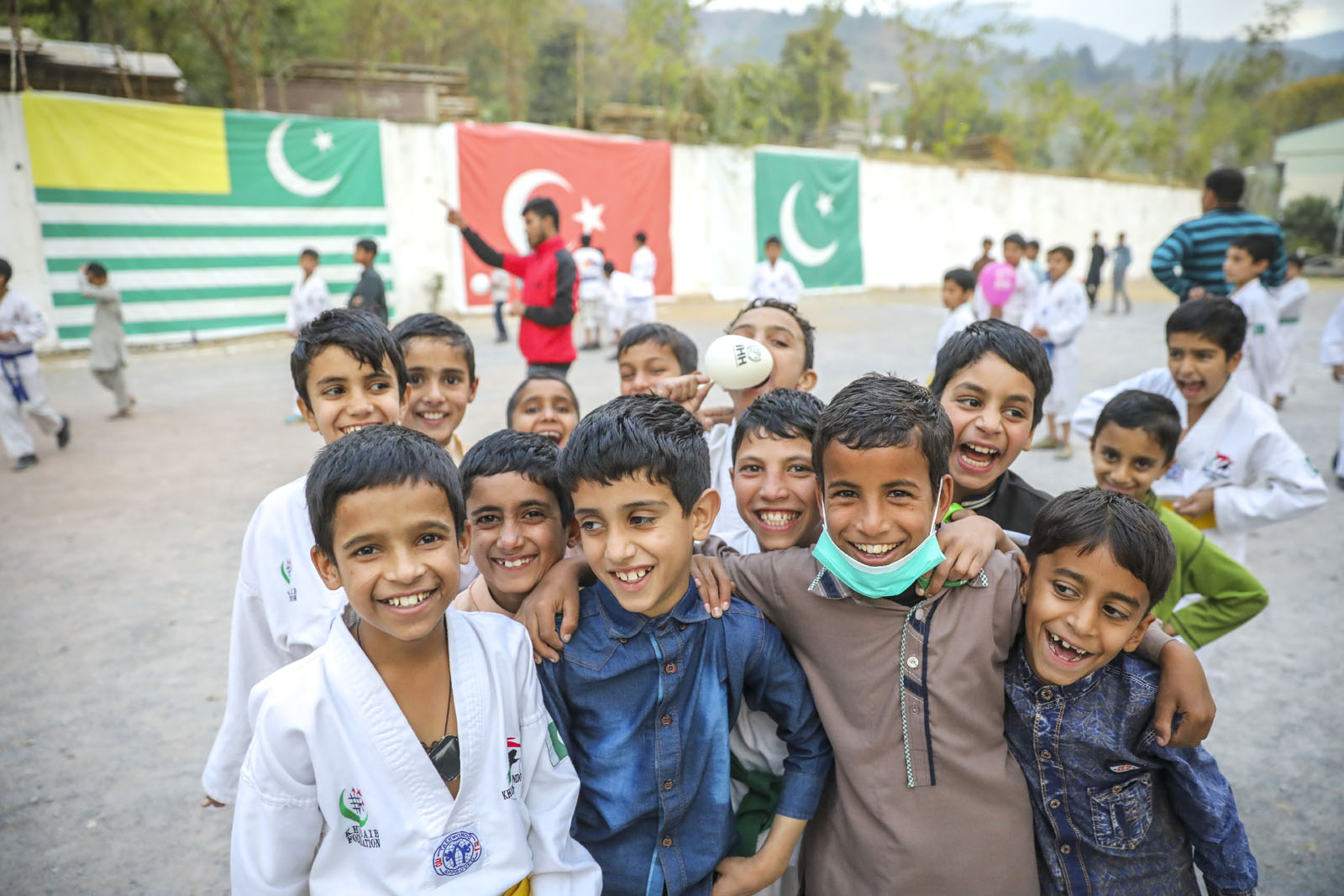 42 orphanages in 13 countries
In 2021, IHH maintained its management of 42 orphanages and 2 orphan education centers in 13 countries. The construction of 6 orphanages in 5 countries is continuing. IHH meets the monthly shelter, food, healthcare and education costs of orphans living in these orphanages.
Contributing with education and healthcare projects
IHH also provided education support to 379 orphans. In this project, stationery sets were distributed to 21.041 orphans. IHH is also supporting orphans with healthcare projects. Free treatment was given to 27 ill orphans, on top of that, 40 orphans received eye examinations and were provided with glasses.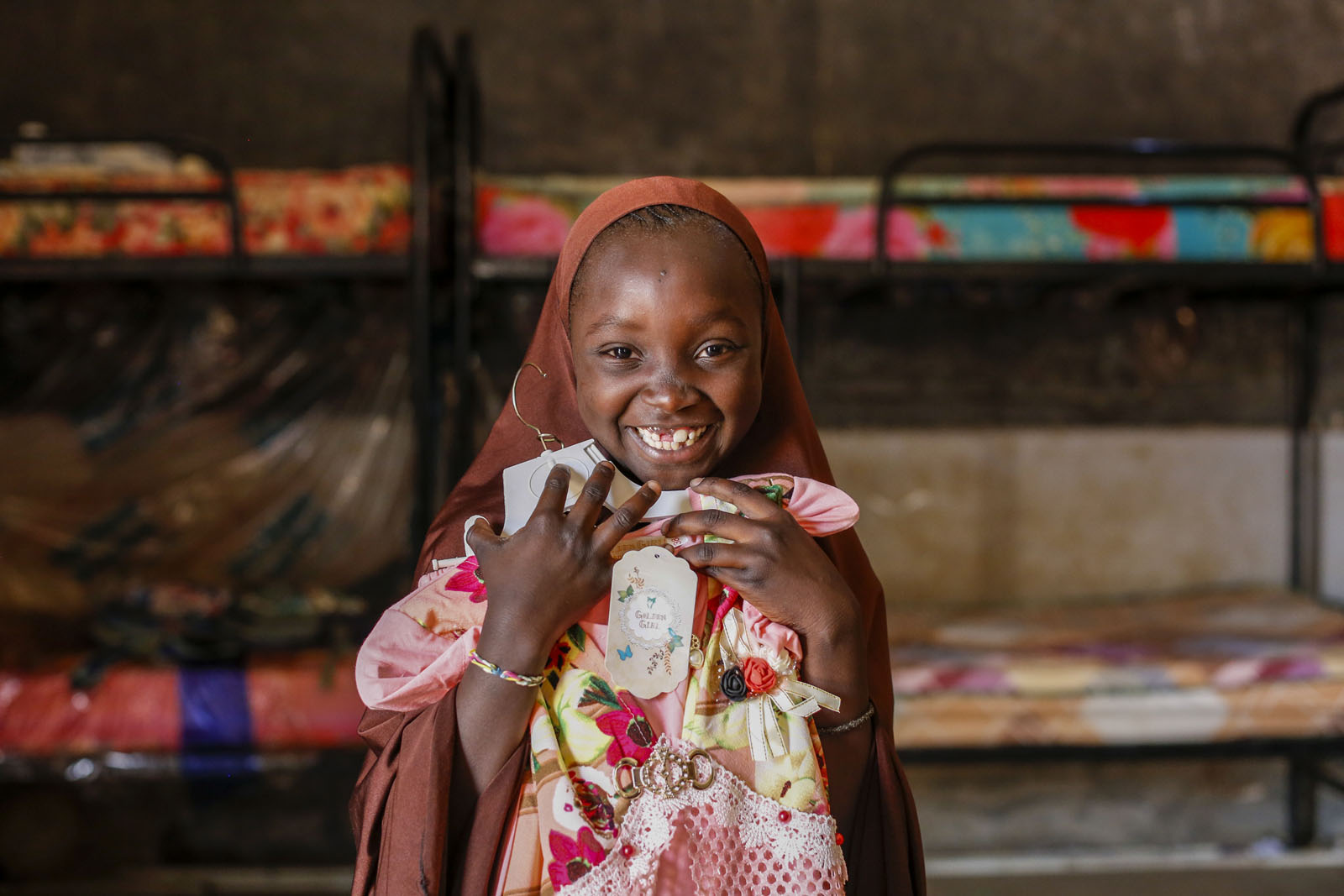 Aid to 1.842 orphan families
In 2021, IHH supported a total of 307 orphan families with its development projects. IHH facilitated 245 families with its "Livestock Farming Project". We also supported 758 families with our "Employment at Home Project." Again, during 2021, IHH assisted 84 families with its "Business/Trade Projects," and 220 families with programs such as dressmaking factories and adult training centers. While 111 families received rent support, 378 families were provided with furniture and 46 families received home repair support.
Clothing for 167.000 orphans
On Eid al-Fitr 2021, IHH distributed eid clothing to 41.050 orphans in Turkey and 79.954 orphans living in other countries. On Eid al-Adha, IHH distributed eid clothing to 45.595 orphans in 20 countries including Turkey. In addition to eid clothing, throughout the year we delivered winter and seasonal clothing to 15.251 orphans.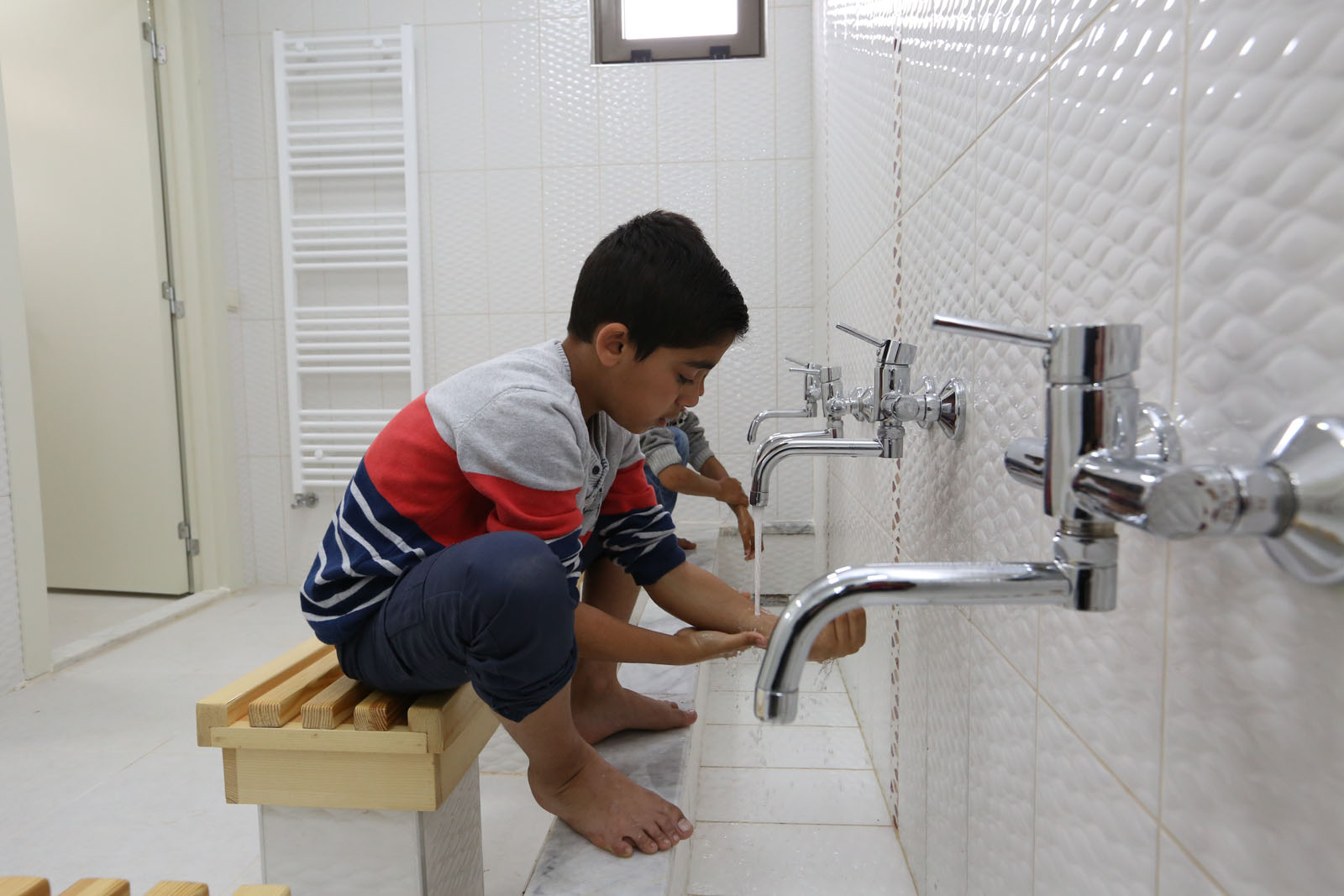 Pocket money to 2.000 orphans on Eid
Other forms of support IHH provided to orphans and their families in 2021 included:
-Distribution of pocket money on Eid to 2.000 orphaned children
-Distribution of toys to 14.079 orphans
-Periodical support for the families of 19.842 orphans (food packets, hygiene kits, fuel aid)
-Trip events for 4.400 orphans
-Social cash aid for the families of 3.989 orphans
-Distribution of bicycles to 10 orphans
-Marriage support for 5 orphans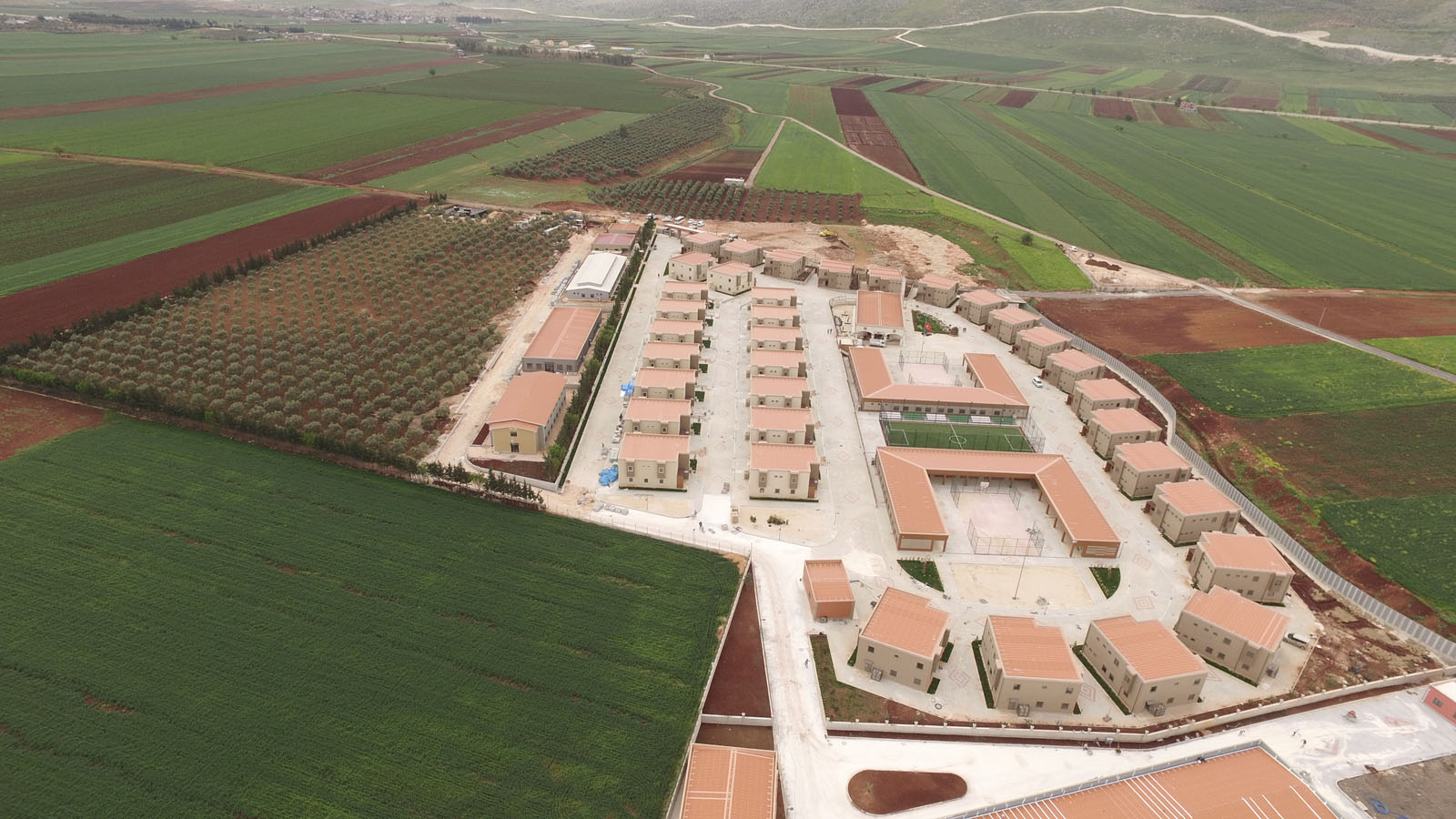 To give support
Donors that want to contribute to orphans via IHH's Orphan Sponsorship System can sponsor an orphan for 150 TL a month. Donors can also contribute 10 TL by sending a SMS to 3072 texting the code ORPHAN. Donors that want to contribute larger amounts can support out orphan project online via IHH's website or our bank account numbers stating the code "ORPHAN."
IHH plans to reach out to 2.5 million people in Ramadan
After 30 years of Ramadan projects in different geographies of the world, IHH Humanitarian Relief Foundation is planning aid activities in 57 countries including Turkey this year, with the slogan "Continue the Spirit of Ramadan." IHH plans to deliver the donors' zakat, sadaqah, fitra and donations to almost 2.5 million people in regions suffering from war, occupation and natural disasters.