500 thousand Syrians struggle against cold
500 thousand Syrians desperate in harsh winter
Around 500,000 Syrians who fled their homes due to civil war are living in camps set up in parts along the Turkish-Syrian border. They are fighting with harsh winter conditions in makeshift tents and trying to survive.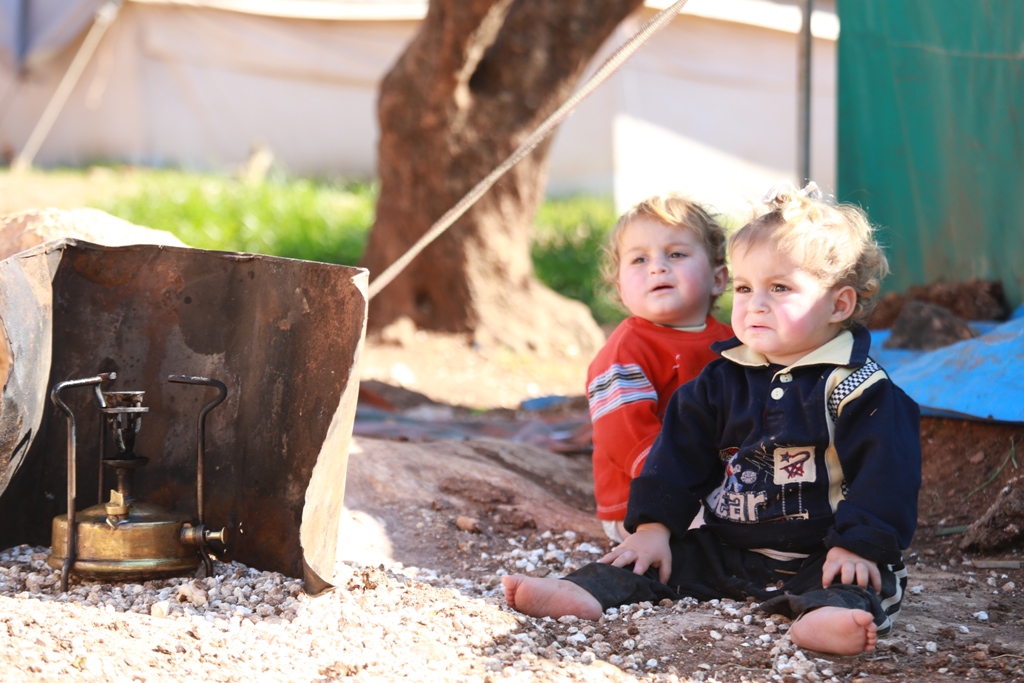 The harsh weather is badly affecting those 500,000 Syrians who are living in hundreds of camps including Atme, Kerame, Kah, Bab-al Salam close to the border with Turkey.
The harsh weather conditions got worse following a 3-day downpour, which left some of the tents unusable.
According to IHH Syria Office's investigation diseases are on the rise due to malnutrition, harsh weather, lack of clean water in the camps. What refugees need most are blankets, heating apparatus, clothes and food. In order to prevent deaths these aid materials should be delivered to the camps as soon as possible.
Syrians living in the camps also need boot and winter clothing immediately.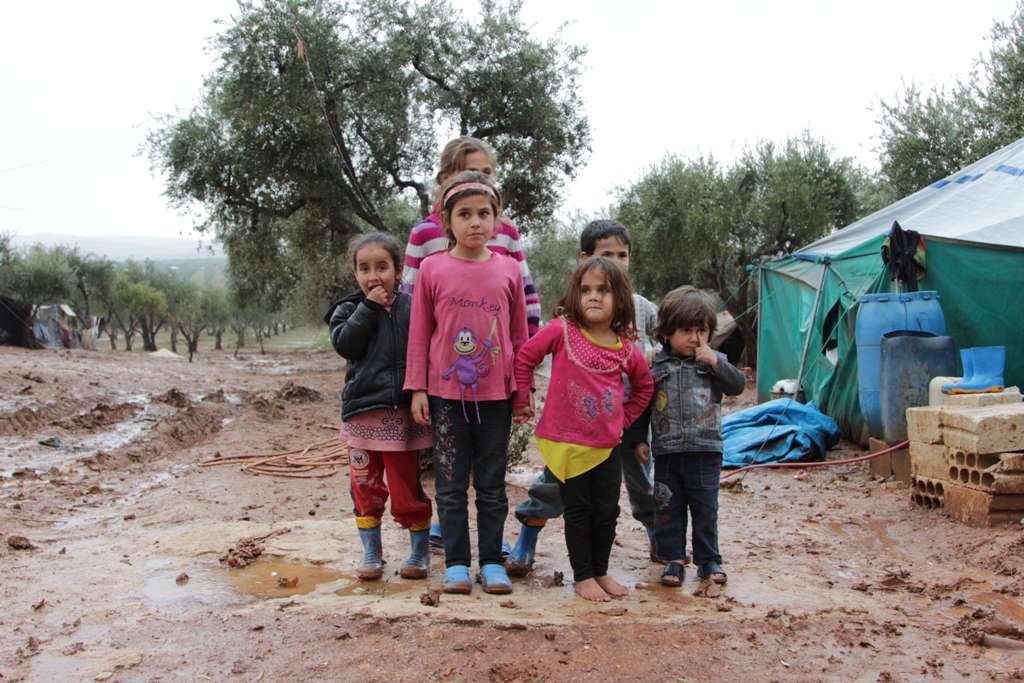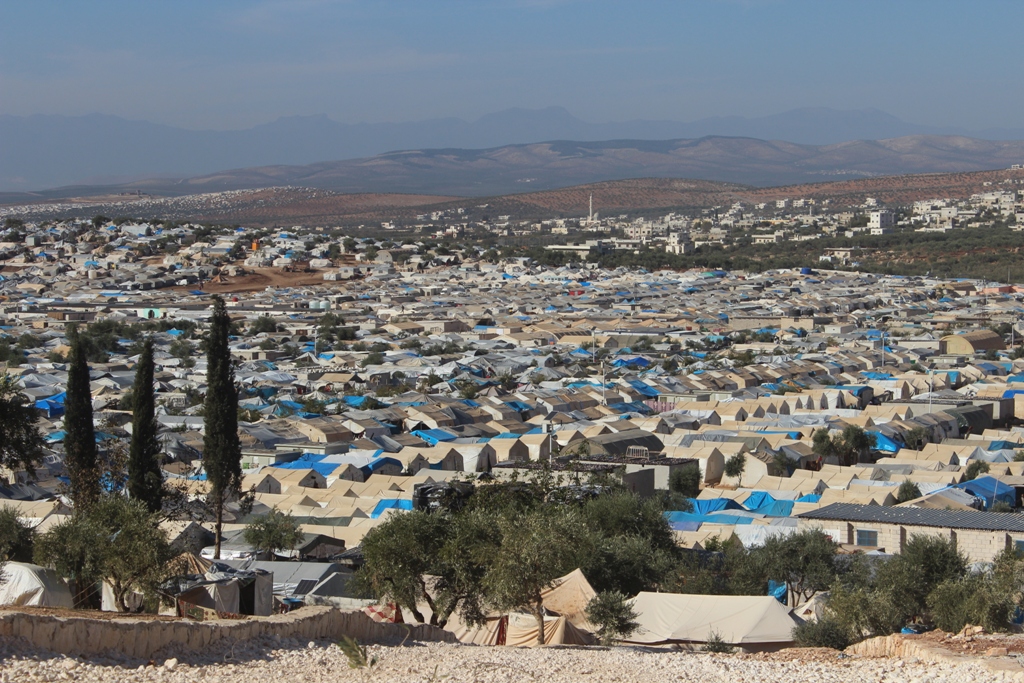 Aid for flood-affected families in Sudan
Sudan's last week's flood is still impacting the country. The floods, which claimed 99 lives and wounded 94 others also destroyed houses, workplaces, and acres of farmland. After the floods, IHH Humanitarian Relief Foundation launches its relief efforts for the victims there.
IHH Takes Action for Pakistan
The flood occurred the day before due to heavy rains in Pakistan. The flood resulted in the deaths of 1061 people and injured 1575 others. Right after the flood, the IHH Humanitarian Relief Foundation launched an emergency relief effort for the country.
IHH delivers aid to Gaza
In the attacks carried out by the occupying Israel against Gaza, 44 people, including 14 children, were martyred and 360 people were injured. The IHH Humanitarian Relief Foundation, which took action immediately in the aftermath of the attacks, launched emergency relief efforts for the people of Gaza.