500 thousand Syrians struggle against cold
500 thousand Syrians desperate in harsh winter
Around 500,000 Syrians who fled their homes due to civil war are living in camps set up in parts along the Turkish-Syrian border. They are fighting with harsh winter conditions in makeshift tents and trying to survive.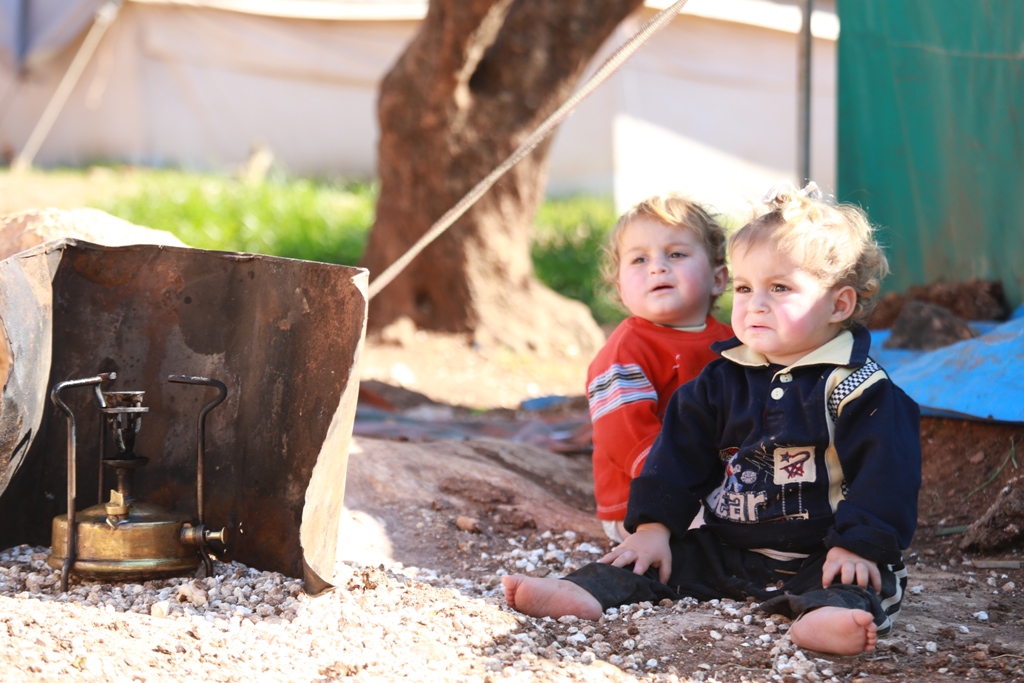 The harsh weather is badly affecting those 500,000 Syrians who are living in hundreds of camps including Atme, Kerame, Kah, Bab-al Salam close to the border with Turkey.
The harsh weather conditions got worse following a 3-day downpour, which left some of the tents unusable.
According to IHH Syria Office's investigation diseases are on the rise due to malnutrition, harsh weather, lack of clean water in the camps. What refugees need most are blankets, heating apparatus, clothes and food. In order to prevent deaths these aid materials should be delivered to the camps as soon as possible.
Syrians living in the camps also need boot and winter clothing immediately.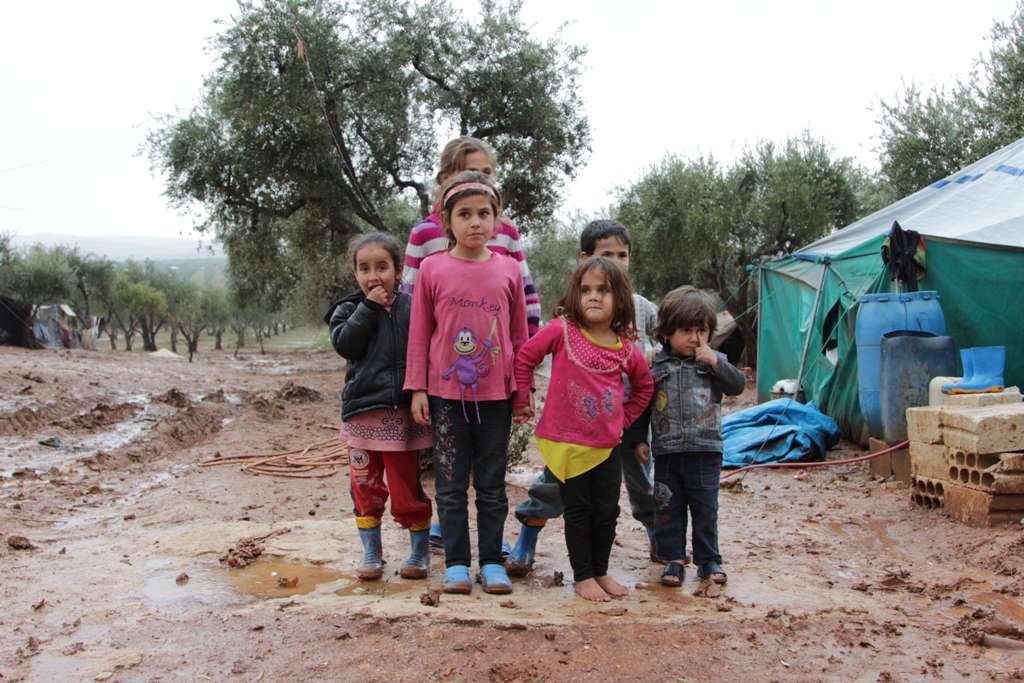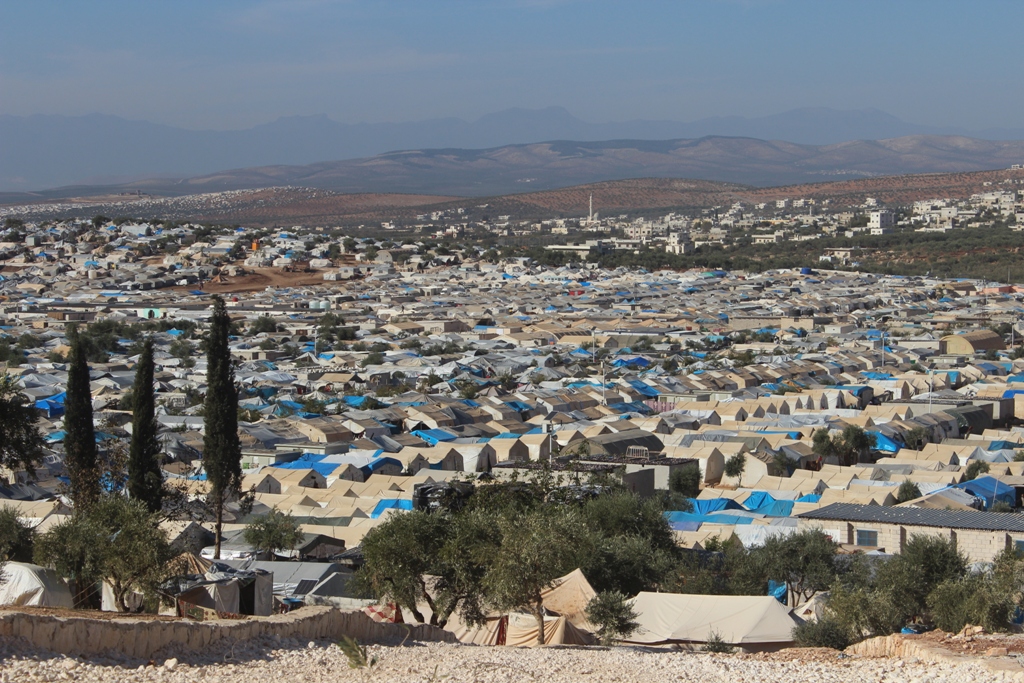 Emergency aid for Indonesia
IHH launched emergency aid operations in Indonesia following the eruption of the Mount Semeru volcano. Food was distributed as part of its initial aid.
Emergency aid for Cameroon refugees
45.000 people took refuge in Chad as a result of the conflict that broke out between tribes due to access to water sources and use of land. IHH Humanitarian Relief Foundation launched aid efforts for the refugees living under extremely difficult conditions in camps in the capital N'djamena.