651 projects on the 7th Orphan Solidarity Days
Up to 170.000 orphans will benefit from 651 projects which will take place at 36 countries, as part of the 7th Orphan Solidarity Days.
IHH will launch Orphan Solidarity Days at March, 2017.
IHH Humanitarian Relief Foundation, who is supporting 15.000 orphans in Turkey and 90.000 orphans worldwide, have been organizing Orphan Solidarity Days periodically since 2011.
Orphan Solidarity Days will start in March 2017 and last three months. In this three months 651 projects will be realized in 36 countries in the World and planned to be reached around 170 thousand orphan children. 324 out of 651 projects will be applied in Turkey's 60 provinces.
Countries and regions to be visited
In 36 of 54 countries in which IHH regularly helps orphans, teams from Turkey will run the activities. Local partner associations will run the projects in the remaining six countries.
Countries to be visited: Burkina Faso, Eritrea (Kesele region), Ethiopia, Rwanda, Somalia, Sudan, Tanzania, Tunisia, Afghanistan, Myanmar (Rakhine), Bangladesh, Indonesia (Aceh), Philippines/Moro, India, Kyrgyzstan, Pakistan, Thailand/Pattani, Sri Lanka, Nepal, Albania, Bosnia-Herzegovina, Montenegro, Serbia (Sandzak), Macedonia, Azerbaijan, Georgia, Lebanon, Syria and Turkey.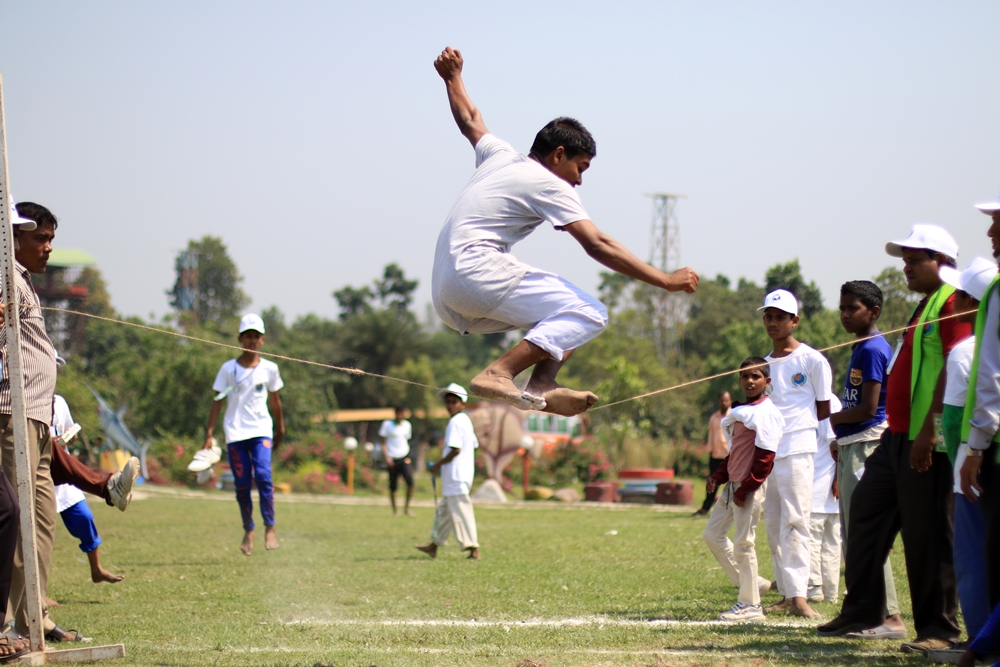 Countries to be visited by partner associations: Chad, Egypt, Niger, Iran, Palestine and Yemen.
The projects that will take place within the scope of the organization are: social projects as house repairing and construction; livelihood creating for orphan families such as greenhouse construction, milk animals distribution. Health projects as checkups, circumcisions, hygiene package distributions. Educational projects as building schools, school material distribution. Cultural projects as poetry, composition writing, drawing, and knowledge competitions.
Four Orphanages will come into service
IHH, who opened 32 orphanages around the world, is planning to open 4 more orphanages in this Orphan Solidarity Days. These are the orphanages:
İyilikhane Orphanage (Bangladesh)
Haticet'ül-Kübra Orphanage (Moro)
Konya Akıncılar Orphanage (Moro)
Qatar Raf & IHH Orphan Living Center (Turkey)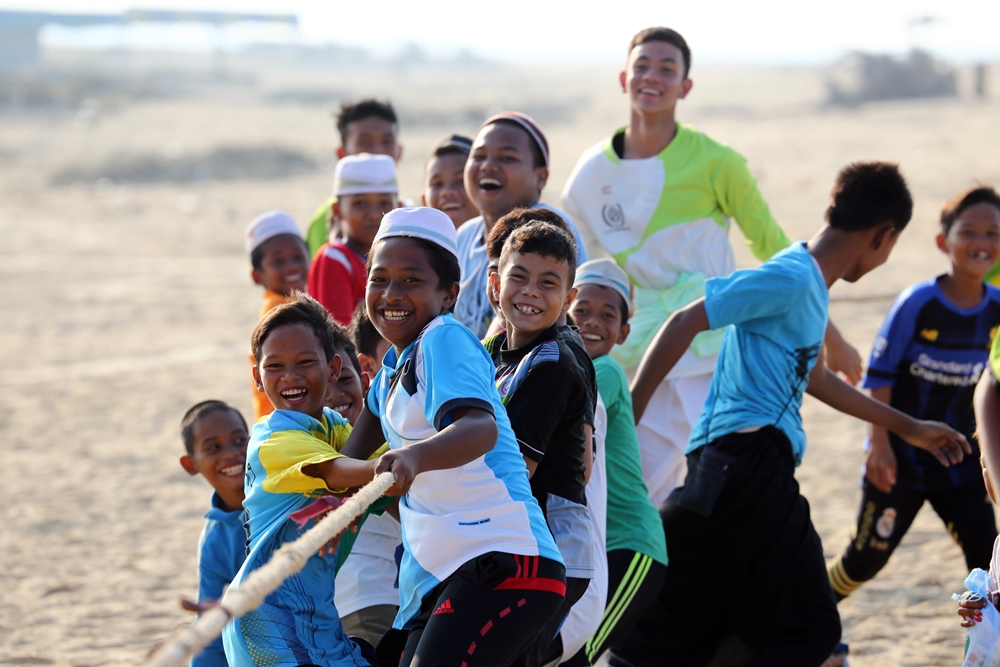 The last terminal of "An Armful of Goodness"
IHH Humanitarian Relief Foundation continues to commemorate the 11th annual Orphan Solidarity Days (OSD) project with the theme "An Armful of Goodness". Many studies have been carried out for orphans and their families in Kenya, one of the countries where the initiative is executed.
54,000 loaves of bread for camps in Syria per day
Through a partnership between the IHH and the İnsan Charity Foundation, and with financial support from The United Nations Office for the Coordination of Humanitarian Affairs (OCHA), 54,000 loaves of bread are supplied daily to civilians living in camps in the countryside of Idlib province in northern Syria
4 permanent works in Sierra Leone
In West Africa's Sierra Leone, IHH inaugurated four distinct buildings including orphanages, universities and mosques. The newly inaugurated permanent works are vital to the country's future.
Mosque-Masjid, Orphan
17.11.2022