73-vehicle aid convoy to Syria from UK
A 73-vehicle aid convoy named Eid in Syria that is travelling from Britain to Syria crossed in to Turkey from Kapıkule Border Crossing.
Muhammed Shakiel Shabir, coordinator for Eid in Syria Convoy that is organized by IHH Humanitarian Relief Foundation, UK-based aid agencies United Muslim and Children in Deen, stated they had arrived in Turkey after a long journey.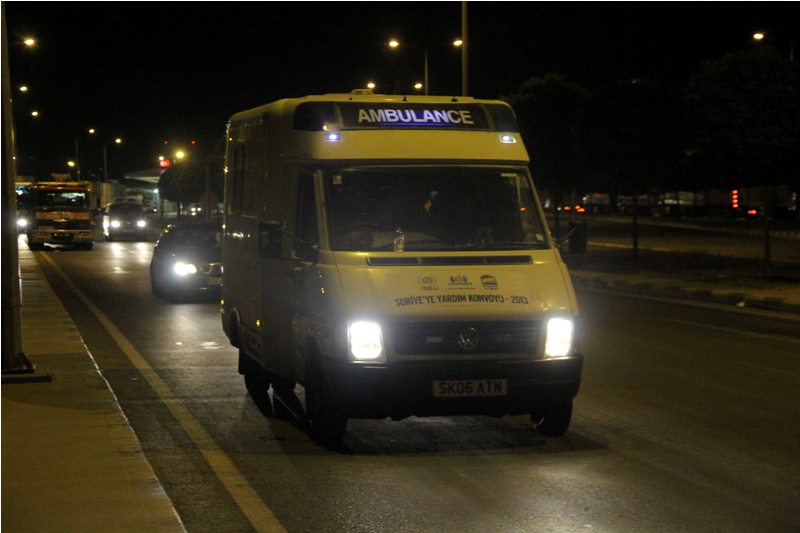 Speaking after the convoy crossed into Turkey, Shabir said: "There are ambulances, fire trucks, light trucks, pick-up trucks and 160 volunteers in the convoy. The vehicles are carrying infant formulas, milk, toys, clothes, medicines and gifts sent to Syria from Britain. We are taking gifts to Syrian children for the Eid al-Fitr."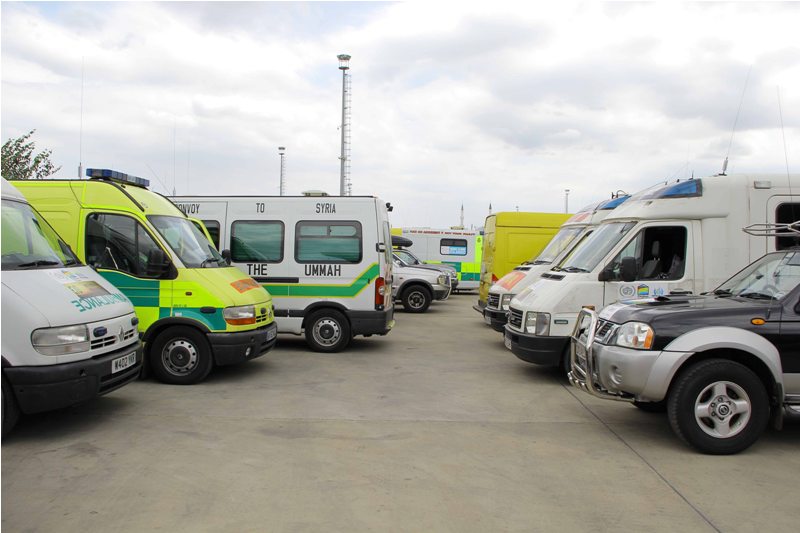 The convoy reached Turkey late because of delays at customs and breakdowns, Shabir said, "We will cross into Syria from Cilvegözü Border Crossing following the route Istanbul, Ankara, Adana, and Reyhanlı."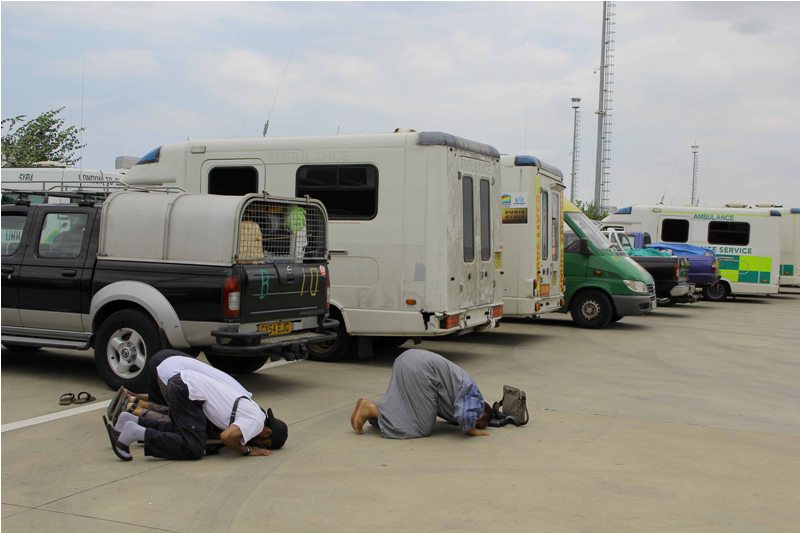 Drought affects 36.1 million people in East Africa
There are currently 36.1 million people in Somalia, Ethiopia, and Kenya who are suffering from the effects of the protracted drought. Drought has created severe obstacles to the availability of food and water in three different nations.
Aid for flood-affected families in Sudan
Sudan's last week's flood is still impacting the country. The floods, which claimed 99 lives and wounded 94 others also destroyed houses, workplaces, and acres of farmland. After the floods, IHH Humanitarian Relief Foundation launches its relief efforts for the victims there.
IHH Takes Action for Pakistan
The flood occurred the day before due to heavy rains in Pakistan. The flood resulted in the deaths of 1061 people and injured 1575 others. Right after the flood, the IHH Humanitarian Relief Foundation launched an emergency relief effort for the country.