73-vehicle aid convoy to Syria from UK
A 73-vehicle aid convoy named Eid in Syria that is travelling from Britain to Syria crossed in to Turkey from Kapıkule Border Crossing.
Muhammed Shakiel Shabir, coordinator for Eid in Syria Convoy that is organized by IHH Humanitarian Relief Foundation, UK-based aid agencies United Muslim and Children in Deen, stated they had arrived in Turkey after a long journey.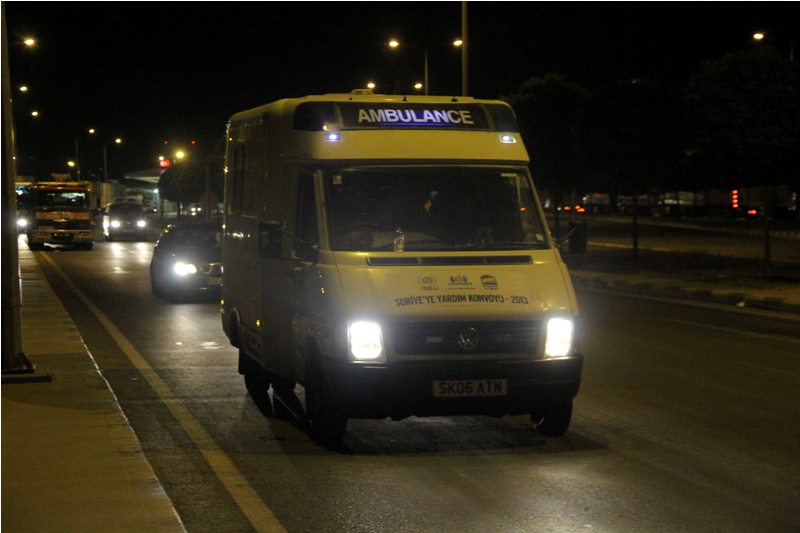 Speaking after the convoy crossed into Turkey, Shabir said: "There are ambulances, fire trucks, light trucks, pick-up trucks and 160 volunteers in the convoy. The vehicles are carrying infant formulas, milk, toys, clothes, medicines and gifts sent to Syria from Britain. We are taking gifts to Syrian children for the Eid al-Fitr."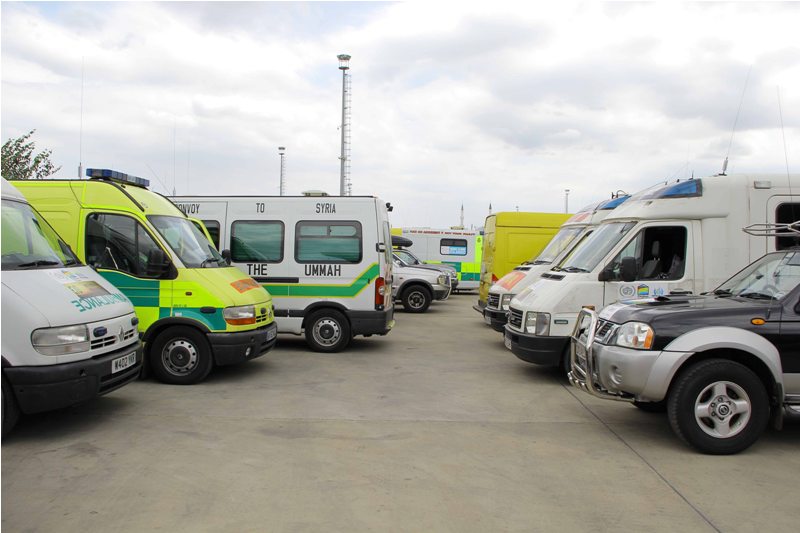 The convoy reached Turkey late because of delays at customs and breakdowns, Shabir said, "We will cross into Syria from Cilvegözü Border Crossing following the route Istanbul, Ankara, Adana, and Reyhanlı."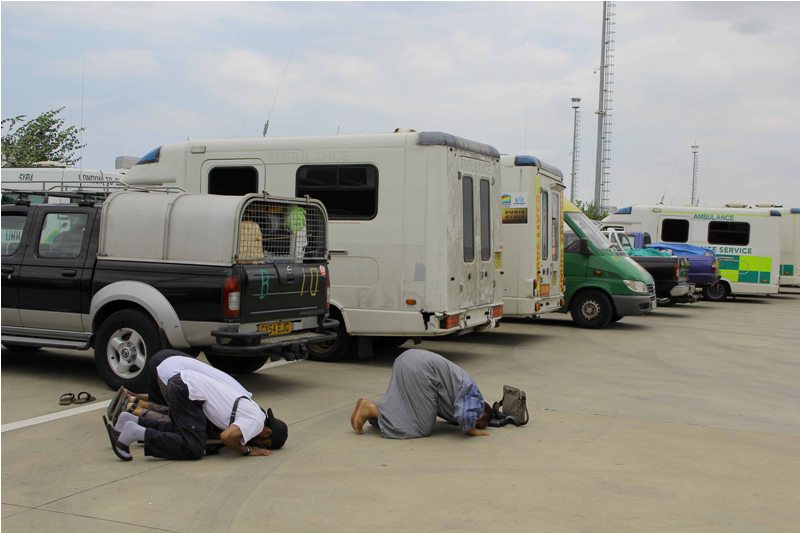 Aid to help West Darfur conflict
95.000 people were forced to migrate to other regions and 213 people lost their lives due to the conflict between tribes in Sudan's West Darfur. IHH Humanitarian Relief Foundation launched emergency aid projects for the people affected by the conflict and became Internally Displaced People.
Medical aid for Afghanistan
IHH sent 4 trucks of medical aid to Afghanistan. This medication will be distributed to hospitals in the cities of Kabul, Herat, Mazar-i-Sharif and Kandahar.