Children of war regain their hearing
In collaboration with Kuwait Zakat House Aid Organization, IHH provided 22 children, who lost their hearing ability due to explosions and various diseases in the civil war in Syria with hearing aids. Some of these children experienced the joy of hearing the voices of their families for the first time.
Children are the most affected in the ongoing civil war in Syria that began in 2011. While thousands of children were disabled as a result of the conflict, bombs and diseases in Syria, some lost their hearing ability.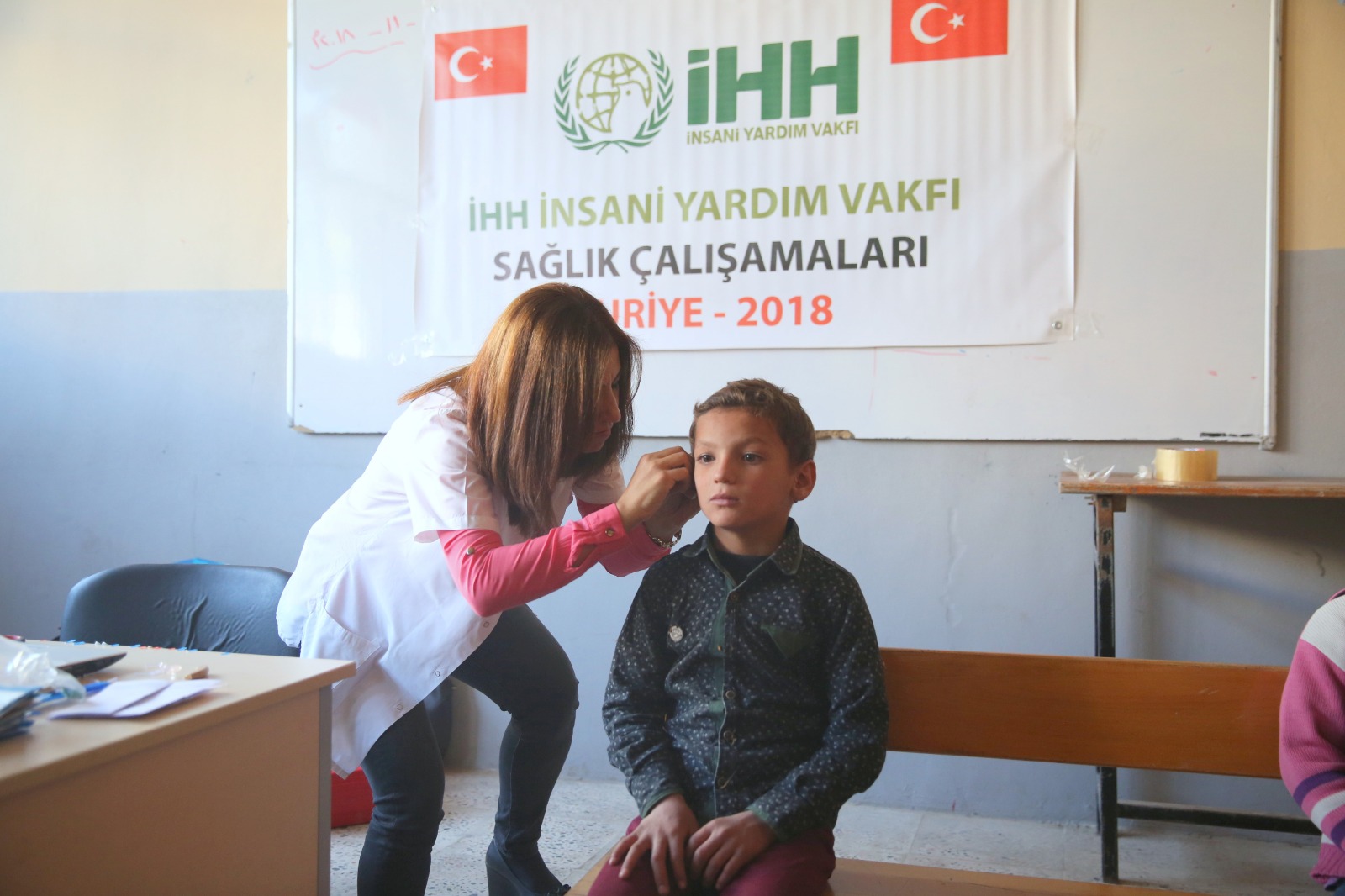 IHH launched a "Hearing Aid Project" in collaboration with the Kuwait Zakat House Aid Organization. As a part of this project, hearing aids were given to 22 children with hearing loss in Al-Bab.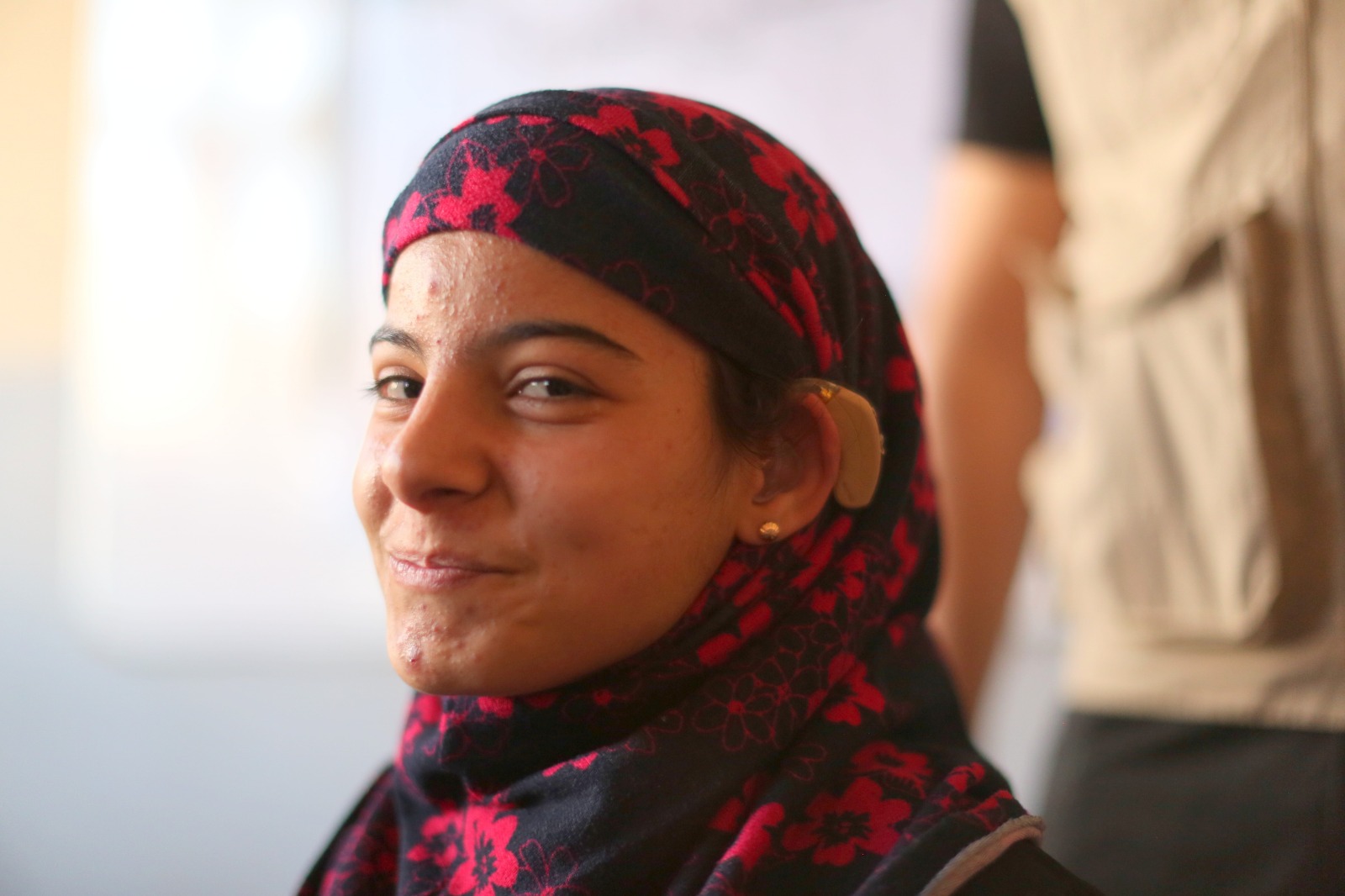 Explaining their healthcare aid efforts, IHH Kilis Healthcare Supervisor Muhammed Ceyhan said, "With our healthcare projects launched in 2018, we provided treatment to 100 Syrian patients. This included cornea operations, hearing aids, prosthetic procedures and the distribution of electric wheelchairs to the disabled. Today we are providing 22 students with hearing aids. Our children, that have been devastated and deafened by war are now wearing hearing aids. I hope they have a much better life in the future."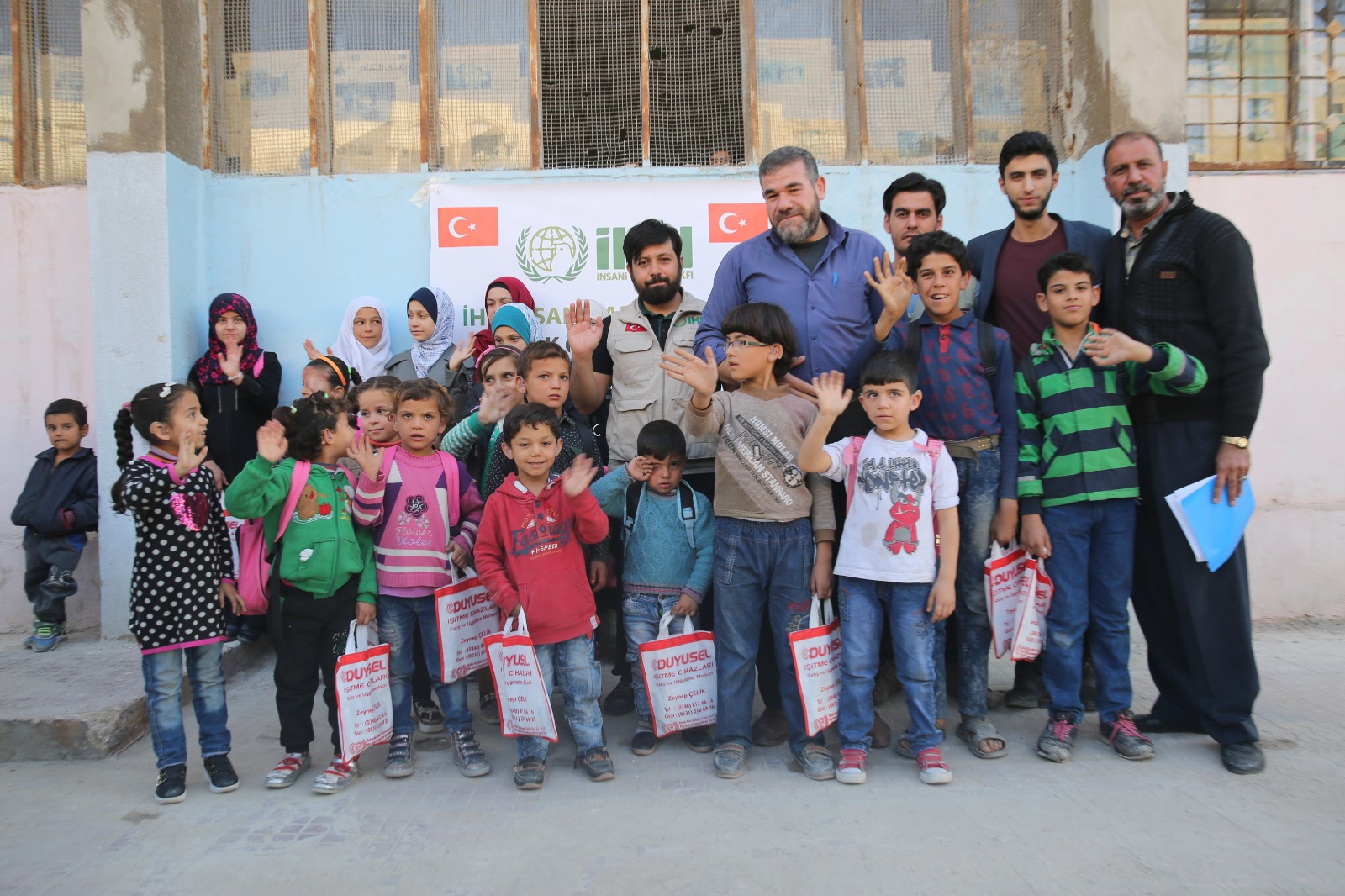 The last terminal of "An Armful of Goodness"
IHH Humanitarian Relief Foundation continues to commemorate the 11th annual Orphan Solidarity Days (OSD) project with the theme "An Armful of Goodness". Many studies have been carried out for orphans and their families in Kenya, one of the countries where the initiative is executed.
54,000 loaves of bread for camps in Syria per day
Through a partnership between the IHH and the İnsan Charity Foundation, and with financial support from The United Nations Office for the Coordination of Humanitarian Affairs (OCHA), 54,000 loaves of bread are supplied daily to civilians living in camps in the countryside of Idlib province in northern Syria
4 permanent works in Sierra Leone
In West Africa's Sierra Leone, IHH inaugurated four distinct buildings including orphanages, universities and mosques. The newly inaugurated permanent works are vital to the country's future.
Mosque-Masjid, Orphan
17.11.2022