A good-natured martyr
Ali Haydar Bengi, an opinion leader from Diyarbakır Province who was loved by all for his good nature and life record, stressed in his recent scholarly studies and lectures correct understanding of re
Palestine,
MiddleEast,
Turkey
30.06.2010
Bengi was born in Diyarbakır on 11 September 1971 and graduated from the Faculty of Islam and Arabic Language Studies of al-Azhar University in 1997.
Ali Haydar Bengi, an opinion leader from Diyarbakır Province who was loved by all for his good nature and life record, stressed in his recent scholarly studies and lectures correct understanding of religion, achieving unity among Muslims, and liberating al-Quds. He headed and worked for the Association of Rights, Freedoms, Education, Culture and Solidarity for Bright Tomorrows (AYDER).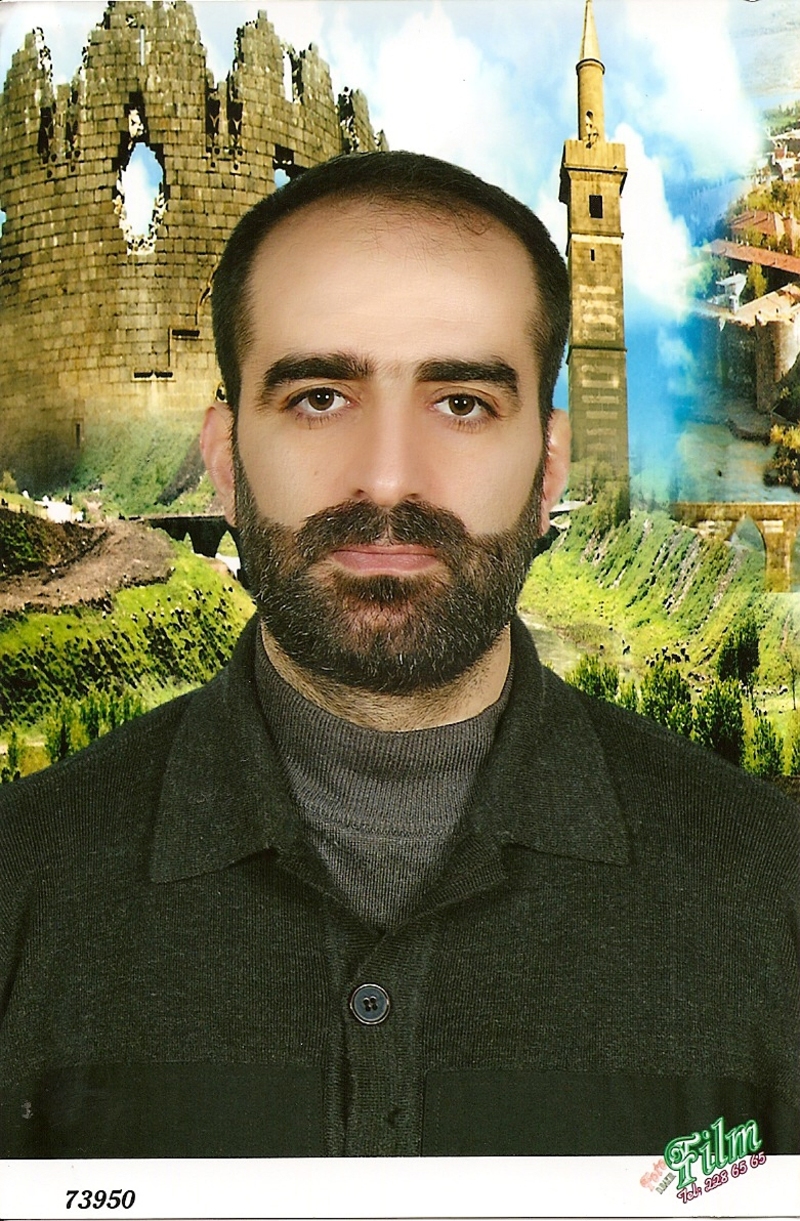 Bengi had four children named Mehanur, Semanur, Senanur and Muhammed Mustafa.
In the application form to take part in the flotilla that would take relief materials to Gaza that is under embargo for over three years, Bengi wrote translation and communication as subject he could offer help with. He was martyred in the Israeli attack on the Mavi Marmara boat that was carrying humanitarian aid to Gaza on 31 May 2010.
Mobile soup kitchen from Turkey to Ukraine
The mobile soup kitchen dispatched by the IHH Humanitarian Relief Foundation to Ukraine, which is under Russian bombardment, departed from Istanbul. The soup kitchen was intended to provide food to 30,000 people each day. In addition, three truckloads of humanitarian supplies provided to Ukraine by the IHH in recent weeks have been delivered to war victims.
IHH helped 700,000 Syrians in 2022.
In 2022, IHH Humanitarian Relief Foundation delivered 2,043 truckloads of humanitarian relief supply to war-affected Syrian residents living in the country's IDP camps and settlements in various locations.
The last terminal of "An Armful of Goodness"
IHH Humanitarian Relief Foundation continues to commemorate the 11th annual Orphan Solidarity Days (OSD) project with the theme "An Armful of Goodness". Many studies have been carried out for orphans and their families in Kenya, one of the countries where the initiative is executed.