A huge danger awaiting children in camps
Children, who along with their families had to leave their homes and take shelter in refugee camps due to the ongoing acts of violence in Syria face epidemic threat.
According to a study conducted by IHH Humanitarian Relief Foundation's Syrian Work Coordination Center, there are around 50,000 children who have fled the region and took shelter in refugee camps over the past three years facing epidemic and poliomyelitis risk.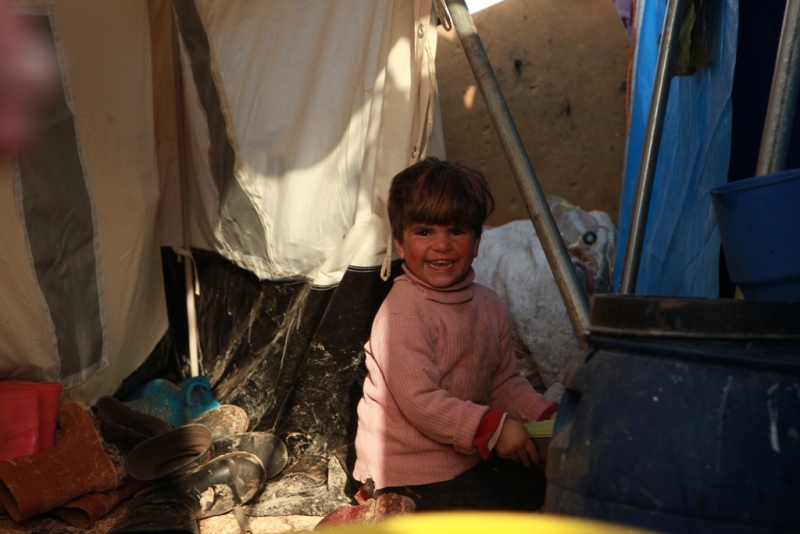 There are more than 150,000 Syrians in a total of 23 refugee camps established by Syrians at Turkish border such as Atma, Qarameh, Qah and Bab al-Hawa. Most of the refugees in these camps are women and children and they give a life struggle under very difficult circumstances due to shortage of food and water.
IHH teams try to take relief to these 23 camps at Turkish border regularly but the continuation of attacks on civilians in inner parts of Syria lead more people to flee the region.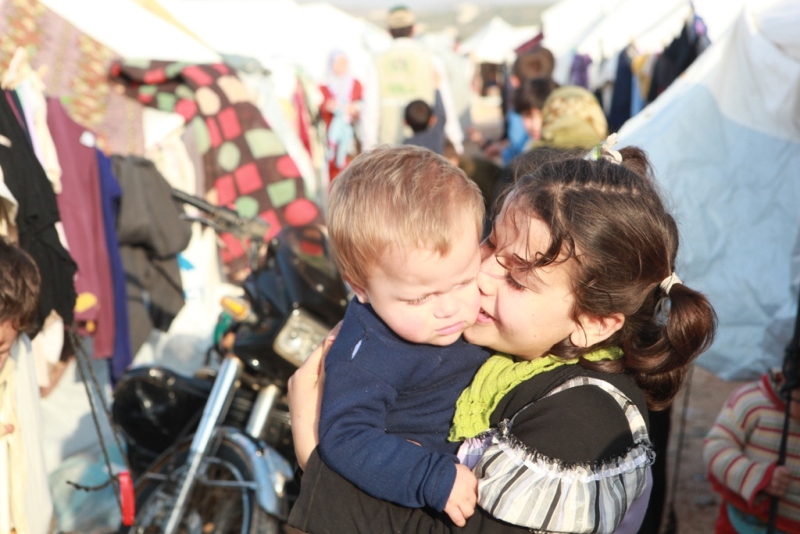 These people who flee the violence in cities such as Aleppo, Homs and Damascus take refuge in camps in neighboring countries.
There is need for many relief items in the camps, mainly food and medicine. With the arrival of winter, the number of needs increases and becomes more diverse.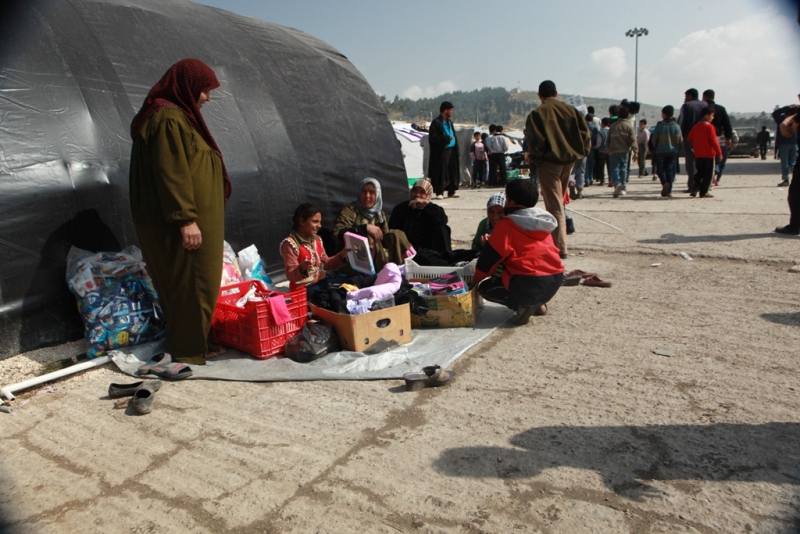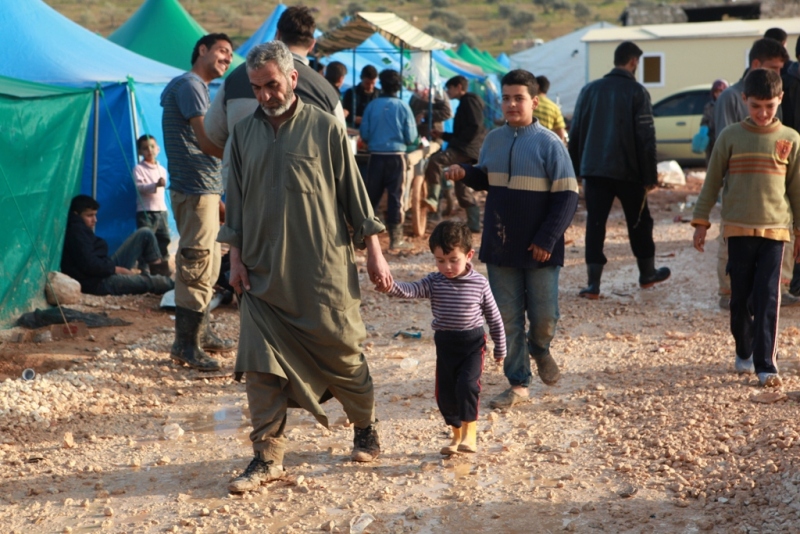 IHH launched an aid campaign after the flood in Bosnia
Due to the heavy rains that have been continuing for a week in Bosnia-Herzegovina, a flood disaster occurred in the Bihac region. Many houses, workplaces and agricultural lands were submerged in the flood. IHH Humanitarian Relief Foundation delivered food and hygiene packages to 165 families affected by the flood with the emergency aid relief it started.
Humanitarian aid from IHH to the people of Sudan who migrated to Chad
The clashes between the army and the Rapid Support Forces (SSF) in Sudan have been going on since April 15. During the civil war process, in which 550 people lost their lives and nearly 5,000 were injured, more than 700,000 Sudanese migrated to different places. IHH, which provides emergency aid to civilians in the country, distributed hot meals and food parcels to people of Sudan who migrated to the border country of Chad.
IHH continues relief efforts with 5,943 people
The IHH Humanitarian Relief Foundation is carrying out activities in earthquake zones with 5,943 search and rescue workers and aid volunteers. While the IHH Search and Rescue Teams pulled 3,028 deceased and injured people from the rubble, emergency aid volunteers delivered support to hundreds of thousands of people in many different areas.