A huge danger awaiting children in camps
Children, who along with their families had to leave their homes and take shelter in refugee camps due to the ongoing acts of violence in Syria face epidemic threat.
According to a study conducted by IHH Humanitarian Relief Foundation's Syrian Work Coordination Center, there are around 50,000 children who have fled the region and took shelter in refugee camps over the past three years facing epidemic and poliomyelitis risk.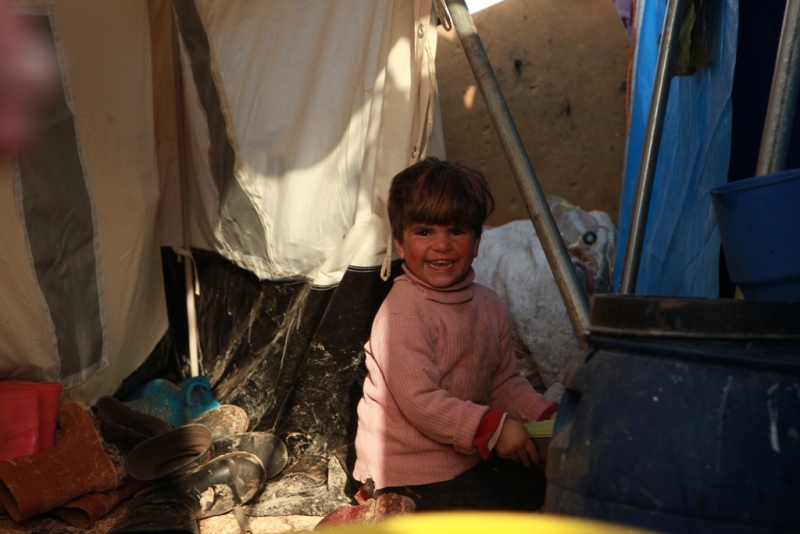 There are more than 150,000 Syrians in a total of 23 refugee camps established by Syrians at Turkish border such as Atma, Qarameh, Qah and Bab al-Hawa. Most of the refugees in these camps are women and children and they give a life struggle under very difficult circumstances due to shortage of food and water.
IHH teams try to take relief to these 23 camps at Turkish border regularly but the continuation of attacks on civilians in inner parts of Syria lead more people to flee the region.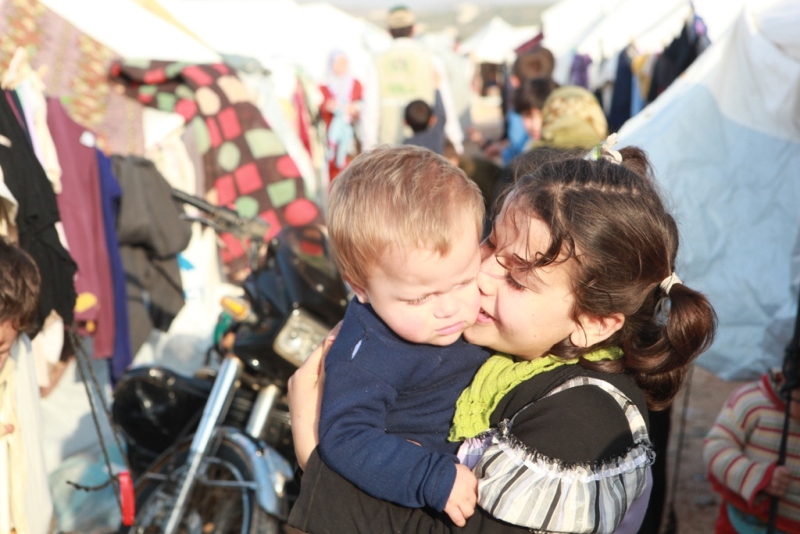 These people who flee the violence in cities such as Aleppo, Homs and Damascus take refuge in camps in neighboring countries.
There is need for many relief items in the camps, mainly food and medicine. With the arrival of winter, the number of needs increases and becomes more diverse.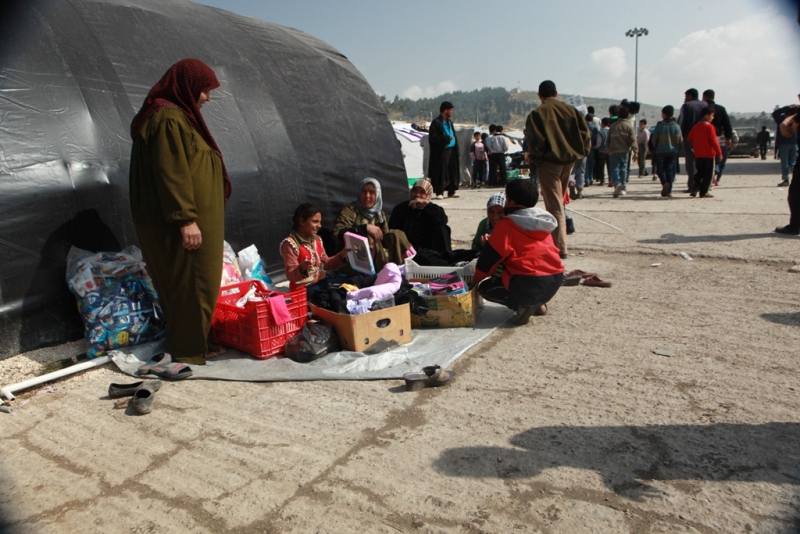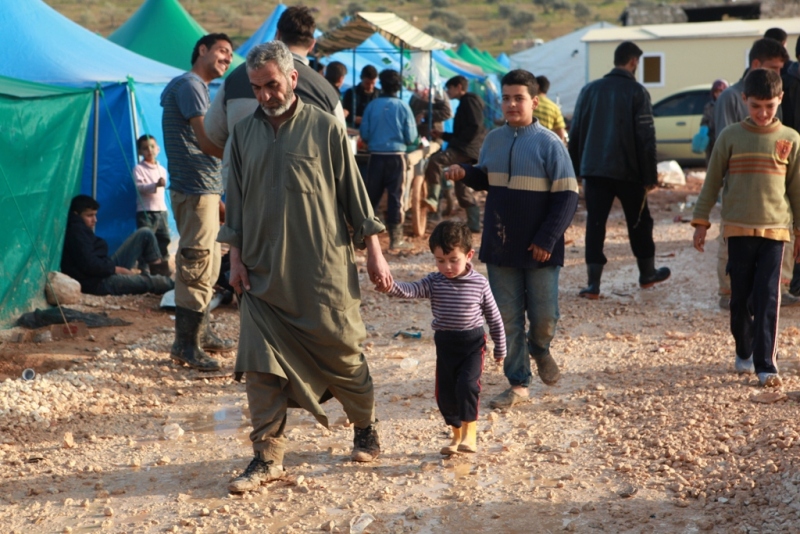 Drought affects 36.1 million people in East Africa
There are currently 36.1 million people in Somalia, Ethiopia, and Kenya who are suffering from the effects of the protracted drought. Drought has created severe obstacles to the availability of food and water in three different nations.
Aid for flood-affected families in Sudan
Sudan's last week's flood is still impacting the country. The floods, which claimed 99 lives and wounded 94 others also destroyed houses, workplaces, and acres of farmland. After the floods, IHH Humanitarian Relief Foundation launches its relief efforts for the victims there.
IHH Takes Action for Pakistan
The flood occurred the day before due to heavy rains in Pakistan. The flood resulted in the deaths of 1061 people and injured 1575 others. Right after the flood, the IHH Humanitarian Relief Foundation launched an emergency relief effort for the country.