A light of hope for cataract patients in Mozambique
IHH teams visited the Nampula region of Mozambique in order to monitor the cataract operations that will take place as a part of "100.000 Operations in Africa."
Mozambique, Turkey
10.04.2014
Thousands of people who lost eyesight due to lack of health care and medical assistance especially in rural areas of Africa continue to heal the with cataract project.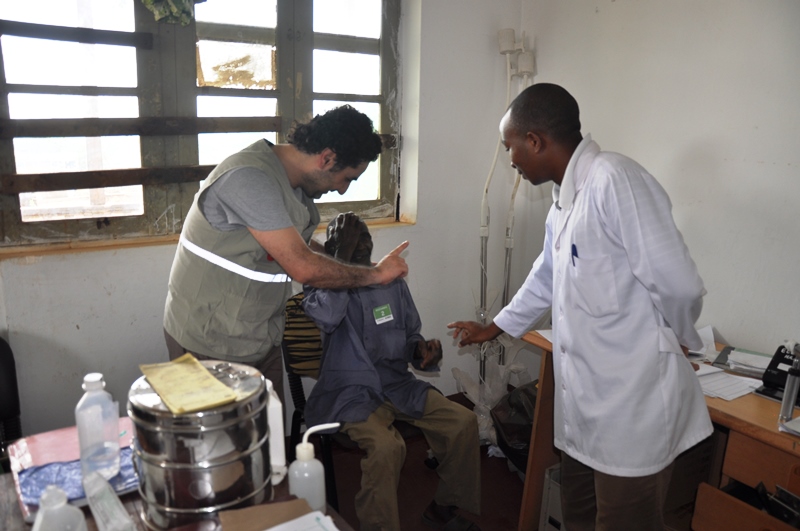 IHH which is carrying out cataract operations in Africa since 2007, made an agreement with the Organization of Sightsavers to start the cataract operations in Nampula region of Mozambique in conjunction with "100.000 Operations in Africa Project."
IHH teams visited the region in order to start and monitor 500 cataract operations that will take place in Nampula region in accordance with the agreement.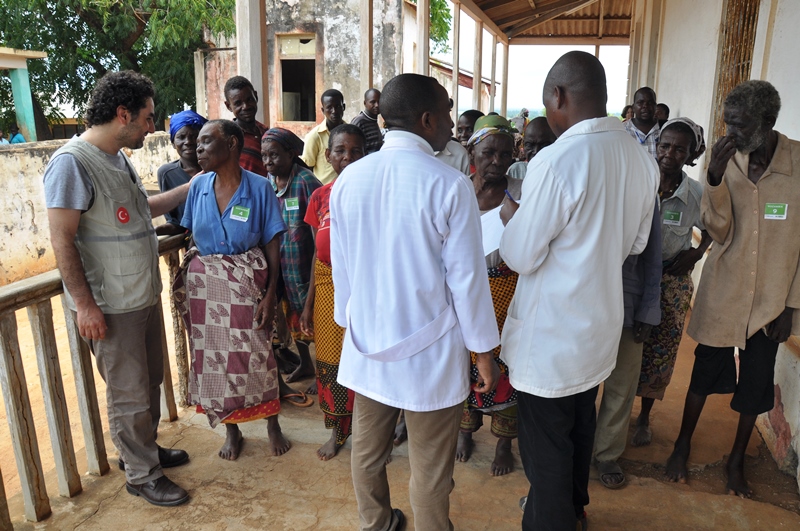 Yasin Bakır from IHH Cataract Division, who was also in the team said that their visit covered not only the hospital where the operations took place but also the madrasa and the mosques in the region which allowed them to learn about the needs and problems of the Muslims in the region.
Reminding that there is a single hospital in the region, Bakır said "They lack medical equipment and eye doctor. Therefore we transferred them from out of Mozambique in order to treat more patients in a short time."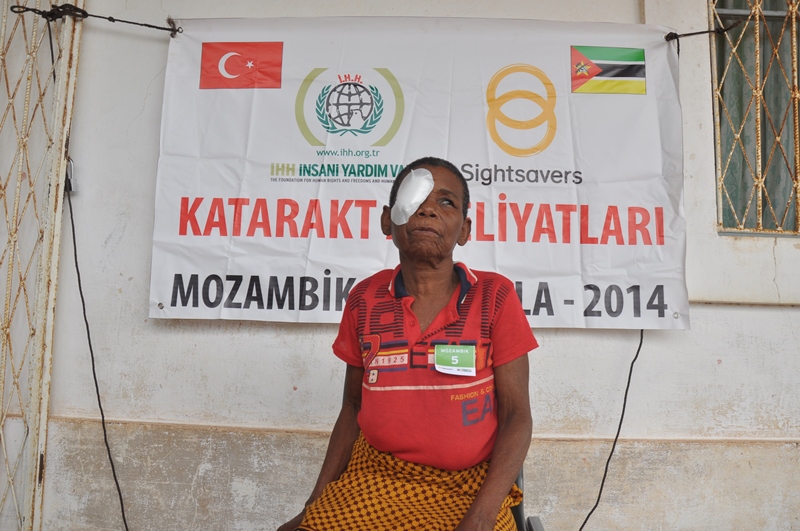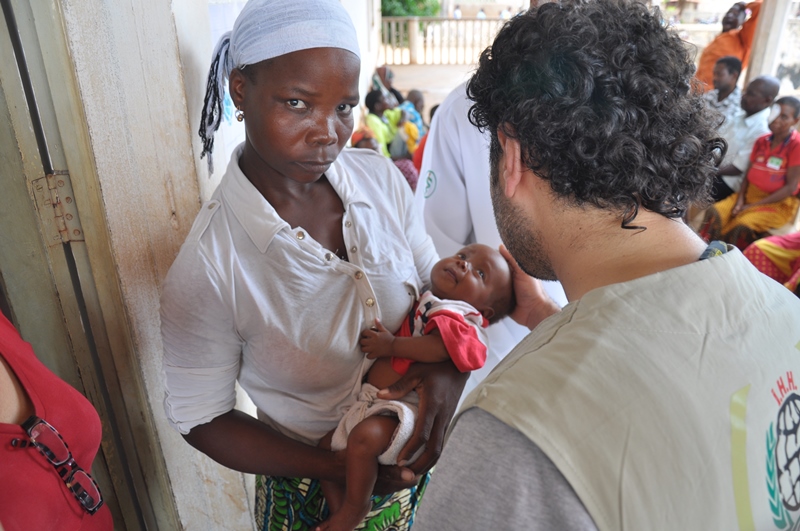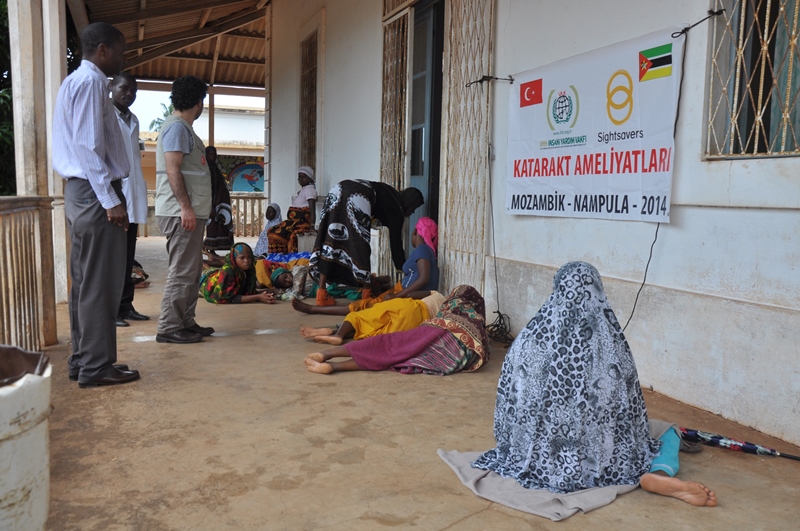 Emergency aid for Indonesia
IHH launched emergency aid operations in Indonesia following the eruption of the Mount Semeru volcano. Food was distributed as part of its initial aid.
Emergency aid for Cameroon refugees
45.000 people took refuge in Chad as a result of the conflict that broke out between tribes due to access to water sources and use of land. IHH Humanitarian Relief Foundation launched aid efforts for the refugees living under extremely difficult conditions in camps in the capital N'djamena.