A light of hope for cataract patients in Mozambique
IHH teams visited the Nampula region of Mozambique in order to monitor the cataract operations that will take place as a part of "100.000 Operations in Africa."
Mozambique,
Turkey
10.04.2014
Thousands of people who lost eyesight due to lack of health care and medical assistance especially in rural areas of Africa continue to heal the with cataract project.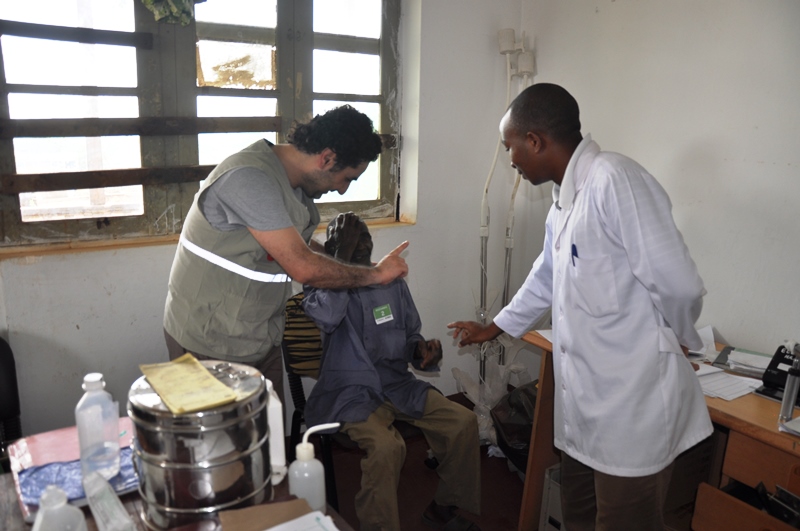 IHH which is carrying out cataract operations in Africa since 2007, made an agreement with the Organization of Sightsavers to start the cataract operations in Nampula region of Mozambique in conjunction with "100.000 Operations in Africa Project."
IHH teams visited the region in order to start and monitor 500 cataract operations that will take place in Nampula region in accordance with the agreement.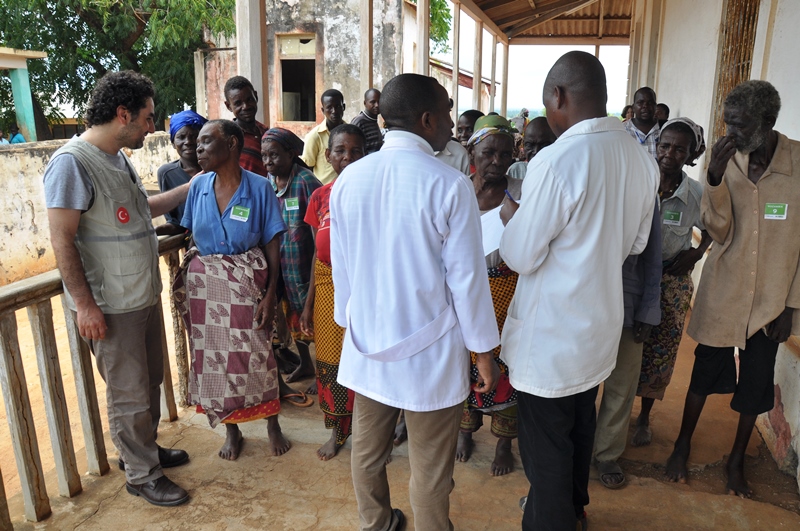 Yasin Bakır from IHH Cataract Division, who was also in the team said that their visit covered not only the hospital where the operations took place but also the madrasa and the mosques in the region which allowed them to learn about the needs and problems of the Muslims in the region.
Reminding that there is a single hospital in the region, Bakır said "They lack medical equipment and eye doctor. Therefore we transferred them from out of Mozambique in order to treat more patients in a short time."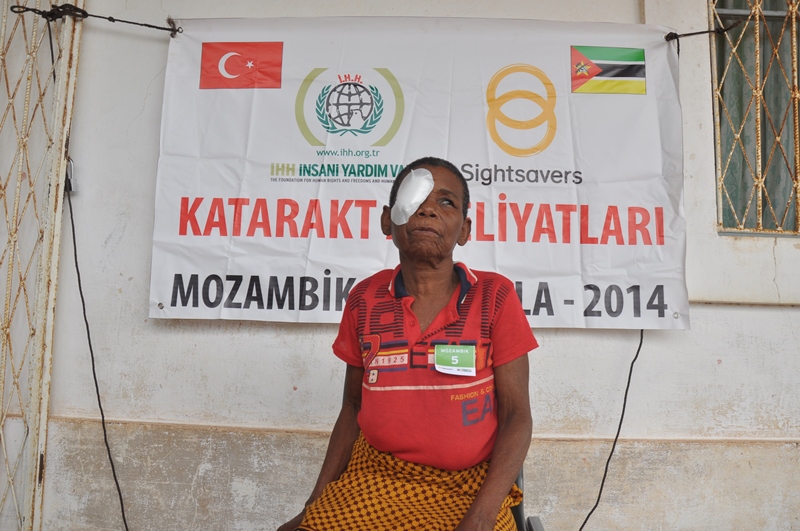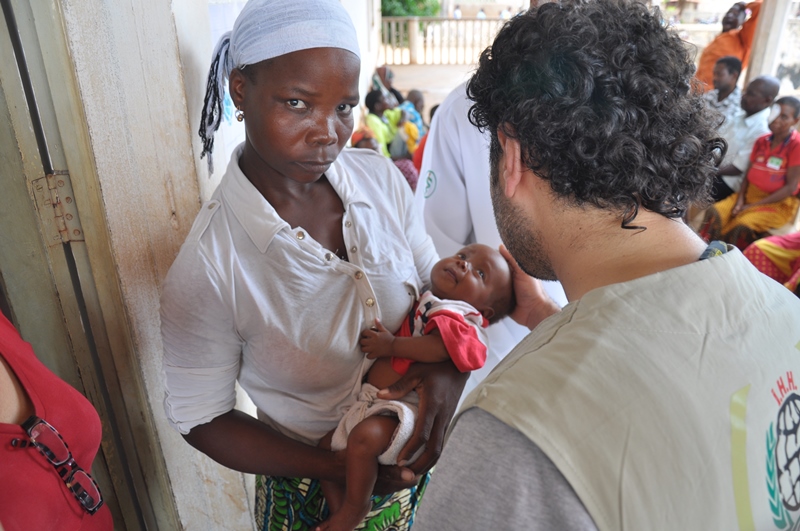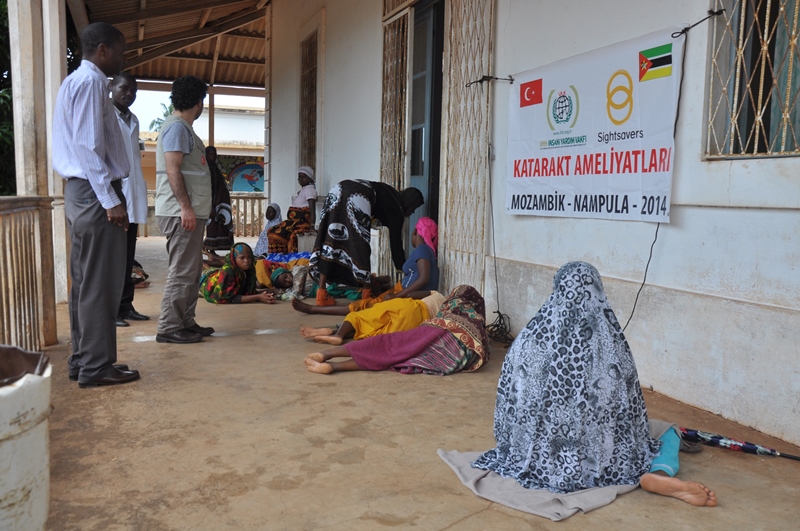 Drought affects 36.1 million people in East Africa
There are currently 36.1 million people in Somalia, Ethiopia, and Kenya who are suffering from the effects of the protracted drought. Drought has created severe obstacles to the availability of food and water in three different nations.
Aid for flood-affected families in Sudan
Sudan's last week's flood is still impacting the country. The floods, which claimed 99 lives and wounded 94 others also destroyed houses, workplaces, and acres of farmland. After the floods, IHH Humanitarian Relief Foundation launches its relief efforts for the victims there.
IHH Takes Action for Pakistan
The flood occurred the day before due to heavy rains in Pakistan. The flood resulted in the deaths of 1061 people and injured 1575 others. Right after the flood, the IHH Humanitarian Relief Foundation launched an emergency relief effort for the country.