A mosque and madrasah for Sudan
IHH Humanitarian Relief Foundation realized one of its 'Mosque-Masjid Construction' projects more. 'Pir Seyyid Hasan Hüsameddin Uşaki Mosque and Madrasah' that was constructed in Sudan was opened with a ceremony.
Newly established Duhhiha Neighborhood in Sudan has a mosque and madrasah now. 'Pir Seyyid Hasan Hüsameddin Uşaki Mosque and Madrasah' that was built with the donations of benefactors from Turkey was opened with a ceremony.
The mosque which was built on an area of 200 square-meters has a madrasah consisting of three classrooms. 300 people will be able to perform their prayers in the mosque and 100 children will be able to study in the madrasah.
In the ceremony hold by the people in the region, the most remarkable part was the Qur'an recitation by some little students and the local Islamic hymns.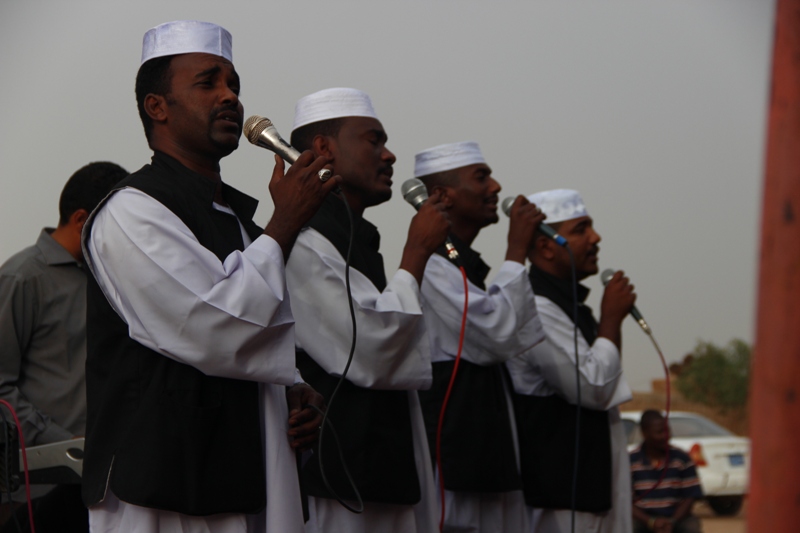 In the ceremony three cattle was sacrificed and their meet was distributed to the people.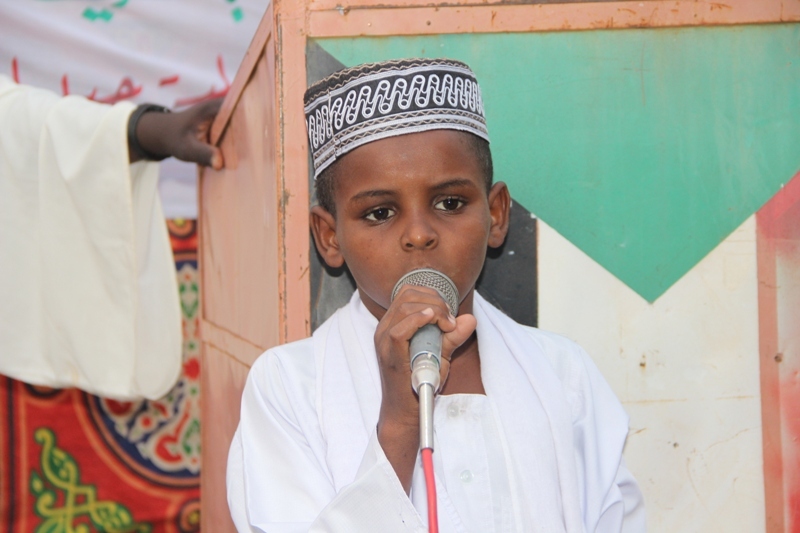 The program ended after the visit made to a group of students who will study in the school, 1st prayer and sermon in the mosque.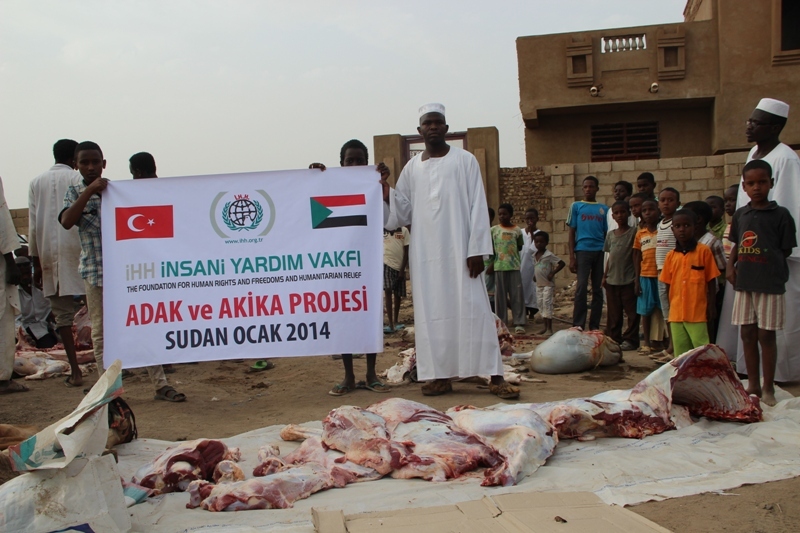 The mosque and madrasah are the first of their kinds in the region so they are essential for the people and the students in the region who have been trying to study in difficult conditions.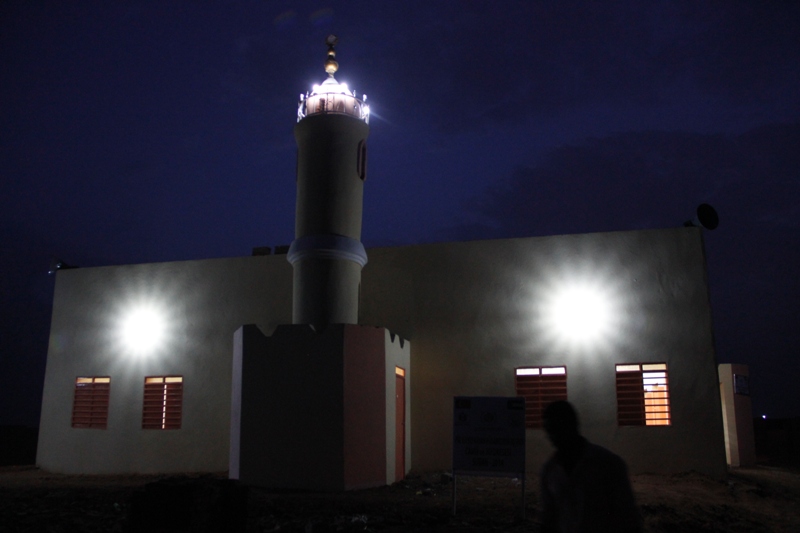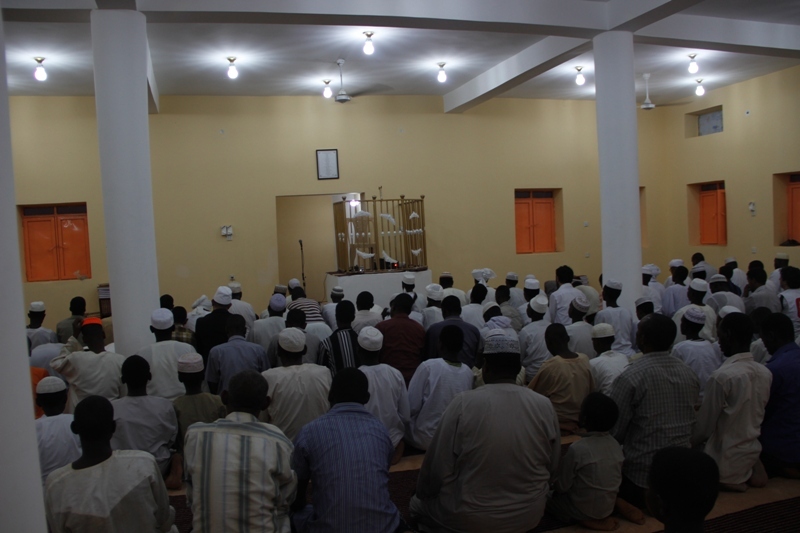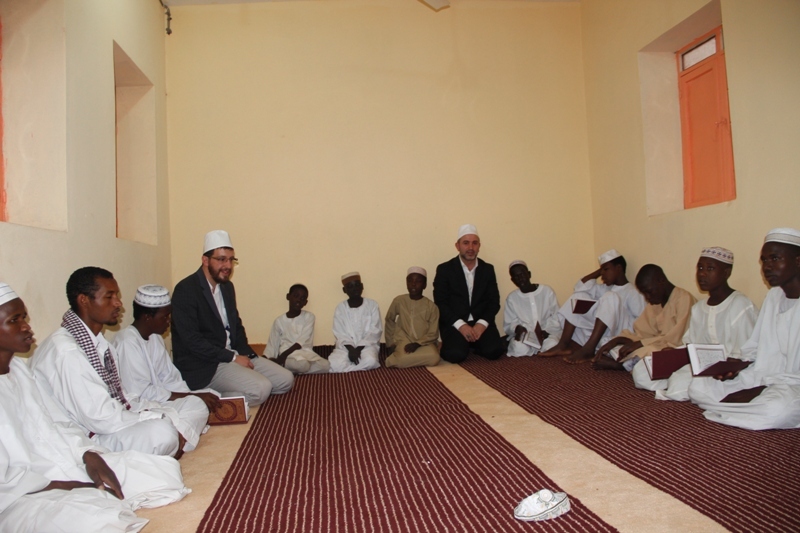 Flour distribution to 38 thousand 601 families in Somalia
IHH Humanitarian Relief Foundation has been carrying its aid efforts in Somalia, and our effort intensified following the severe drought that has hit the country since 2020, causing millions facing difficulties in accessing clean water and food.
Mobile soup kitchen from Turkey to Ukraine
The mobile soup kitchen dispatched by the IHH Humanitarian Relief Foundation to Ukraine, which is under Russian bombardment, departed from Istanbul. The soup kitchen was intended to provide food to 30,000 people each day. In addition, three truckloads of humanitarian supplies provided to Ukraine by the IHH in recent weeks have been delivered to war victims.
IHH helped 700,000 Syrians in 2022.
In 2022, IHH Humanitarian Relief Foundation delivered 2,043 truckloads of humanitarian relief supply to war-affected Syrian residents living in the country's IDP camps and settlements in various locations.