A visit from the Merhamet Association
Kenan Vrbanjac, Chairman of the Merhamet Association, one of the long-established organizations in Bosnia-Herzegovina, made a courtesy visit to the IHH Humanitarian Relief Foundation headquarters.
BosniaandHerzegovina,
Turkey
30.09.2021
Merhamet Association chairman Kenan Vrbanjac came to Turkey and visited the IHH headquarters together with the association's Tuzla, Maglaj, Travnik and Bihac Regional Representatives. Present to receive the group were IHH General Secretary Durmuş Aydın, Board member Osman Atalay, Organization Chairman and Vice Chairman Yakup Işık and IHH's Europe-America Desk Coordinator Mariglen Shehi.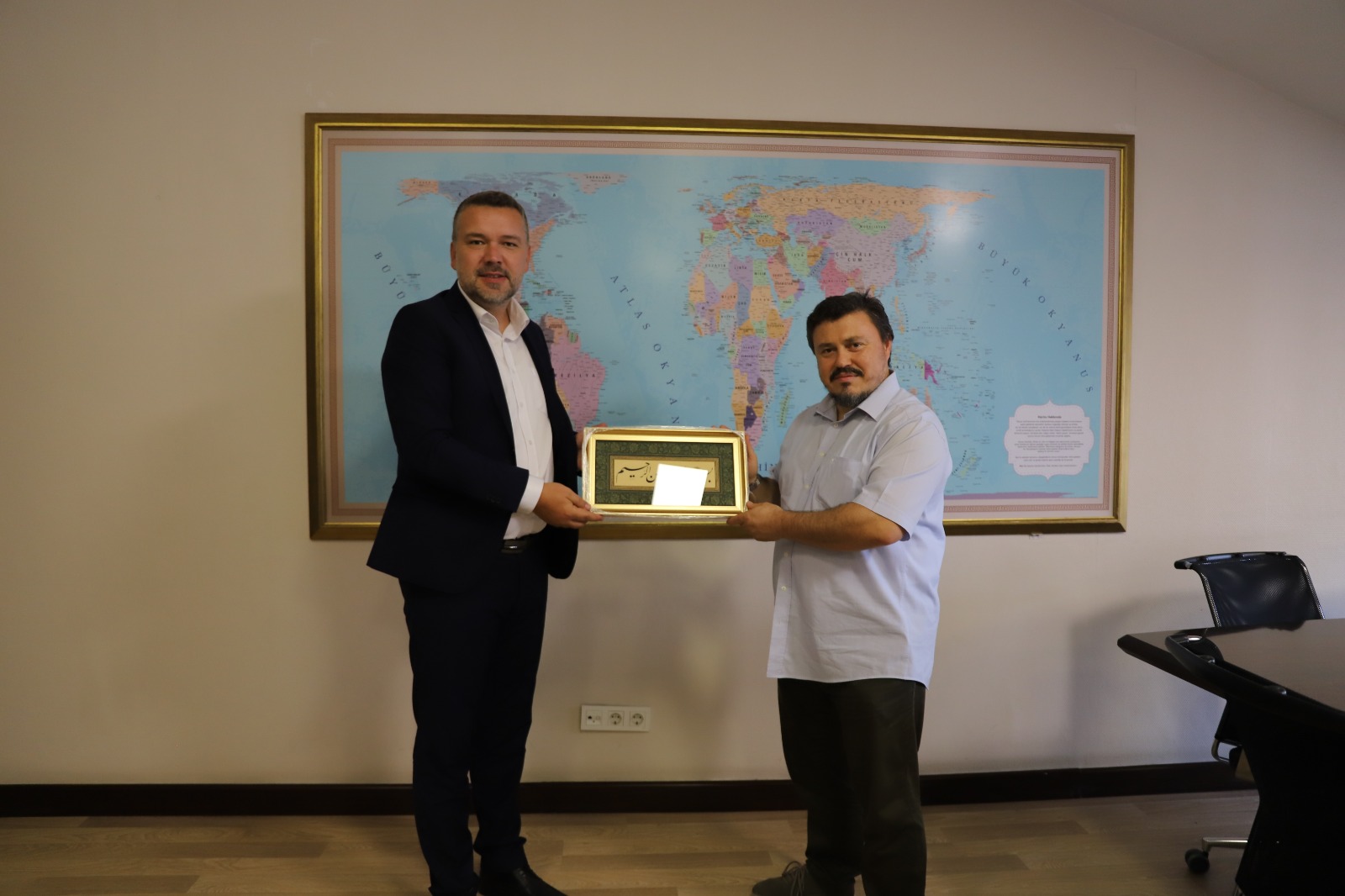 They made a presentation about the association's aid projects in Bosnia-Herzegovina and exchanged ideas with IHH officials in this regard. During the visit, emphasis was placed on the ties of friendship between the two countries.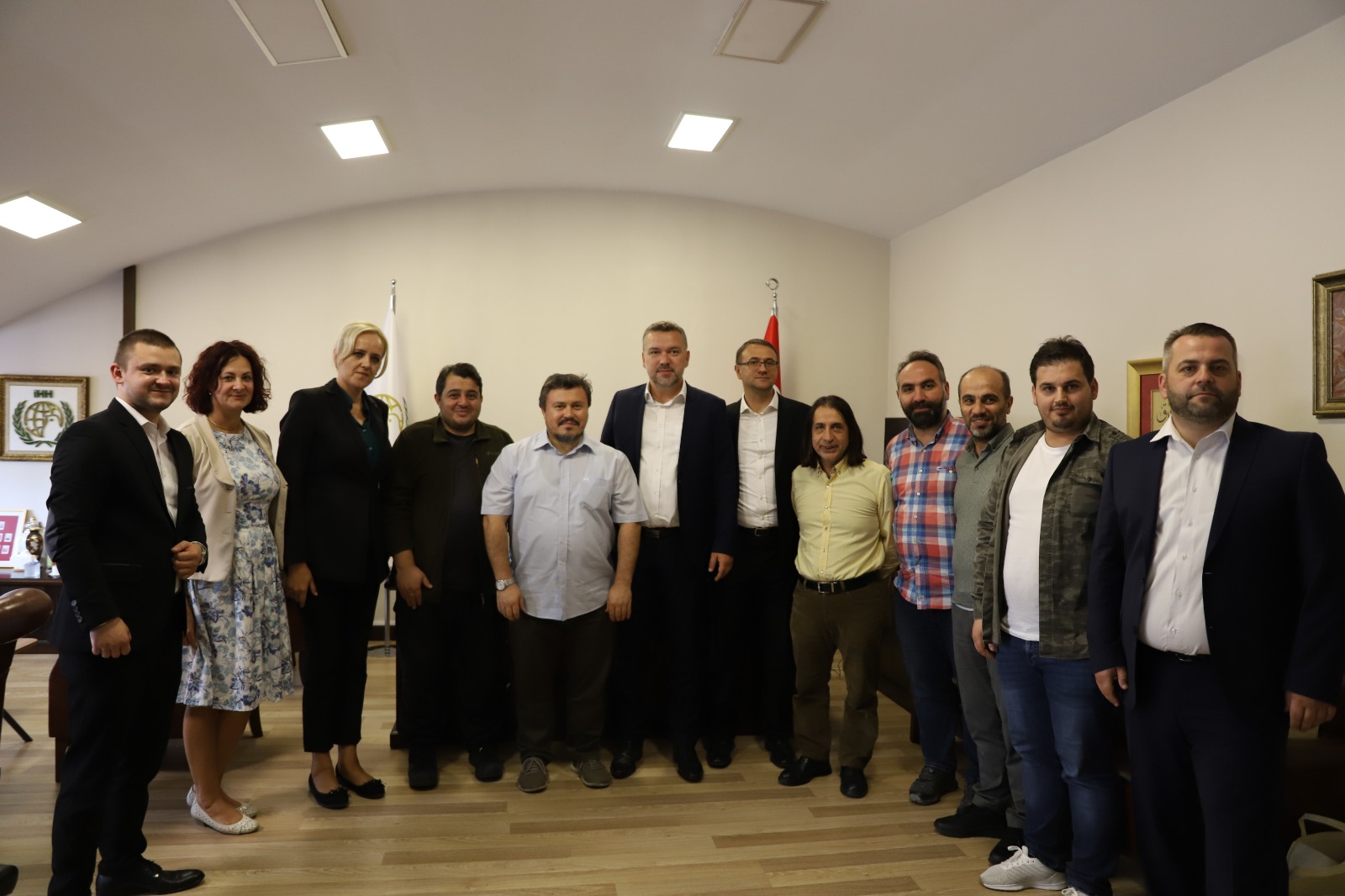 Visit from RACA to IHH
Mr. Ibrahim Abdullah Al-Dehaimi, Secretary-General of the Regulatory Authority for Charitable Activities (RACA), and his accompanying delegation, who are in Turkey for various programs, made a visit to IHH Headquarters.
TMPT's 7th report on the peace process in Moro
In regards to the three-year delay of Moro elections, IHH Board Member/Third Party Monitoring Team (TPMT) of the Moro peace process member Hüseyin Oruç said "When we reach 2025, hopefully, the transition period will be complete and we will see a government that has overcome all its problems."