Humanitarian aid for Afghan families
IHH Humanitarian Relief Foundation distributed food aid to 50 families in Hayr Hana-Kabul.
Civilians are the most affected by the recent events in Afghanistan. Every day, the number of people who become dependent on humanitarian aid in a country that has been suffering decades of conflict continues to increase. Over the past 25 years, IHH has carried out emergency, humanitarian, orphan, Ramadan and Qurban aid operations in the region.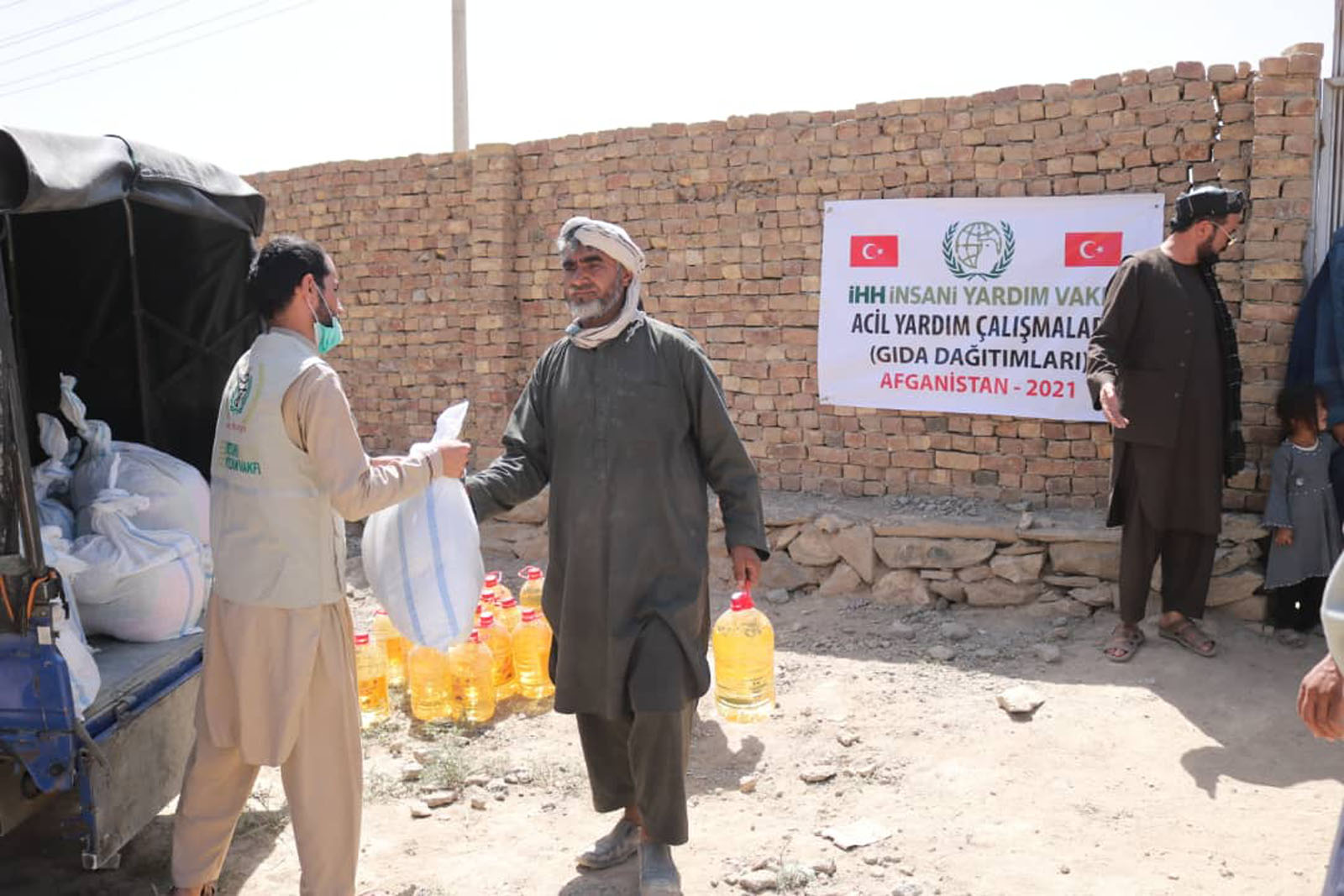 In response to the political turmoil that is taking place in the country, IHH created an aid project especially to help the Afghan people affected. IHH just realized the distribution of food packets to 50 families living in the Hayr Hana region of capital Kabul. 300 people benefitted from this aid distribution.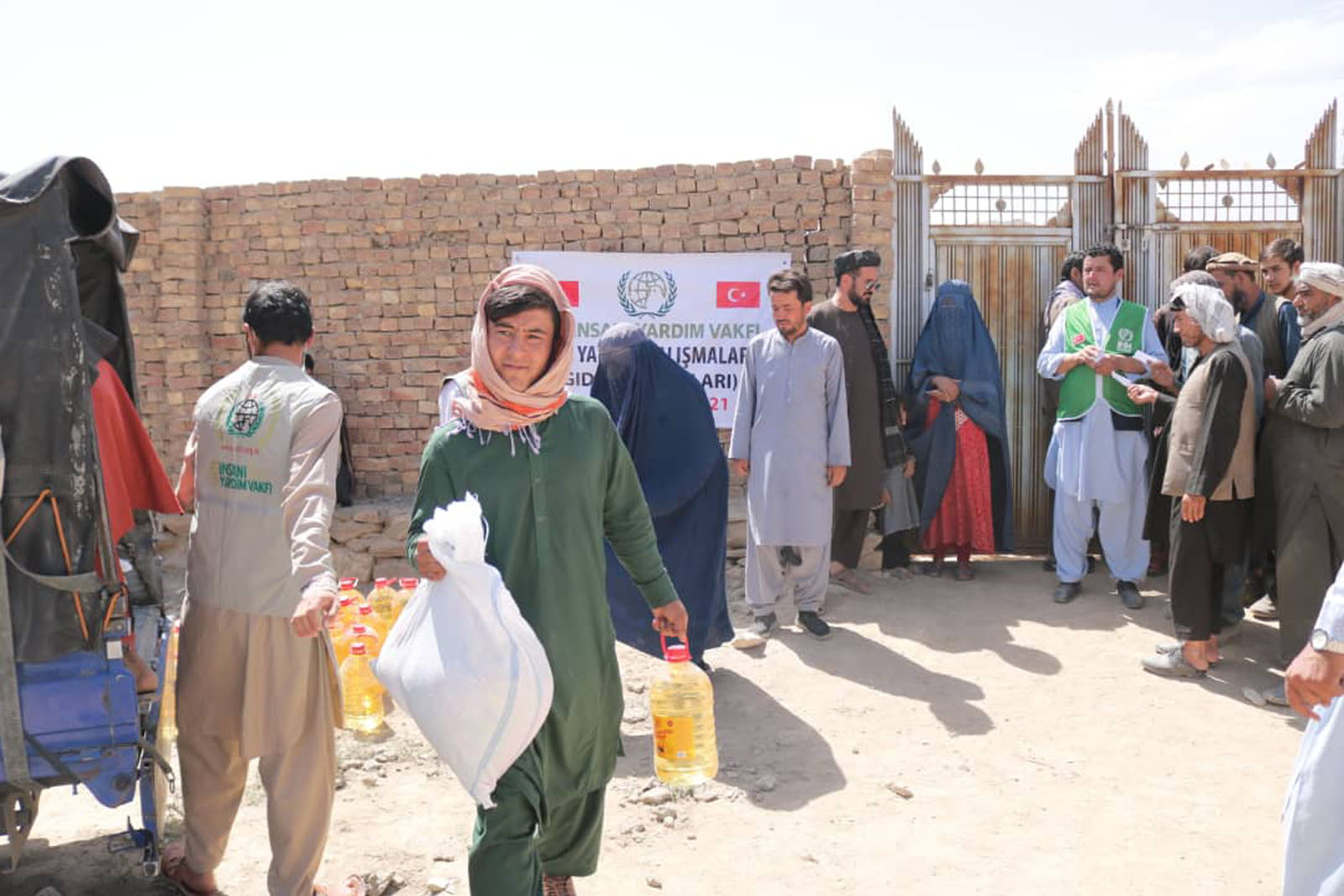 IHH teams are still purchasing and packaging more food supplies for the second stage of the project, which is to distribute food packets to 800 more families.
56 trucks of coal aid for Syria
The Kur'an ve Sünnet Yolunda Grubu/Quran and Sunnah Group that conducts volunteer-based aid operations for the oppressed with the slogan "A Project a Month", donated 56 trucks of coal to Syria via IHH as part of its December project.