Afghanistan is sounding an alarm: The country is on the verge of crisis!
With the recent incidents that have been happening in a country torn by 40 years of war, 18 million people are suffering from starvation. To date, with the campaign launched by IHH, 15.000 Afghani people have managed to survive.
In Afghanistan, where the war has continued for more than 40 years, the Afghani civilians are the ones who pay the heaviest price. The people have been left homeless, stateless, displaced, unemployed and orphaned, if they are lucky enough by not being injured or killed. Due to the war, hospitals, schools, madrasas, markets, universities and mosques have been destroyed. Following the recent developments in the country, even buildings that are usable have not been able to operate due to the halting of international funds.
In the hope of a more humane life for themselves and their children, people migrated to the capital Kabul and to larger cities in the country such as Kandahar and Herat. The population are forced to migrate in their own country and they struggle to survive in makeshift tents. They have either no home left to return to, or the means to carry out their journey.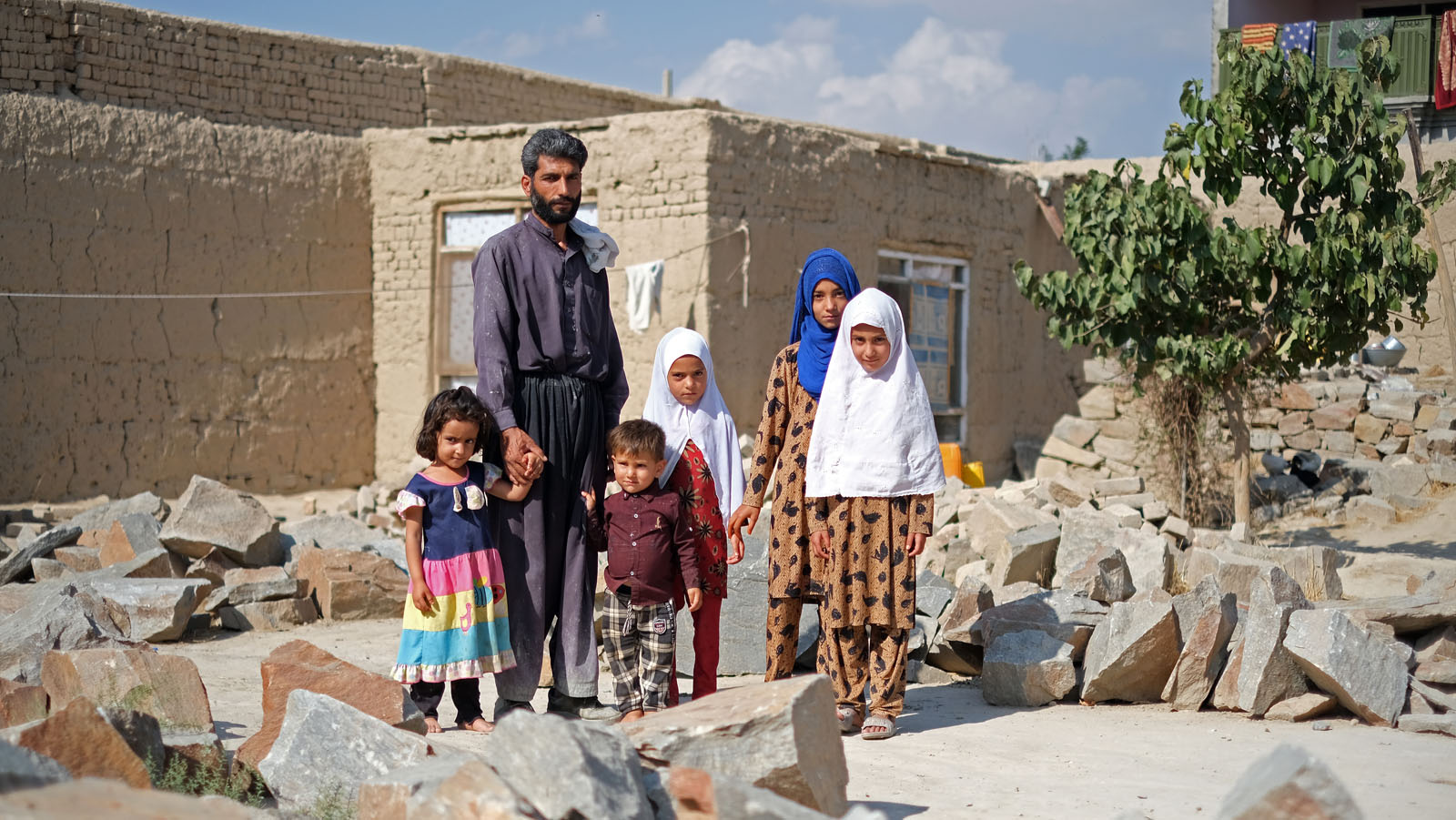 IHH has been operating in the region for 25 years, and we have just launched an aid campaign before the crisis worsens even further. With the slogan "Don't Leave them Alone", IHH teams initially conducted an assessment by carrying out various visits to cities including Kabul, and also in Ghazni, Maidan Shar, Saidabad, Tahar, Kunduz, Baglan and Kandahar. Then with the support of donors, IHH delivered humanitarian aid to families in need of provisions. In the final stage, IHH applied these operations in various segments of beneficiaries, ranging from orphaned families and disabled individuals living in the most remote villages, to the refugee camps and hospitals. 15.000 Afghani people benefitted from this aid that reached almost 60 tons in total of food aid.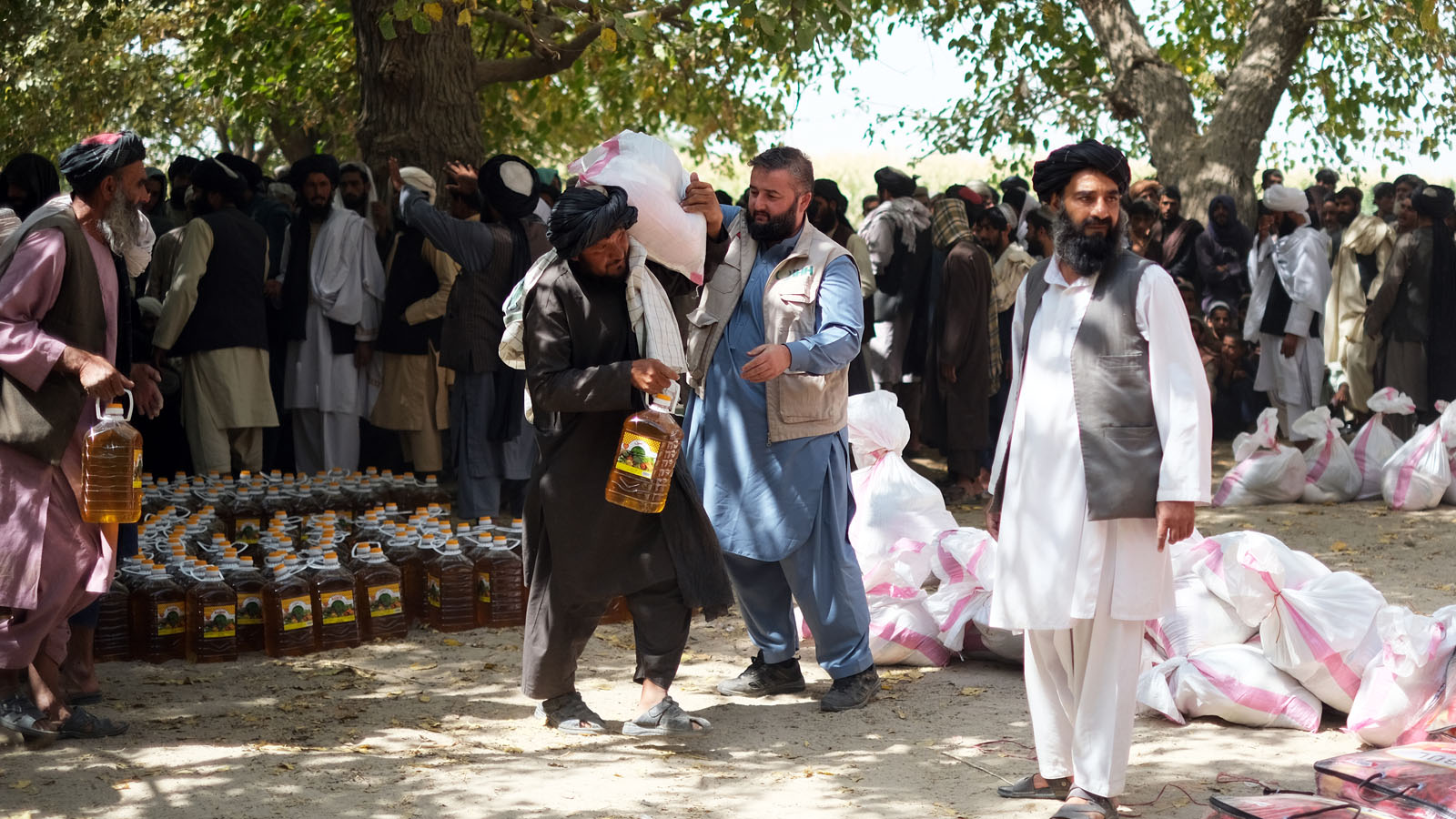 "We are here until the crisis ends"
IHH Vice Chairman of International Affairs Hasan Aynacı stated that many Western organizations left Afghanistan following US troops withdrawal from the country. Aynacı affirmed that just as IHH conducted various aid operations in the country before, they will continue to support the Afghani people in the same way in the future. Aynacı said that with the IHH-launched campaign, food and medical equipment demands of the hospitals have been met. "In addition to all these aid efforts, we also sponsor 2.000 orphans on a monthly basis in Afghanistan," he added. Aynacı, who pointed out that they came across people in places they visited who had no access to food for 2-3 days, explained:
"Due to the war, it is reported that there are more than 1 million orphans in Afghanistan. With our Orphan Sponsorship System, we are not only preparing 2.000 orphans for the future, but also providing the shelter, education and food needs of many orphans in our Brotherhood Orphanage in the capital Kabul. With this campaign, we are supplying the poor families, disabled and orphaned families, especially those in remote regions, with food and blankets. We will be continuing our aid efforts here until the crisis ends."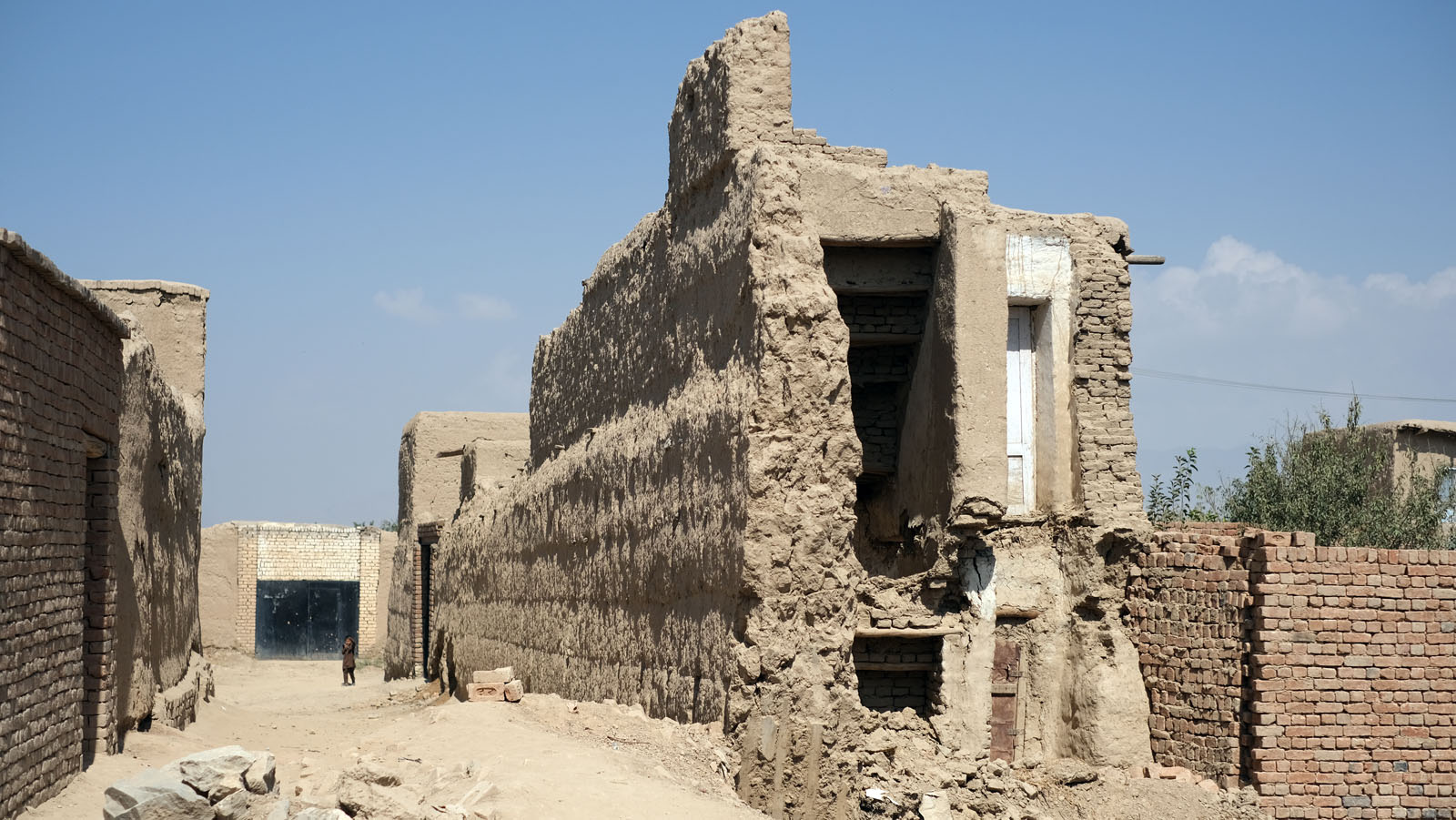 Afghanistan needs emergency aid
Donors who wish to support IHH's various projects in Afghanistan can contribute 5 TL to the campaign by sending an SMS stating Afghanistan to 3072. Donors that wish to contribute larger amounts can give support by donating via IHH's website or bank accounts.      
Flour distribution to 38 thousand 601 families in Somalia
IHH Humanitarian Relief Foundation has been carrying its aid efforts in Somalia, and our effort intensified following the severe drought that has hit the country since 2020, causing millions facing difficulties in accessing clean water and food.
Mobile soup kitchen from Turkey to Ukraine
The mobile soup kitchen dispatched by the IHH Humanitarian Relief Foundation to Ukraine, which is under Russian bombardment, departed from Istanbul. The soup kitchen was intended to provide food to 30,000 people each day. In addition, three truckloads of humanitarian supplies provided to Ukraine by the IHH in recent weeks have been delivered to war victims.
IHH helped 700,000 Syrians in 2022.
In 2022, IHH Humanitarian Relief Foundation delivered 2,043 truckloads of humanitarian relief supply to war-affected Syrian residents living in the country's IDP camps and settlements in various locations.