Aid began to reach Kurdish refugees in Arbil
The IHH teams have begun to take relief to refugees migrated from Syria to Iraq.
IHH teams went to Kewirgosk refugee camp, located 30 kilometers away from northern Iraqi province of Arbil, for thousands of Kurdish people who took shelter there. Our teams have first of all begun to deliver aid packages, with a cost of $60,000, to the refugees.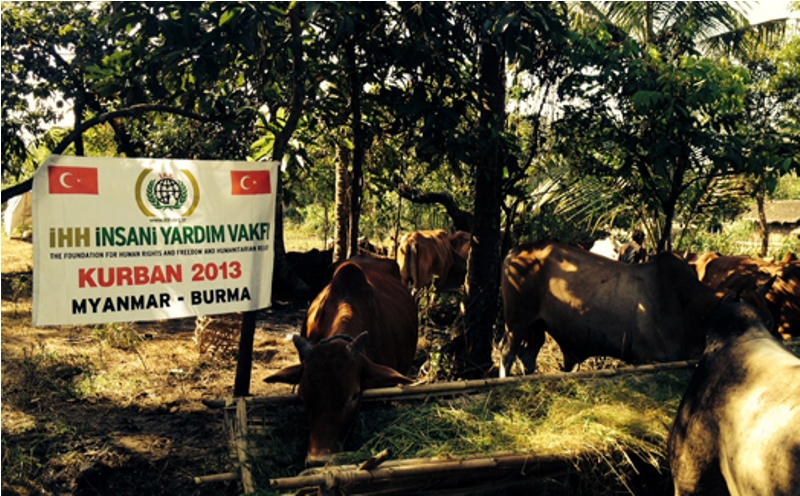 The food packages, which will be delivered to a total of 2,000 families, include 2 kilograms of rice, 2 kilograms of bulgur, 2 kilograms of chickpea, 2 kilograms of tea, 2 jars of tomato sauce and 2 liters of cooking oil each. There is an urgent need for tents in the camp where a large number of people still seek refuge.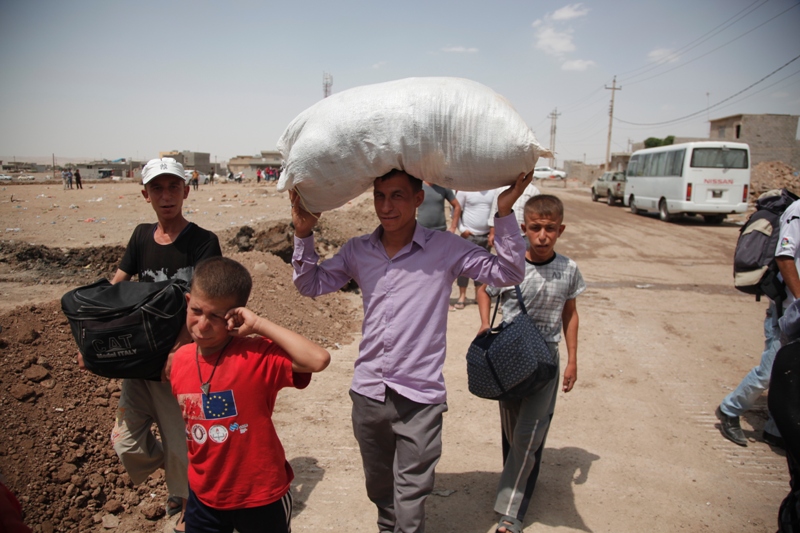 Kurdish refugees fled Syria's Kobani, Afrin and Haseki regions of Syria, first go to Duhok and then to Kewirgosk in Arbil with vehicles. It is estimated that around 30,000 Kurdish people have taken refuge in northern Iraq recently.
Mobile soup kitchen from Turkey to Ukraine
The mobile soup kitchen dispatched by the IHH Humanitarian Relief Foundation to Ukraine, which is under Russian bombardment, departed from Istanbul. The soup kitchen was intended to provide food to 30,000 people each day. In addition, three truckloads of humanitarian supplies provided to Ukraine by the IHH in recent weeks have been delivered to war victims.
IHH helped 700,000 Syrians in 2022.
In 2022, IHH Humanitarian Relief Foundation delivered 2,043 truckloads of humanitarian relief supply to war-affected Syrian residents living in the country's IDP camps and settlements in various locations.
The last terminal of "An Armful of Goodness"
IHH Humanitarian Relief Foundation continues to commemorate the 11th annual Orphan Solidarity Days (OSD) project with the theme "An Armful of Goodness". Many studies have been carried out for orphans and their families in Kenya, one of the countries where the initiative is executed.