Aid delivered to 260,000 Syrians
IHH aid teams carrying out relief efforts in regions close to Syrian border extended a helping hand to 260,000 refugee families last week who are in need of help.
Civilians continue to be the target of attacks carried out by the Syrian regime forces in Syria every day.
Innocent Syrians who lost their homes and families due to the ongoing bombardments in Aleppo, Damascus, Homs, Hama and Idlib are taking shelter in refugee camps in tent cities in Hatay, Kilis, Gaziantep, Şanlıurfa, Mardin and other regions close to Syrian border.
While the number of refugees in tent cities in Atma, Karameh, Sarmada, Azez and Harem regions increases every day, more than 200,000 people are giving a life struggle due to hunger, diseases and accommodation problems.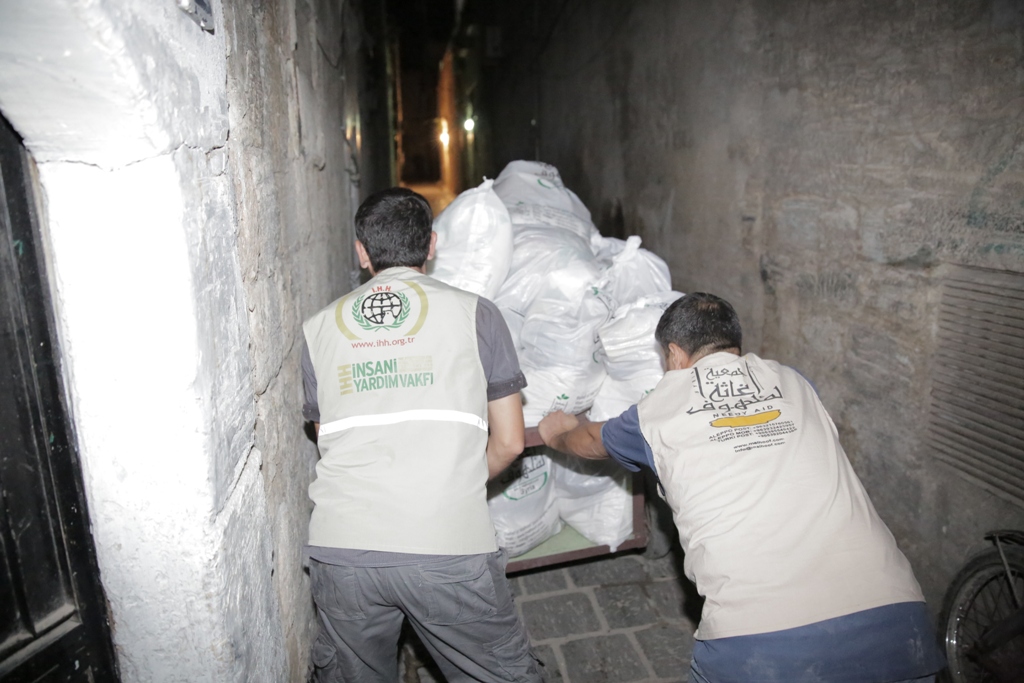 IHH teams delivered aid items including 4,100 blankets, 11,818 hygiene packages, 2,000 food packages and 500 baby packages to the people in need in emergency aid regions.
In addition to this, 160,000 loaves of bread is produced every day at the bakery in IHH Logistics Center and delivered to the inner parts of Syria.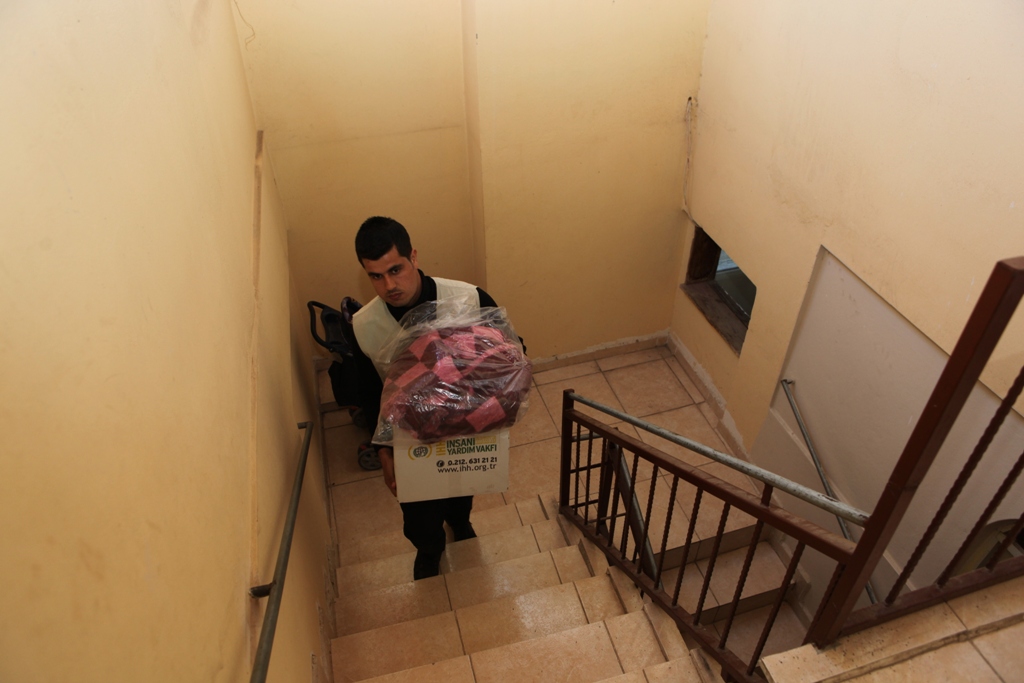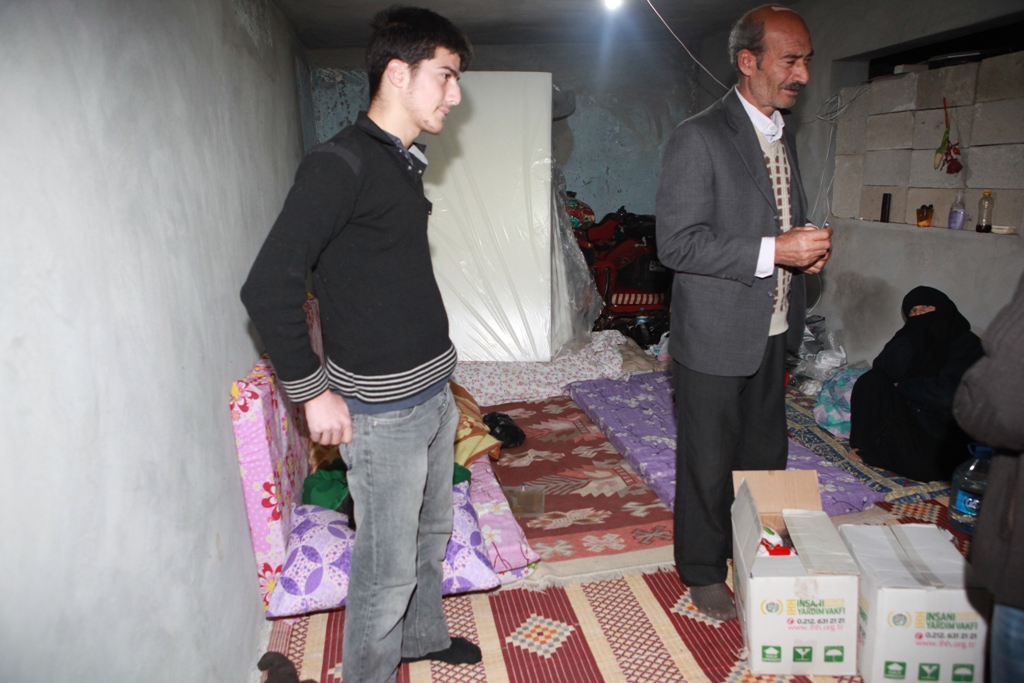 Aid to help West Darfur conflict
95.000 people were forced to migrate to other regions and 213 people lost their lives due to the conflict between tribes in Sudan's West Darfur. IHH Humanitarian Relief Foundation launched emergency aid projects for the people affected by the conflict and became Internally Displaced People.
Medical aid for Afghanistan
IHH sent 4 trucks of medical aid to Afghanistan. This medication will be distributed to hospitals in the cities of Kabul, Herat, Mazar-i-Sharif and Kandahar.