Aid donations continue for Syria
Thirteen more truckloads of aid have been sent to Syria where violence and misery increase every passing day.
Teams from IHH Humanitarian Relief Foundation have sent aid items which included 12,5 tons of dates, 28 tons of rice, 4,500 packages of food and 1,000 beds to Syria from the Cilvegözü Border Gate.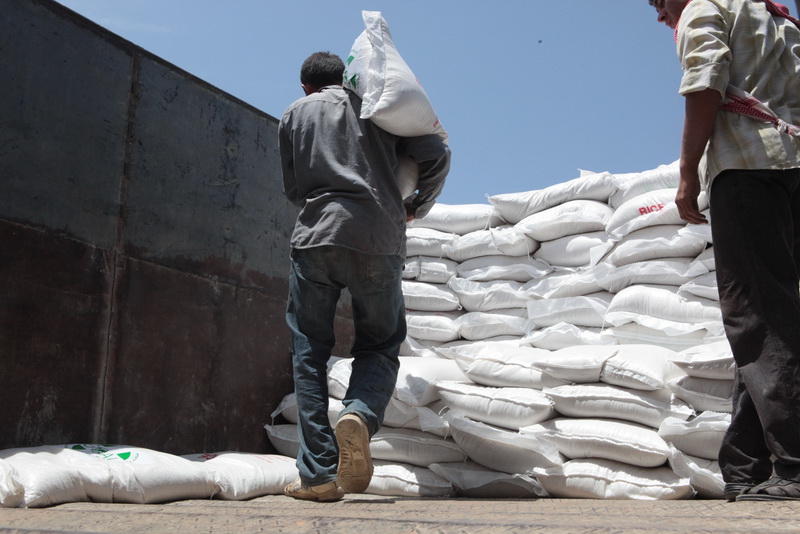 The aid convoy departed for the inner parts of Syria where there are ongoing attacks. The aid items will be transferred to Syrian vehicles in the buffer zone and will be delivered to the Syrians in need.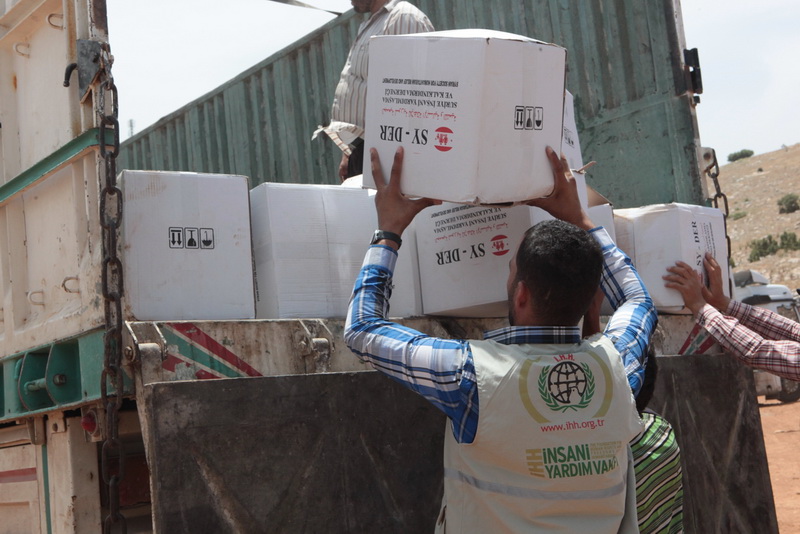 IHH, which has been taking relief, from Turkey or abroad, to almost every part of Syria since the start of the war in the country, will deliver the aid items taken by this aid convoy to Syrians in conflict-hit provinces such as Aleppo, Hama and Homs.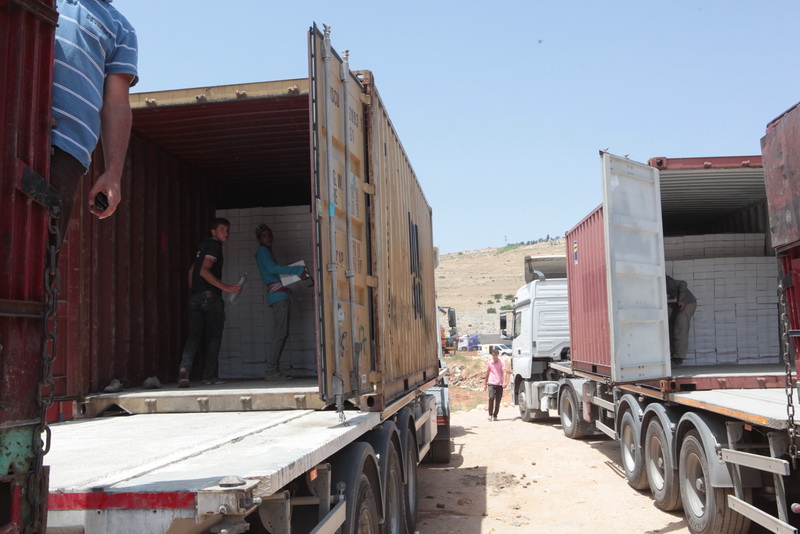 Emergency aid for Indonesia
IHH launched emergency aid operations in Indonesia following the eruption of the Mount Semeru volcano. Food was distributed as part of its initial aid.
Emergency aid for Cameroon refugees
45.000 people took refuge in Chad as a result of the conflict that broke out between tribes due to access to water sources and use of land. IHH Humanitarian Relief Foundation launched aid efforts for the refugees living under extremely difficult conditions in camps in the capital N'djamena.