Aid donations continue for Syria
Thirteen more truckloads of aid have been sent to Syria where violence and misery increase every passing day.
Teams from IHH Humanitarian Relief Foundation have sent aid items which included 12,5 tons of dates, 28 tons of rice, 4,500 packages of food and 1,000 beds to Syria from the Cilvegözü Border Gate.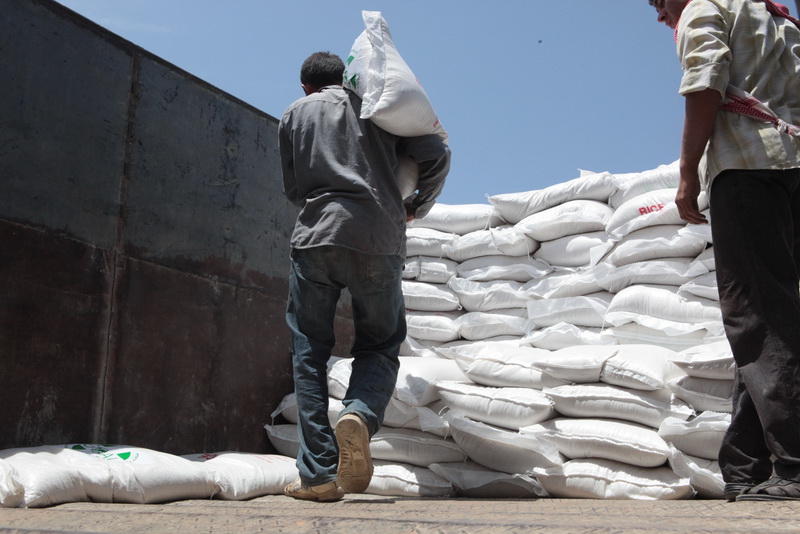 The aid convoy departed for the inner parts of Syria where there are ongoing attacks. The aid items will be transferred to Syrian vehicles in the buffer zone and will be delivered to the Syrians in need.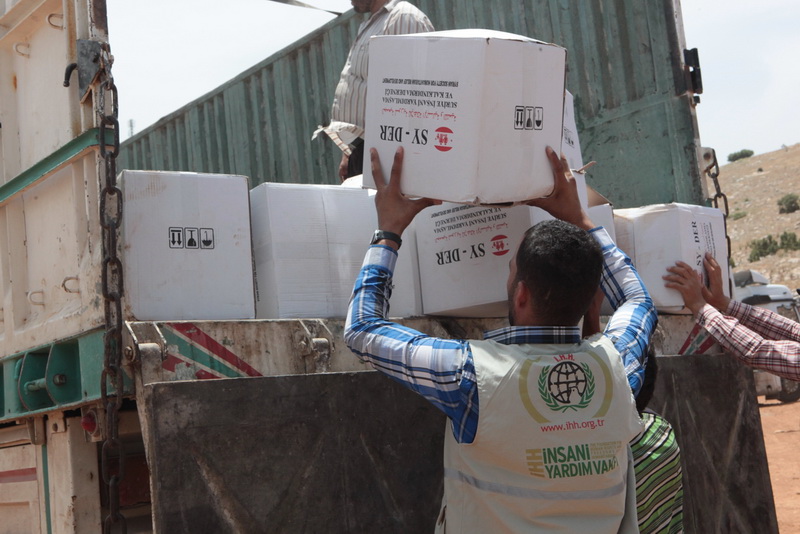 IHH, which has been taking relief, from Turkey or abroad, to almost every part of Syria since the start of the war in the country, will deliver the aid items taken by this aid convoy to Syrians in conflict-hit provinces such as Aleppo, Hama and Homs.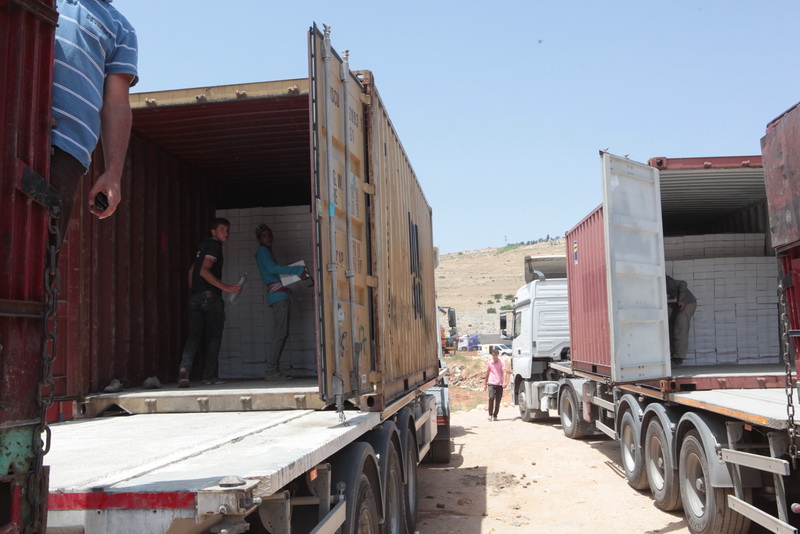 Aid for flood-affected families in Sudan
Sudan's last week's flood is still impacting the country. The floods, which claimed 99 lives and wounded 94 others also destroyed houses, workplaces, and acres of farmland. After the floods, IHH Humanitarian Relief Foundation launches its relief efforts for the victims there.
IHH Takes Action for Pakistan
The flood occurred the day before due to heavy rains in Pakistan. The flood resulted in the deaths of 1061 people and injured 1575 others. Right after the flood, the IHH Humanitarian Relief Foundation launched an emergency relief effort for the country.
IHH delivers aid to Gaza
In the attacks carried out by the occupying Israel against Gaza, 44 people, including 14 children, were martyred and 360 people were injured. The IHH Humanitarian Relief Foundation, which took action immediately in the aftermath of the attacks, launched emergency relief efforts for the people of Gaza.