Aid to Gaza, Palestine
IHH Humanitarian Relief Foundation delivered aid consisting of wheelchairs, food, cash and hot meals to the Gaza strip where the Israeli attacks are continuing.
Palestine-Gaza
28.11.2019
The humanitarian crisis in Gaza that has been under Israeli blockade since 2006 is still continuing. The people of Gaza, who are subject to a systematic genocide, are still highly dependent on humanitarian aid from other countries. After succeeding in placing Gaza on the world agenda, IHH Humanitarian Relief Foundation is continuing its aid projects in the region. Following the recent Israeli attack, IHH distributed wheelchairs, food, cash and hot meals to those affected.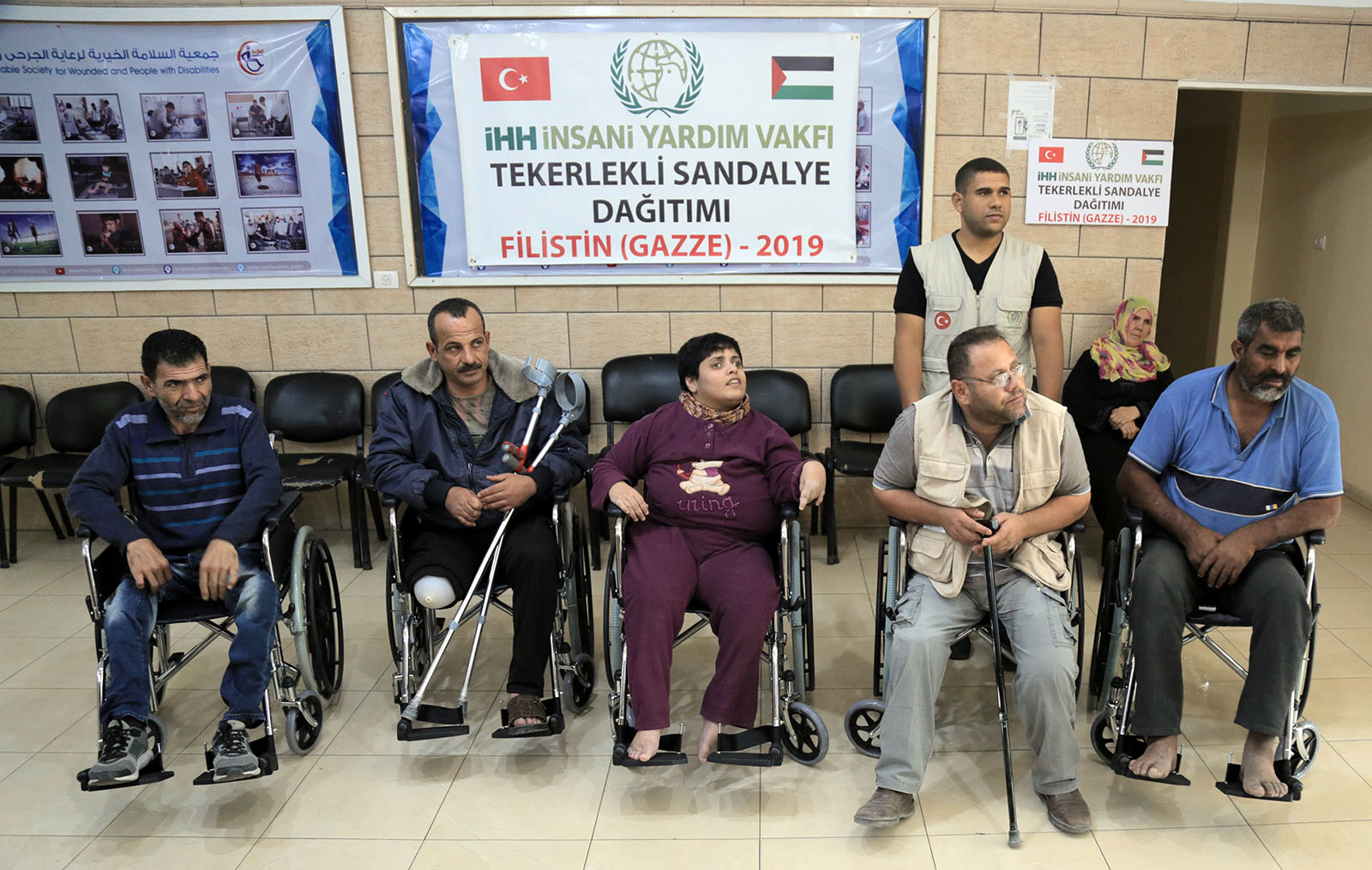 400 Palestinians benefitted from the wheelchairs while 196 needy families benefitted from the food aid.  Daily hot meals prepared for 300 people in the Mavi Marmara Martyrs Soup Kitchen are distributed to the people in need.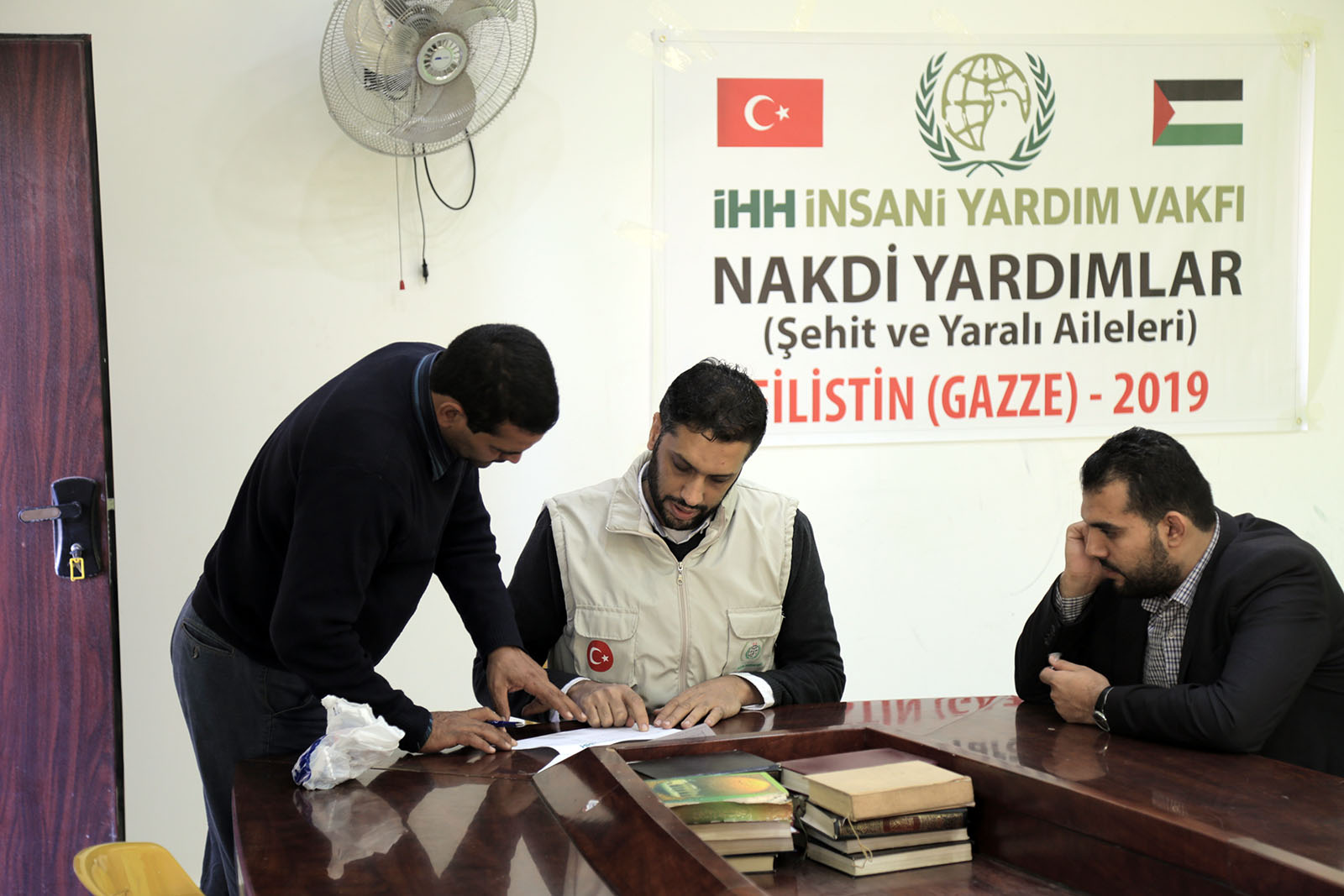 In the recent attack on Gaza carried out by the Israeli military, 34 people including 8 children and 3 women lost their lives, another 113 people were injured and the homes of 22 families were destroyed.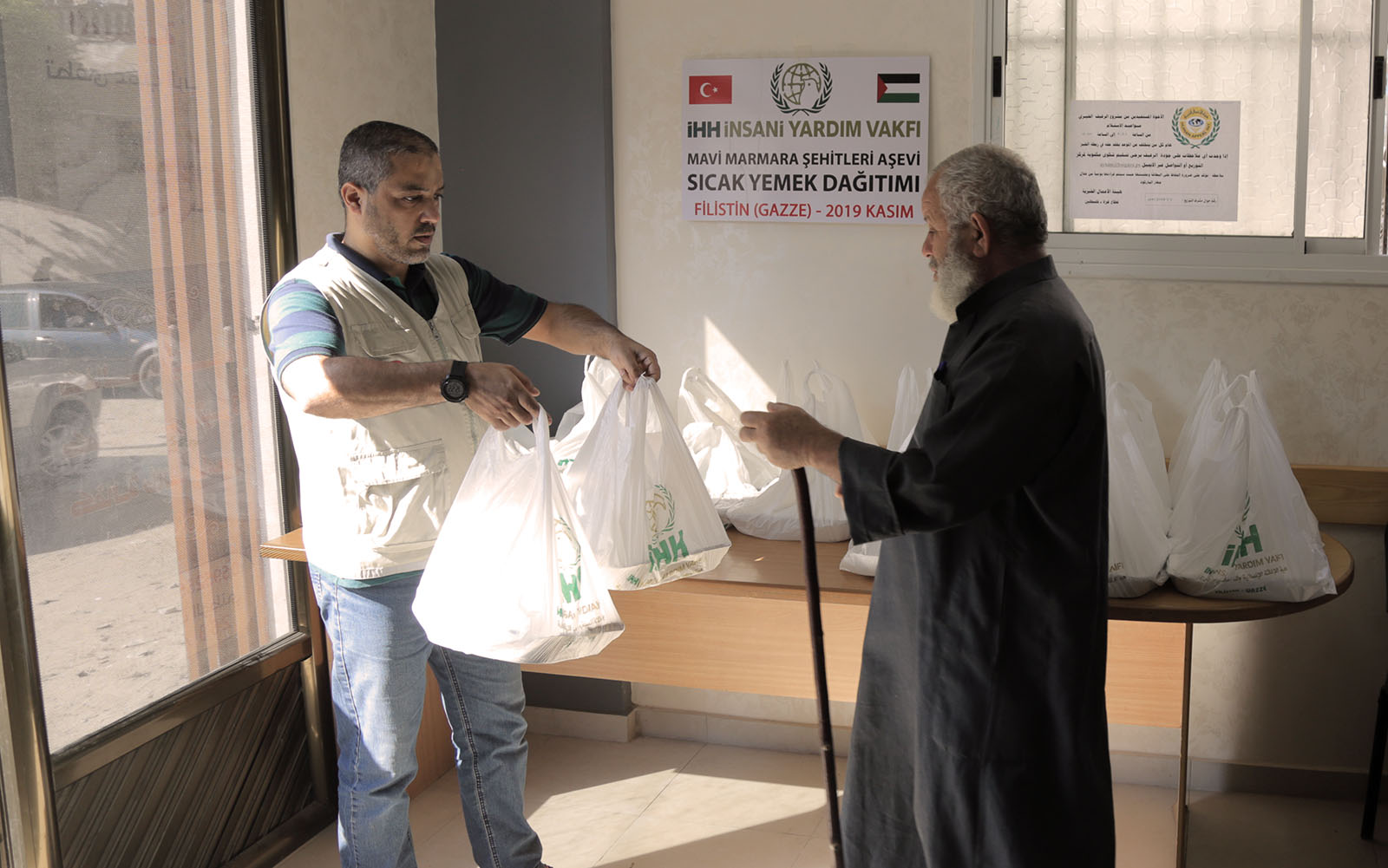 Support from IHH to people of Yemen
In Yemen, where a civil conflict has been raging since 2014, relief efforts are still being made by the IHH Humanitarian Relief Foundation. Recently, IHH dispatched a team to the area to provide relief to the nation's needy.
Emergency aid to Afghanistan's earthquake victims
A least 1.000 people lost their lives and 1.500 people were injured in the 5.9 magnitude earthquake that struck the Khost province of Afghanistan. IHH Humanitarian Relief Foundation immediately launched an emergency aid campaign for the region.