Aid to Somali Flood Victims
IHH Humanitarian Relief Foundation delivered aid to 639 families affected by the floods in Somalia. 3.800 people benefitted from this aid.
UN data shows that the floods that occurred due to the increasing rainfall in Somalia affected 1 million people. 400.000 homes were also destroyed in the floods.
IHH took an immediate action and transported drinking water to regions in need. The people of Somalia that were already struggling to meet their basic daily needs and are dependent on economic support are now in an even more desperate situation.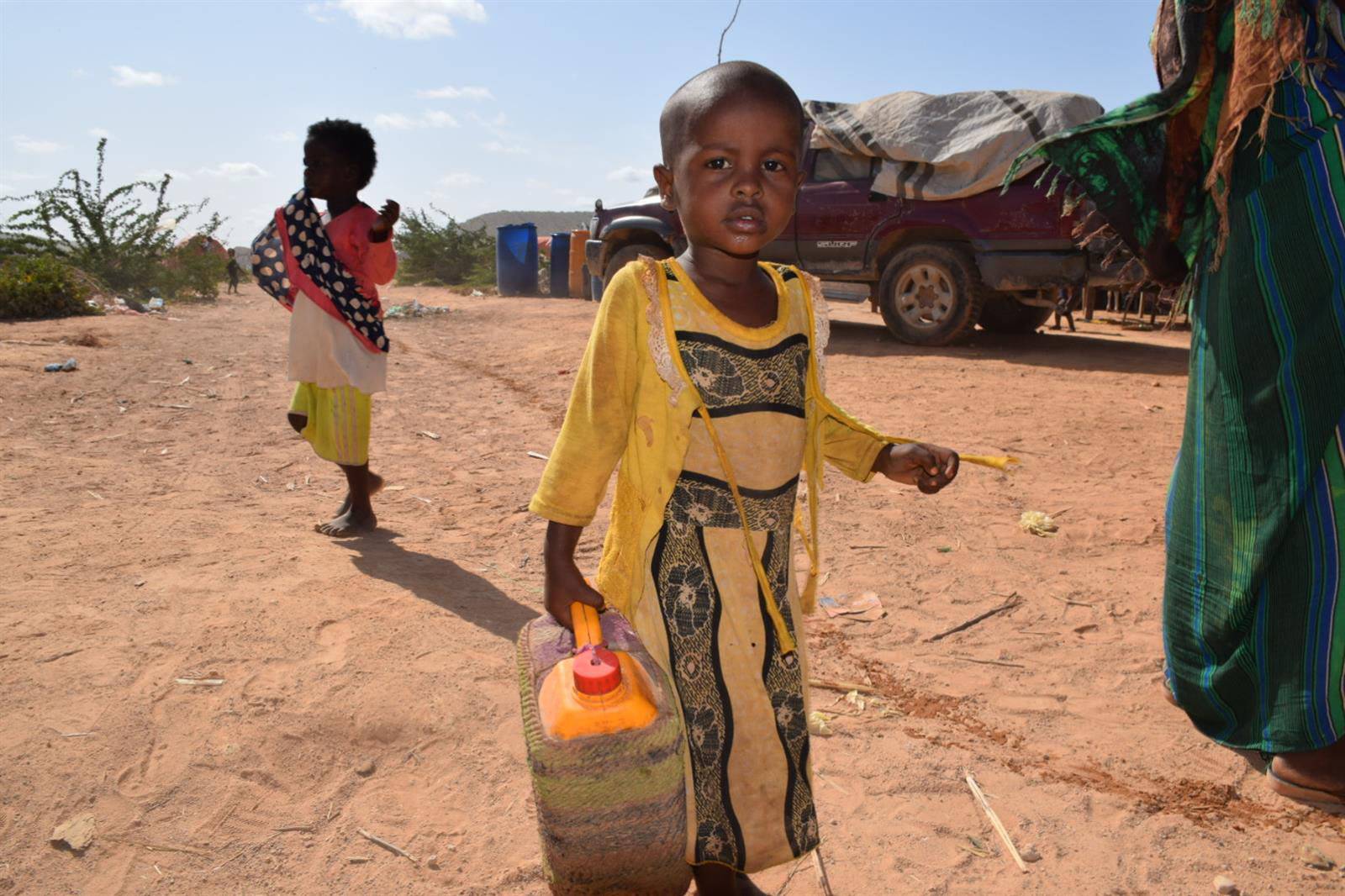 IHH distributed food packets consisting of rice, sugar, flour, oil and dates and hygiene packets to ensure personal hygiene and detergent packets to 639 families living in the Beledwyne and Qoraxinka regions that were most affected by the floods. Around 3.800 people benefitted from this aid.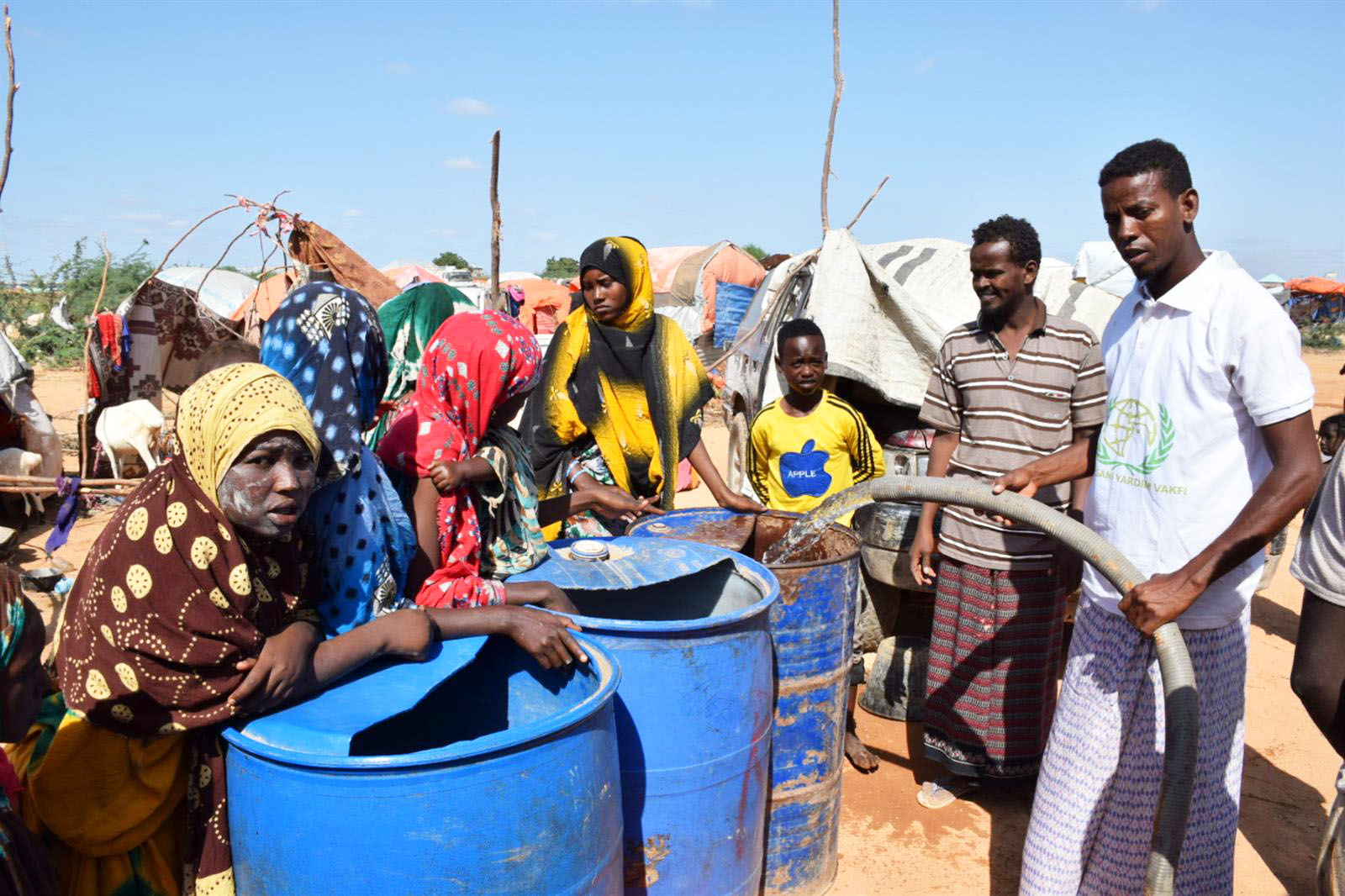 IHH will launch campaigns to provide more aid for the people of this region.
Aid to help West Darfur conflict
95.000 people were forced to migrate to other regions and 213 people lost their lives due to the conflict between tribes in Sudan's West Darfur. IHH Humanitarian Relief Foundation launched emergency aid projects for the people affected by the conflict and became Internally Displaced People.
IHH delivers humanitarian aid to Ukraine
IHH Humanitarian Relief Foundation continues to provide humanitarian aid to the refugees who have fled to nearby countries and to the Ukrainian people who are under attack by Russia.
Medical aid for Afghanistan
IHH sent 4 trucks of medical aid to Afghanistan. This medication will be distributed to hospitals in the cities of Kabul, Herat, Mazar-i-Sharif and Kandahar.